---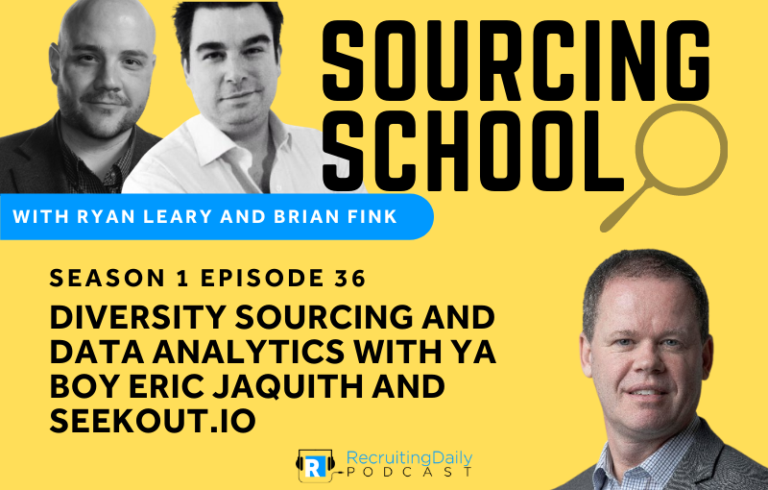 Sourcing School: Diversity Sourcing and Data Analytics with Ya Boy Eric Jaquith and Seekout.io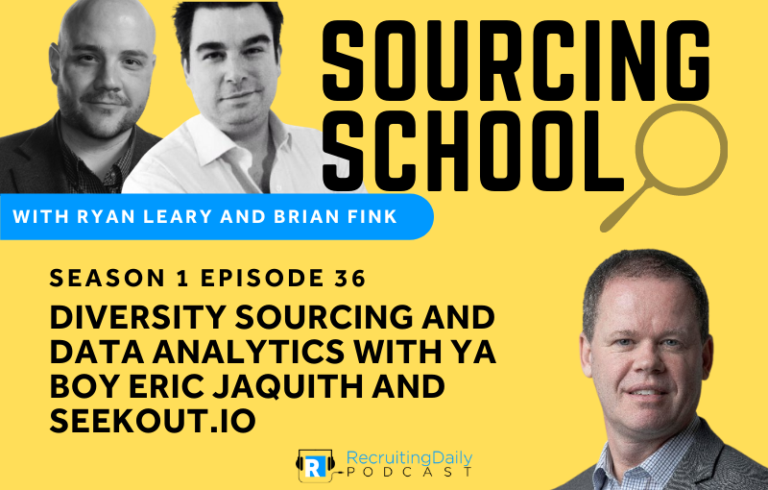 Diversity Sourcing and Data Analytics with Ya Boy Eric Jaquith and Seekout.io
In this episode, we talk with long-time recruitment legend and analytics messiah Eric Jaquith. If you struggle with diversity sourcing, understanding data, its meaning, and how to leverage what your mama gave you…then listen cause Jake takes us deep.
Here's what we cover:

Diversity sourcing, filters, projects, and common sense.
Data, what it is, what it means, and why.
How to extract data from your searches so that you can be the best recruiter in the room.
Enjoy the Podcast?
Check out episodes you might have missed right here on RecruitingDaily.
---
Authors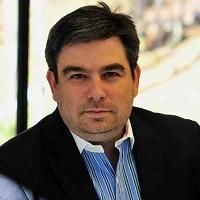 Brian Fink
As a Senior Technical Recruiter with RentPath, Brian Fink focuses on driving talent towards opportunity. Eager to help stretch the professional capabilities of everyone he works with, he's helping startups, and enterprises transform their IT, Recruiting, Big Data, Product, and Executive Leadership teams. An active keynote speaker and commentator, Fink, thrives on discovery and building a better recruiting mousetrap.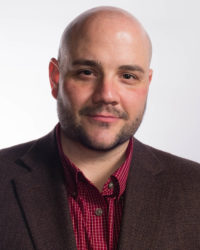 Ryan Leary
Ryan Leary helps create the processes, ideas and innovation that drives RecruitingDaily. He's our in-house expert for anything related to sourcing, tools or technology. A lead generation and brand buzz building machine, he has built superior funnel systems for some of the industries top HR Tech and Recruitment brands. He is a veteran to the online community and a partner here at RecruitingDaily.
---