---
[Click Bait] Here's why Video Interviewing is Dead with Matt Baxter of Wedge
Goodbye phone screening. Hello Wedge. 
A few years ago I spoke with a then just budding entrepreneur, Matt Baxter.
He had an idea, a dream, and a flip phone where he loved to take video. Well, that's not quite how the story goes, but he had a vision to transform the hiring process by providing candidates with a seamless, fast, and flexible interviewing experience.
In this episode, we speak with Matt to learn about how he's built one of the "go-to" video interviewing platforms in the recruitment space.

We talk about:
Efficiency (or the lack thereof)
Experience
Hiring managers
Conversion
Enjoy the Podcast?
Check out episodes you might have missed right here on RecruitingDaily.
---
Authors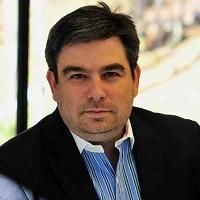 Brian Fink
As a Senior Technical Recruiter with RentPath, Brian Fink focuses on driving talent towards opportunity. Eager to help stretch the professional capabilities of everyone he works with, he's helping startups, and enterprises transform their IT, Recruiting, Big Data, Product, and Executive Leadership teams. An active keynote speaker and commentator, Fink, thrives on discovery and building a better recruiting mousetrap.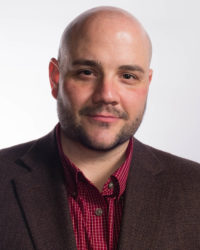 Ryan Leary
Ryan Leary helps create the processes, ideas and innovation that drives RecruitingDaily. He's our in-house expert for anything related to sourcing, tools or technology. A lead generation and brand buzz building machine, he has built superior funnel systems for some of the industries top HR Tech and Recruitment brands. He is a veteran to the online community and a partner here at RecruitingDaily.
---