---
[Click Bait] Here's why Video Interviewing is Dead with Matt Baxter of Wedge
Goodbye phone screening. Hello Wedge. 
A few years ago I spoke with a then just budding entrepreneur, Matt Baxter.
He had an idea, a dream, and a flip phone where he loved to take video. Well, that's not quite how the story goes, but he had a vision to transform the hiring process by providing candidates with a seamless, fast, and flexible interviewing experience.
In this episode, we speak with Matt to learn about how he's built one of the "go-to" video interviewing platforms in the recruitment space.
We talk about:
Efficiency (or the lack thereof)
Experience
Hiring managers
Conversion
Enjoy the Podcast?
Check out episodes you might have missed right here on RecruitingDaily.
---
Authors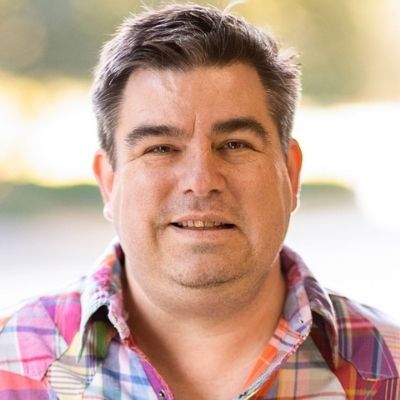 Brian Fink
In 280 characters or less, Brian Fink is a Senior Technical Sourcer at Twitter. Obsessed with all things sourcing and recruiting, Fink focuses on attracting open-source technologists who want to build the future!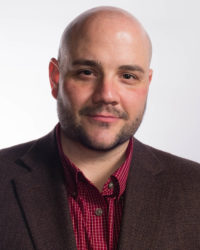 Ryan Leary
Ryan Leary helps create the processes, ideas and innovation that drives RecruitingDaily. He's our in-house expert for anything related to sourcing, tools or technology. A lead generation and brand buzz building machine, he has built superior funnel systems for some of the industries top HR Tech and Recruitment brands. He is a veteran to the online community and a partner here at RecruitingDaily.
---