---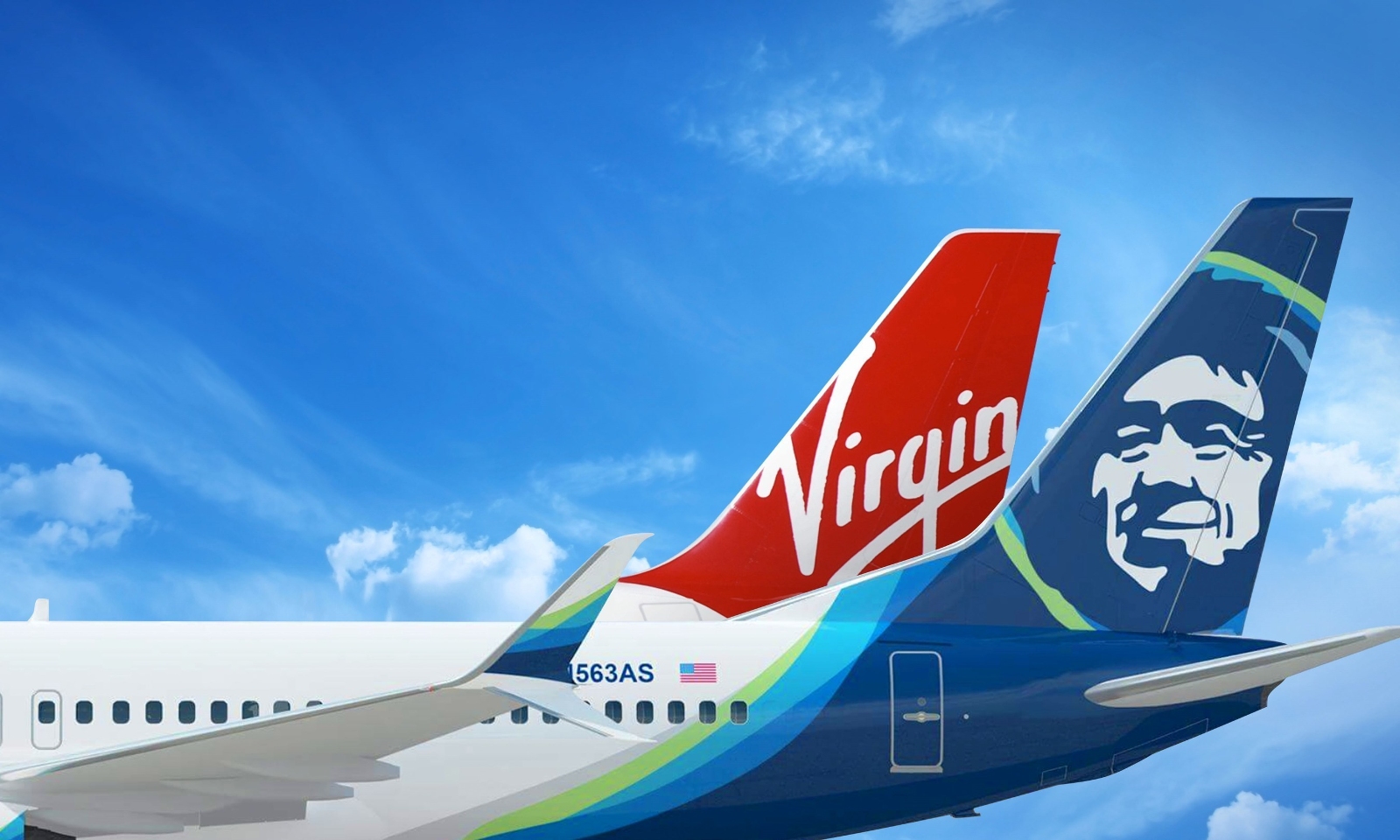 A merger or acquisition usually means culture change, layoffs, new policies, procedures, and regulations.  Maintaining a positive outlook and recruiting in this environment is exceedingly challenging – especially in a candidate-driven job market. Anne Taylor, Corporate Recruiter and Talent Acquisition Manager with Virgin America will be on hand to discuss their experience following Alaska Airlines' acquisition and subsequent announcement that Alaska would be retiring the Virgin brand in 2019.
Most recently, we have learned that Amazon, known for its tough aggressive culture has purchased Whole Foods, who is known for their team spirit, collaboration, and internal growth opportunities. I can only imagine what this new acquisition will mean.
If you have been through this before, you know it means recruiting at the same time as laying people off, recruiting for a culture even you don't understand and resenting the fact that it is happening. And even though you usually know well in advance, it feels almost like being held, hostage.
During this weeks RecruitingLive, we will discuss recruitment successes and failures, and details around their co-culture building programs.
See you Friday and don't forget to tweet @RecruitingBlogs #rdaily!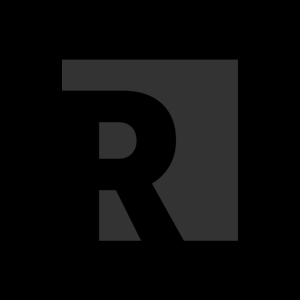 Anne Taylor|Jackye Clayton
Talent finder for award winning airline Virgin America. Always striving.|An international trainer, Jackye Clayton has traveled worldwide sharing her unique gifts in sourcing, recruiting and coaching. She offers various dynamic presentations on numerous topics related to Recruiting and Human Resource Tools, leadership development, inclusionary culture, team building and more. Her in-depth experience in working with top Fortune and Inc 500 clients and their employees has allowed her to create customized programs to coach, train and recruit top talent and inspire others to greatness. Follow Jackye on Twitter @JackyeClayton and @RecruitingTools or connect with her on LinkedIn.
Follow
Follow
---
Authors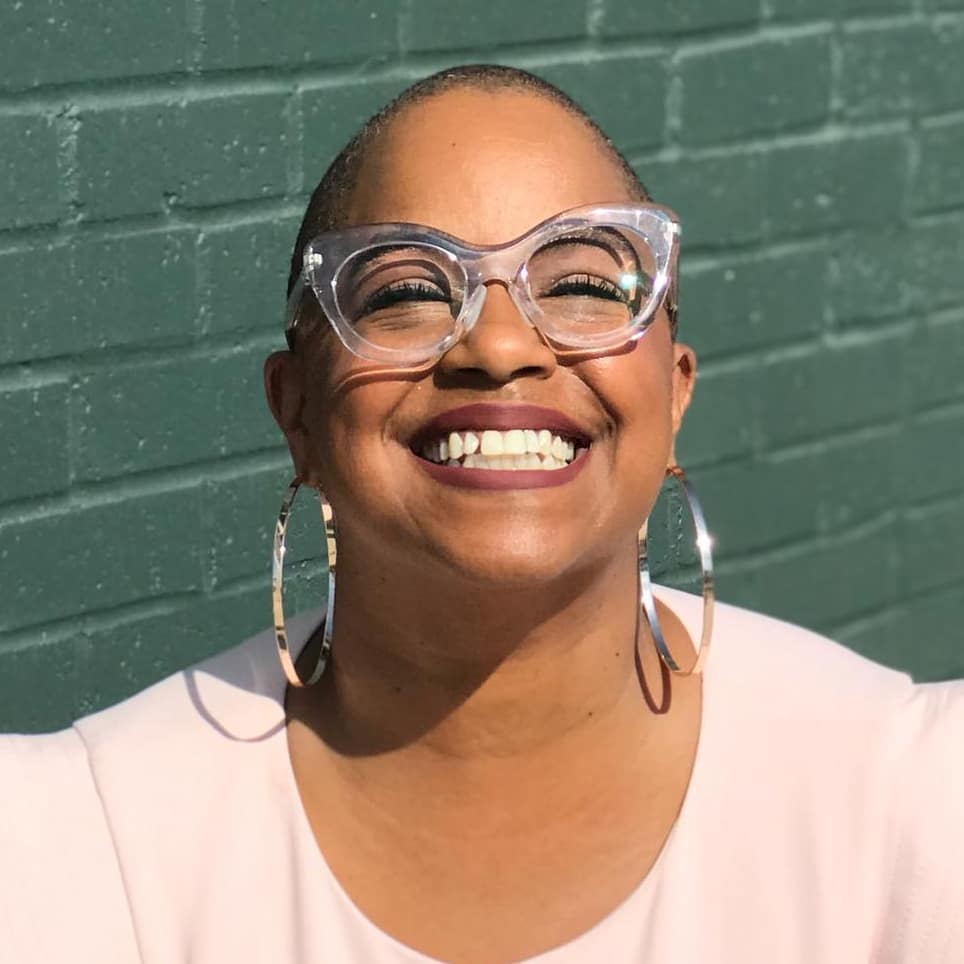 Jackye Clayton
Jackye Clayton, with acclaimed expertise in diversity and inclusion, recruitment technology and a global network of non-profit, human resource and recruiting professionals, Jackye Clayton is a servant leader, uniquely inspirational speaker, and a revered thought leader. Jackye was named one of the 9 Powerful Women in Business You Should Know by SDHR Consulting, one of the 15 Women in HR Tech to Follow in 2019 by VidCruiter, 2019 Top 100 list of Human Resources Influencers by Human Resource Executive Magazine and one of the Top Recruitment Thought Leaders that you must follow in 2019 by interviewMocha Magazine. Currently, Jackye is the Diversity, Equity, and Inclusion Strategist at SeekOut. You can find her on Twitter @jackyeclayton and LinkedIn https://www.linkedin.com/in/jackyeclayton
---