Learning and career opportunity company Guild Education welcomed Dean Carter as its new chief people officer (CPO). Carter has a long history of experience in HR and is a long time industry executive.
Founded in 2015, Guild Education builds partnerships with companies nationwide to help attract and retain talent by creating "cultures of opportunity." Previously, Guild's traditional business has been to provide learning and development to employees of its customers. The company has grown exponentially in the following years, and with a $175 million F-round in June of this year hit a valuation of $4.4 billion. It was the first woman-led organization to hit unicorn status when it did so in 2017. With the surge in upskilling birthed by pandemic-led labor shortages, the company has been moving to position itself as a top leader in that space.
Dean Carter was formerly the head of people and culture at Patagonia. Historically, he has ushered in change within the companies he has worked for, especially in the area of employee experience. In his previous role, he was responsible for implementing a 4-day schedule to encourage work-life balance in employees.
In his new role as CPO, the company hopes Carter will be able to build more opportunities and career paths for Guild employees. In addition, he will be testing new strategies for human capital and employee experience.
As Guild partners with employers nationwide, the new CPO will be an advisor to CHRO's at partnered organizations as they make changes and redesign HR systems. Carter believes the CHRO role is due for an update in this new era of work and plans to share his vision about what the future holds for CHROs.
"Guild has a deep understanding of the expanding role of CHROs and their potential to make a change in their organizations and in the lives of their employees," Carter said.
With the recent changes in the labor market and the world at large, the role of CHRO is much changed. What used to be simply managing employees has quickly shifted to a much larger task of crisis management, PR, engagement specialist and more in the wake of COVID-19. The role of CHRO is becoming more and more important in the hierarchy of organization executives.
---
Authors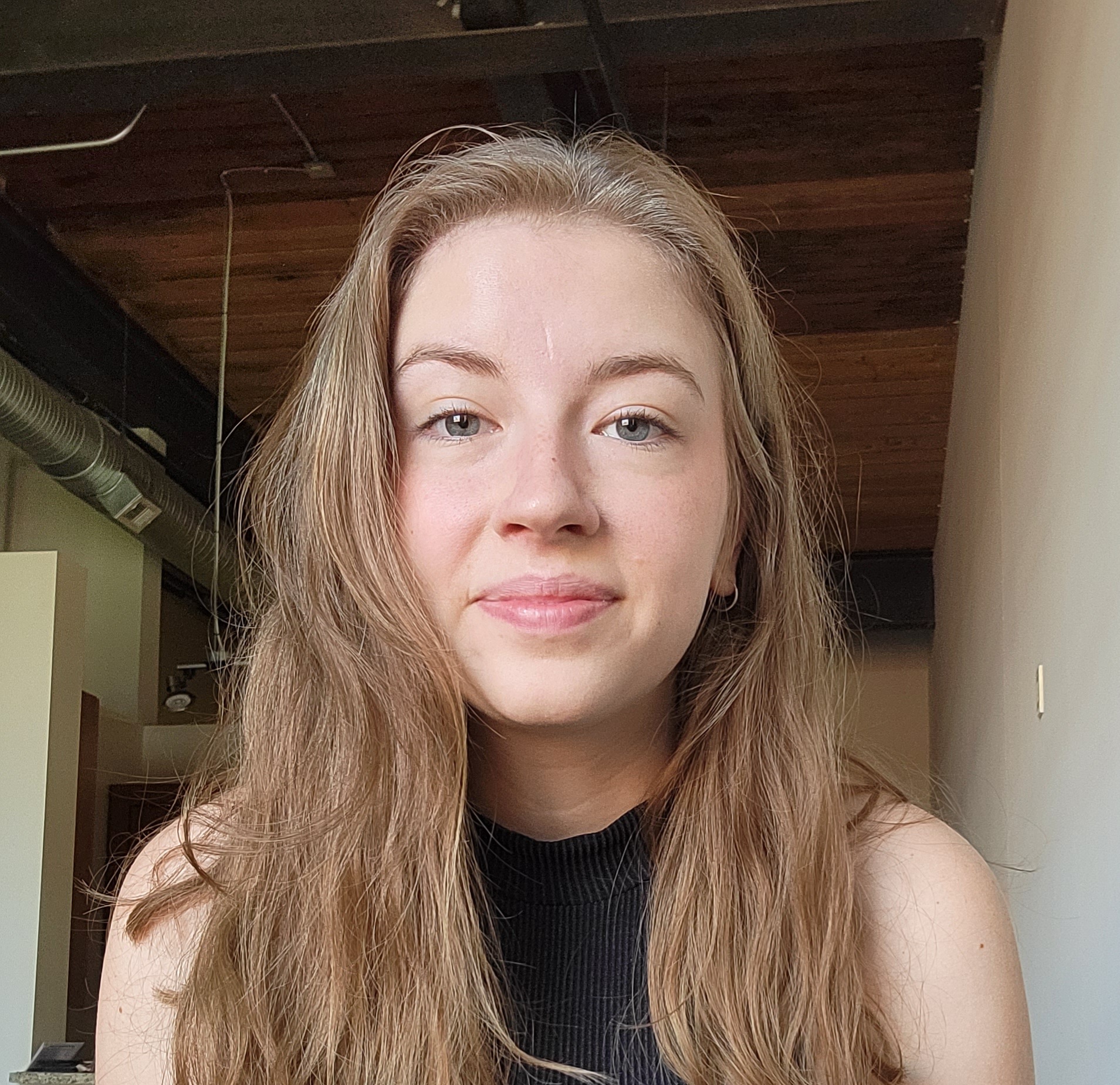 Gracie Wirick is a writer and editor at RecruitingDaily and the HCM Technology report. A Purdue graduate with degrees in Professional Writing and Communication. She is a lover of classics and literature with an unfortunate penchant for the Oxford comma.
---
Recruit Smarter
Weekly news and industry insights delivered straight to your inbox.