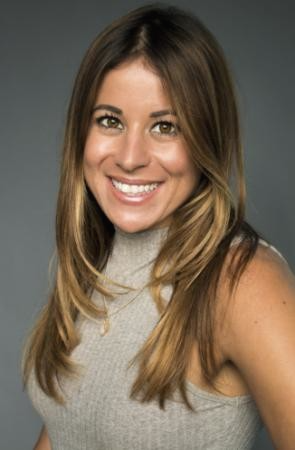 Gina Vlosky
Gina is a HR technology marketer with over 10 years of marketing experience. She has been the head of marketing for staffing firms and several growth-stage startups. At Clovers she helps oversee content and marketing operations. 
---
Content authored by
Gina Vlosky
---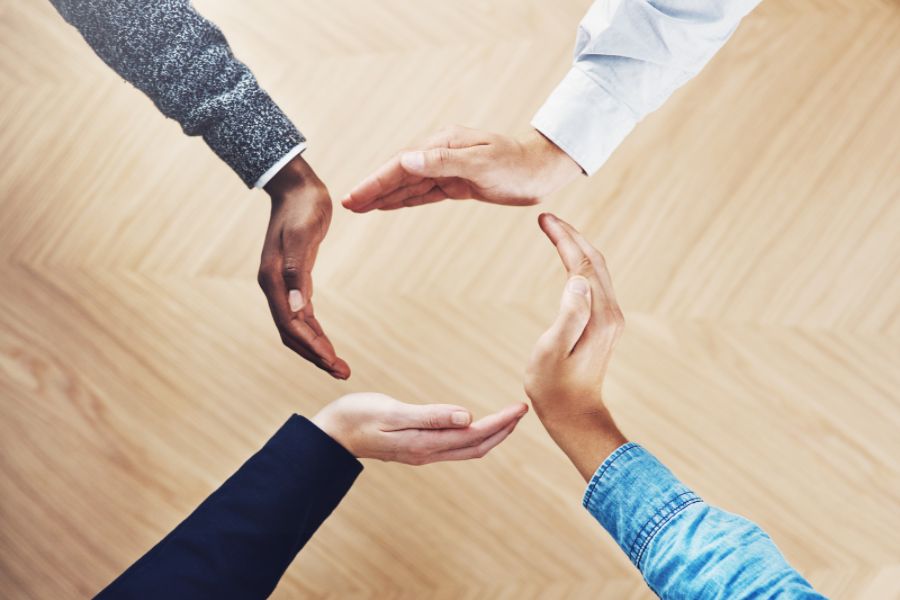 When it comes to recruiting, there's nothing new about ghosting. In fact, in the era before the internet, it was nearly impossible to respond to every paper resume received, so… Read more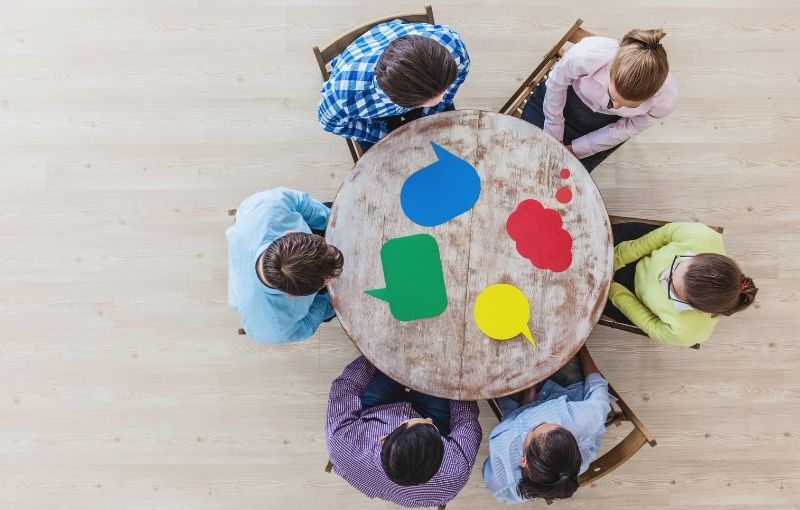 After two years of living and working through a global pandemic, companies are turning their attention back to culture, albeit with fresh eyes. Pre-COVID, leaders often saw culture in terms… Read more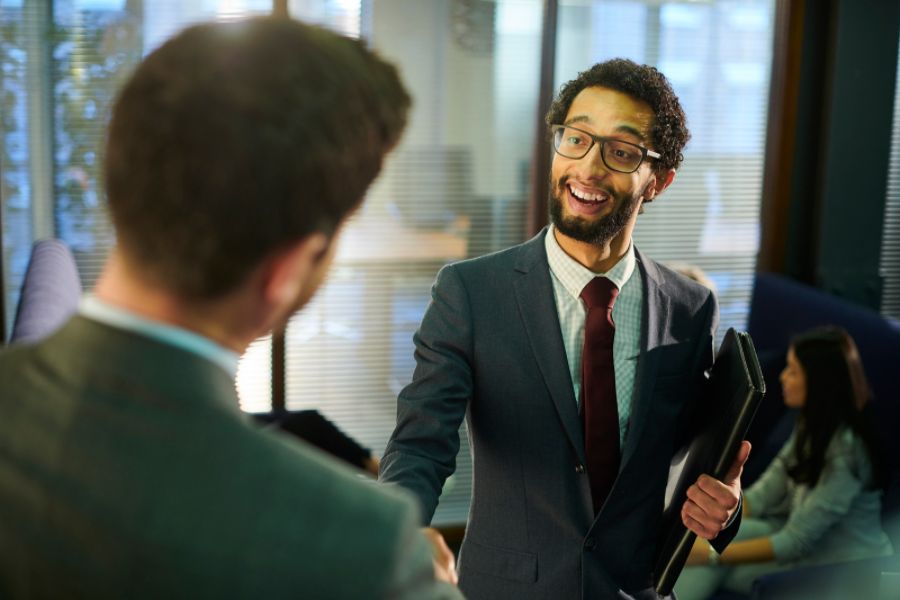 First impressions are difficult to overcome, and the interview sets the tone for the organization whether the candidate is hired or not, especially when biases, discrimination or even just inconsiderate interview questions comes into play. This article takes a look at a story that one candidate shared regarding how bias affected her interview experience.