Get Insider-only access to view this resource content!
Radical HR. A Series.
This three-part eBook looks at what's next for human resources and talent acquisition. Part one makes a case for 2021 as HR's moment of radical praxis, part two for rebuilding the relationship with TA, and part three for recentering what functions as the heart of organizations.
Inside the Cover
Radical Praxis: What Happens When HR Gets Rehired?
Radical Empathy: A New Relationship for HR and Recruiting
Radical Flexibility: The Great ReawakeningAbout the authors
---
Authors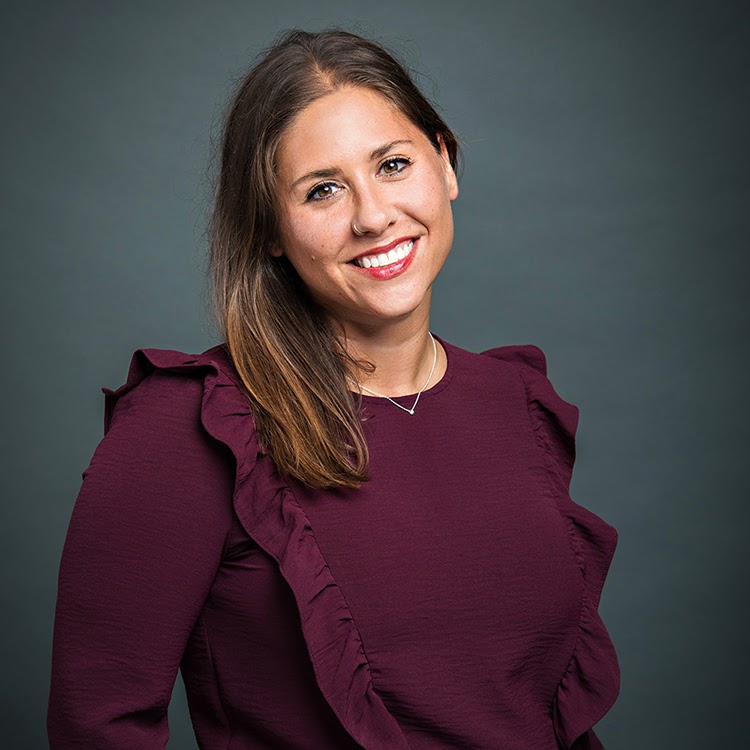 Katie Achille is a contributing writer for RecruitingDaily and PR professional, marketer, and serial freelancer with 15 years of experience supporting organizations from startups to Fortune 500 corporations, specializing in HR and recruiting technology. Her career highlights include launching a massive employer brand project at Verizon, writing a book with a former presidential cabinet member, promoting top lecturers such as Fareed Zakaria and Thomas Friedman, penning entries in an encyclopedia of military science, and teaching Pilates. Over the years, her work has appeared in Forbes, Entrepreneur, Venture Beat, Business Insider, Human Resource Executive, Workspan, and many more. She holds a BA in Journalism and Media Studies from Rutgers University and an MA in Historical Studies from The New School. You can read her latest musings at katieachille.com or connect with her on Twitter and LinkedIn.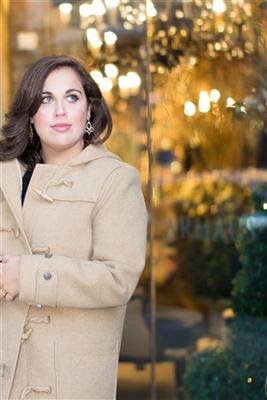 Laura Mazzullo is the Founder and Owner of East Side Staffing, a boutique Recruitment Firm specializing in the placement of experienced HR professionals. East Side Staffing's values are Kindness, Curiosity, and Humility. Laura is led by those values, and is committed to and passionate about talent acquisition by consistently creating new ways to innovate and partner with her HR network. Laura has developed a successful career in recruitment and brings an entrepreneurial spirit and passion for building relationships. She also offers coaching and consulting services to Talent Acquisition professionals, HR Hiring Managers, and HR Job-Seekers. Connect with Laura on Twitter, Instagram, and LinkedIn and subscribe to her YouTube channel at LearnWithLauraHR.
---