---
Think about what you used your phone for today. Did you schedule an appointment? Maybe ordered pizza? Perhaps you even used your phone for a conference call. So what do you do to allow candidates to get through your recruiting process online? Most recruiters have a mobile optimized career site. But few actually have a plan for their mobile recruiting. Here are some things to consider for your mobile recruiting strategies moving forward.
Simplify Your Application Requirements
It takes a lot of time to find out if a candidate is a got fit for your position. However, it takes five seconds to discover if a candidate is not a good fit. One of the trends we see more and more is giving candidates the ability to apply via text message. If that is not available, allow candidates to apply by attaching their LinkedIn profile. By allowing candidates to apply via LinkedIn, you usually get all the answers you need to decide if you are going to move forward with a candidate. The best part is it makes applying for jobs painless. Need more information to make a decision? Add video application technology.
Be Ready to Respond Quickly
The hope is that candidates can apply with a click, maybe two or a swipe. Yes, it needs to happen that quickly. I narrow it down like that. A potential candidate should be able to apply for a position in the same time it takes to go to the bathroom. In turn, they expect faster feedback. Automate some of your responses to common questions. Leverage push notification technology you can push job information to the candidates' as soon as it becomes available. Another great technology that is gaining more ground is the use of bots as a "Virtual Recruiting Assistant." They are far from perfect, but, a VRA impersonates a recruiter by communicating with the applicant, one-on-one.
Social Recruiting
There are ways that you can reach out to candidates that are not available via desktop. Apps like Instagram, Snapchat, Twitter and Facebook all have features that only work on a smartphone. Create regular content that resonates with the social savvy candidate.
On RecruitingLive on April 21, we were joined by Erik Kostelnik, CEO, and Founder of TextRecruit. He answered questions about what resonates with users, how to use mobile technology to attract candidates and discuss the future of mobile.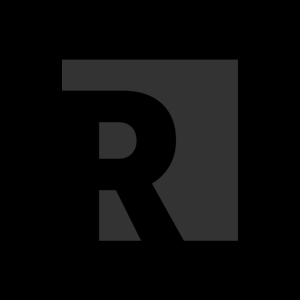 Jackye Clayton|Erik Kostelnik
RecruitingDaily Editor * Recruiter *Thought Follower * Dr. Pepper Drinker * RT Queen of the #Recruit-osphere and #HR * New #NASCAR fan.|Founder/CEO of @TextRecruit, Advisor @Outreach.io. @Hirabl, golf hack, music nut, bbq enthusiast, father, husband, bro.
Follow
Follow
---
---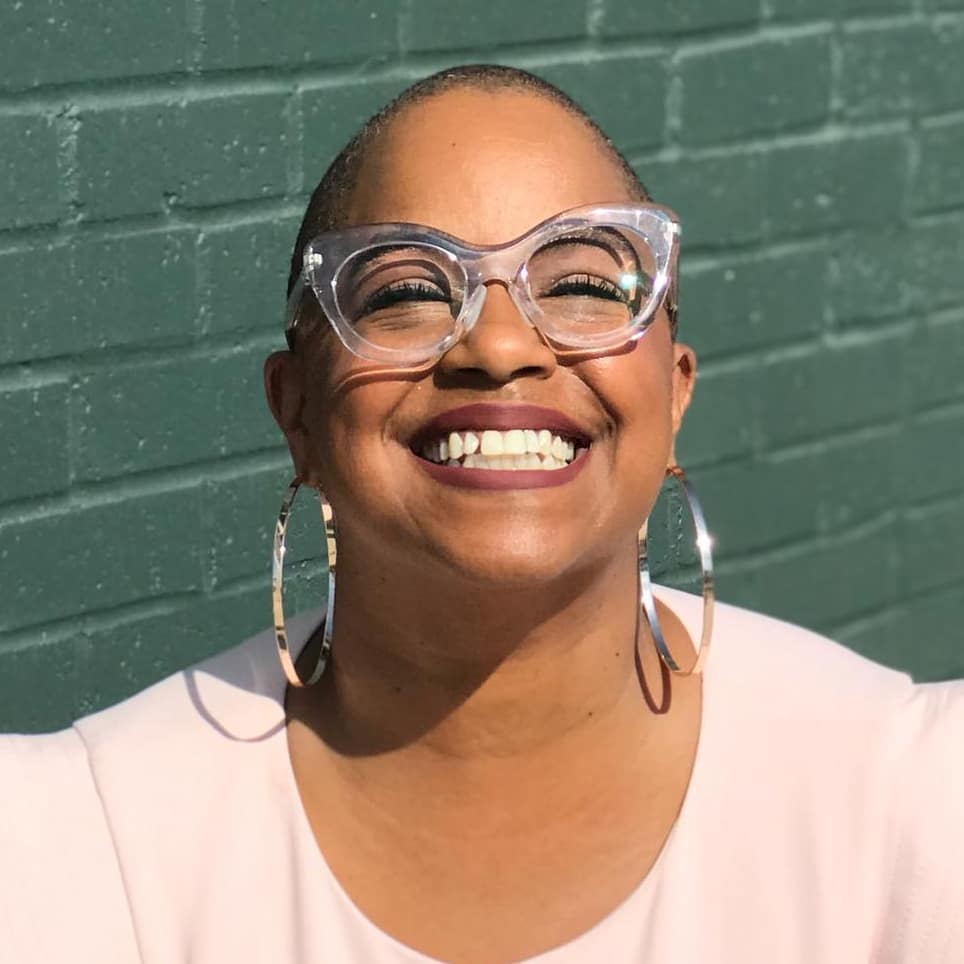 By Jackye Clayton
Jackye Clayton, with acclaimed expertise in diversity and inclusion, recruitment technology and a global network of non-profit, human resource and recruiting professionals, Jackye Clayton is a servant leader, uniquely inspirational speaker, and a revered thought leader. Jackye was named one of the 9 Powerful Women in Business You Should Know by SDHR Consulting, one of the 15 Women in HR Tech to Follow in 2019 by VidCruiter, 2019 Top 100 list of Human Resources Influencers by Human Resource Executive Magazine and one of the Top Recruitment Thought Leaders that you must follow in 2019 by interviewMocha Magazine. Currently, Jackye is the Diversity, Equity, and Inclusion Strategist at SeekOut. You can find her on Twitter @jackyeclayton and LinkedIn https://www.linkedin.com/in/jackyeclayton
---