---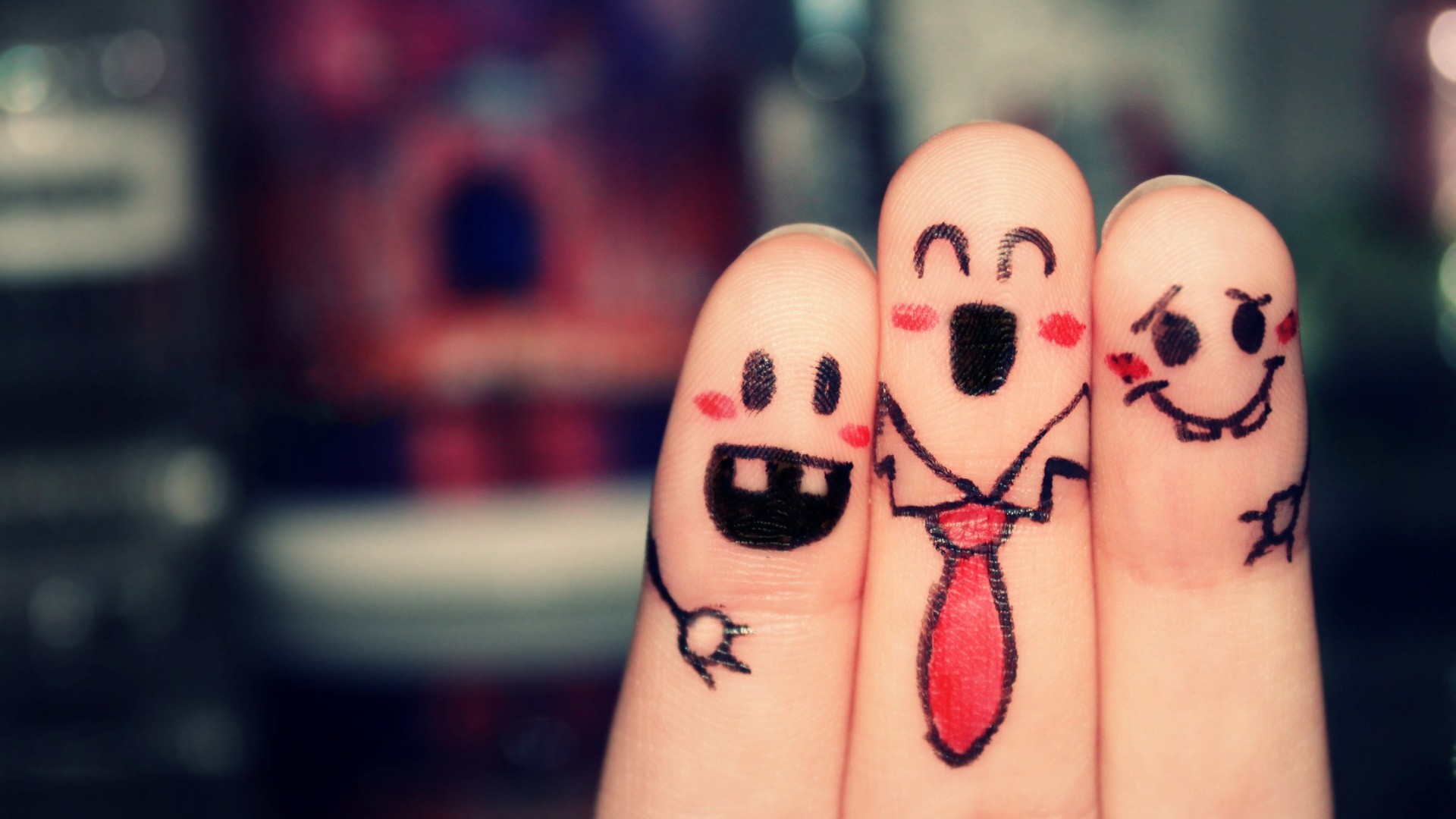 Once upon a time, there was a recruiter and a hiring manager. The recruiter and the hiring manager relationship was great. In fact, they were best friends. One day, the hiring manager asked the recruiter to find them candidates for a job they were trying to fill. "I would love to," said the recruiter. The recruiter went to their Applicant Tracking System and found three perfect candidates.
They sent their information to the hiring manager. "These are the best candidates I have ever seen," said the hiring manager. "I can interview them tomorrow!" The next day the hiring manager met all three candidates, they liked all of them but decided to hire candidate number two. They liked candidate number two so much, they offered them 10K more than they were asking for. The candidate, the hiring manager, and the recruiter had a cake to celebrate and all three of them lived happily ever after.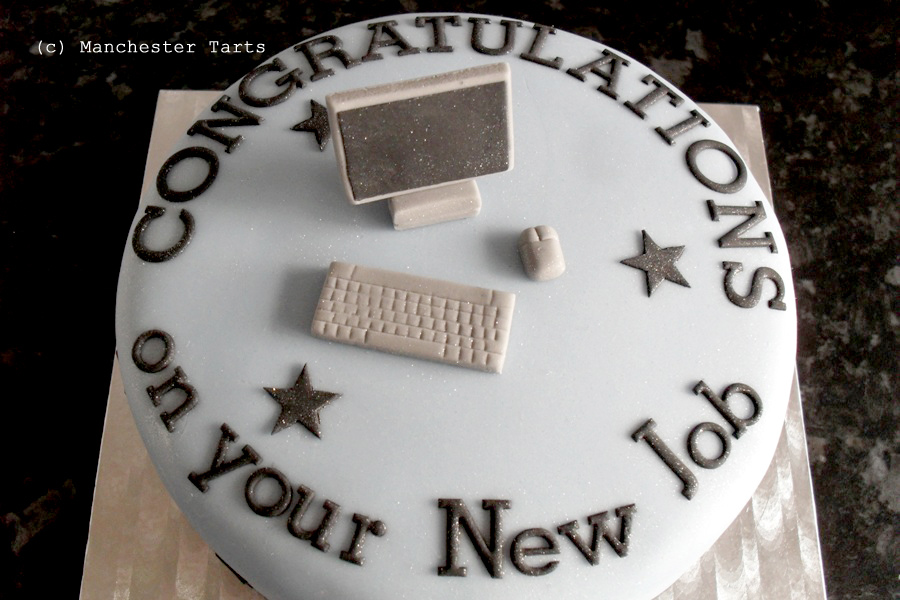 In my dreams, this is the way it would happen. But the reality of the hiring manager relationship with recruiters is pretty grim. One of the top complaints of recruiters is their inability to get timely feedback from their hiring managers no matter what they try.
It doesn't have to be that way. Liz Bronson will be joining us on RecruitingLive to show us:
Common mistakes recruiters make when working with hiring managers.
Strategies for building positive relationships with hiring managers.
Tips to getting timely feedback.
She will also answer your questions. Register now to join the conversation!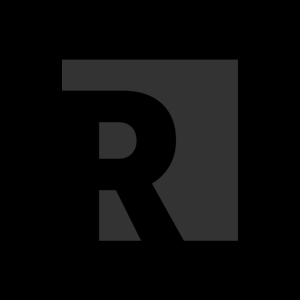 Jackye Clayton|Liz Bronson
#TechAdvisor *RT Queen of the #Recruit-osphere and #HRTech *Unapologetic #NASCAR fan|Independent recruiter filling jobs and helping small companies train their hiring managers and teams to build the best hiring teams possible.
Follow
Follow
---
Authors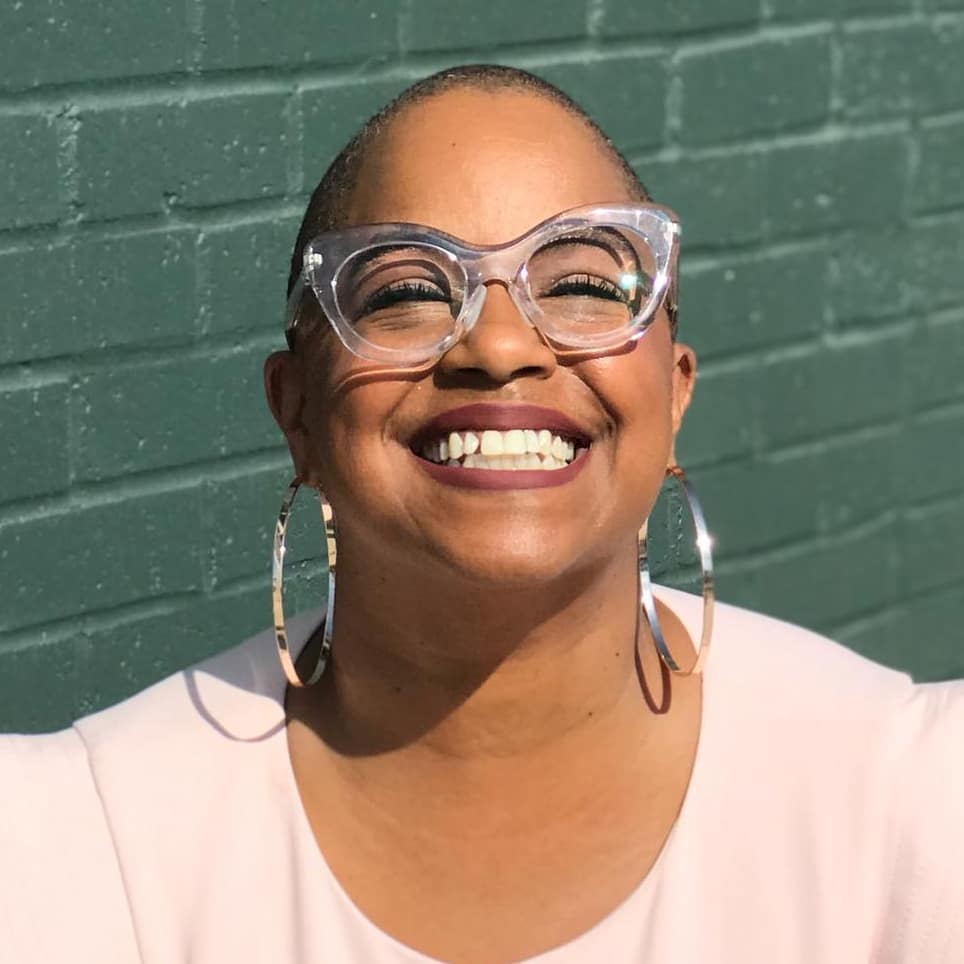 Jackye Clayton
Jackye Clayton, with acclaimed expertise in diversity and inclusion, recruitment technology and a global network of non-profit, human resource and recruiting professionals, Jackye Clayton is a servant leader, uniquely inspirational speaker, and a revered thought leader. Jackye was named one of the 9 Powerful Women in Business You Should Know by SDHR Consulting, one of the 15 Women in HR Tech to Follow in 2019 by VidCruiter, 2019 Top 100 list of Human Resources Influencers by Human Resource Executive Magazine and one of the Top Recruitment Thought Leaders that you must follow in 2019 by interviewMocha Magazine. Currently, Jackye is the Diversity, Equity, and Inclusion Strategist at SeekOut. You can find her on Twitter @jackyeclayton and LinkedIn https://www.linkedin.com/in/jackyeclayton
---