---
#behuman
Heard of it? If you're on social media, you have. Think about it, how many times have you heard the phrase, "putting the 'human' back in human resources" this year? But c'mon, you're a person – this shouldn't be hard. In fact , you can actually learn things without having an internet connection. The notion of something so simple, yet something that becomes ridiculously underrated, overlooked, and underutilized.
Got what it takes?
(Clears throat) – you ARE human, the fact that some of you paused to ask yourself if you actually have what it takes, well, I digress. So often we overlook the human aspect when it comes to recruiting, HR, and the like. It seems like a simple premise.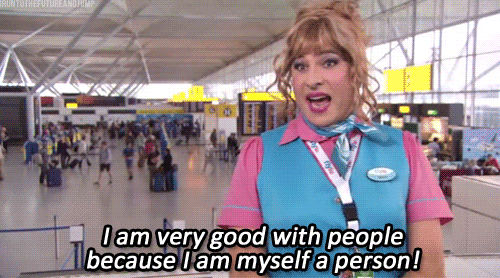 Be a person and get great candidates!

Be a person and retain great employees!

Treat people like people and they'll be…people!  
We get it.
Joining us this week on RecruitingLive is the Searchologist herself, Katrina Collier! Katrina will be diving into what it REALLY means to #behuman. We're going to remove all of the frills that people attach to the stigma of just "doing the right thing" and show you how the idea of being human can make a significant impact on all aspects of your professional (and personal) life.
C'mon humans, let's learn something together.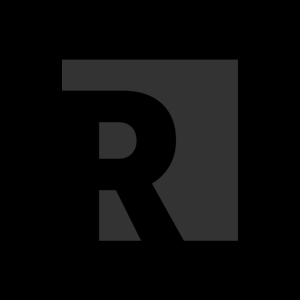 Katrina Collier|Jackye Clayton
Social Media #Recruitment Trainer & Keynote Speaker | Co-host The #SocialRecruiting Show.|#TechAdvisor *RT Queen of the #Recruit-osphere and #HRTech *Unapologetic #NASCAR fan
Follow
Follow
---
Authors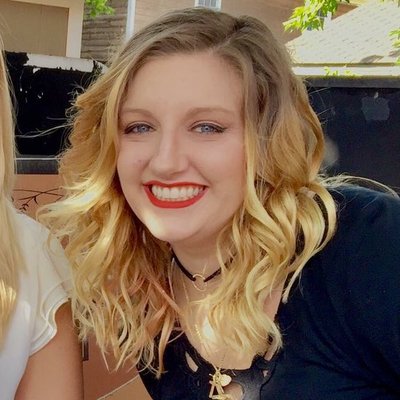 Alexis Gingerella
Alexis is a contributing writer to RecruitingDaily and got her start in the industry with RD. She provides virtual assistant work and administrative support for many of the teams projects.
---