---
Do you have a squad?
Are you someone who thrives in groups of experts and thought leaders?
Are you inclined to join groups on social media to find peers and people with common interests?
Are you a member of the #HRTX Squad?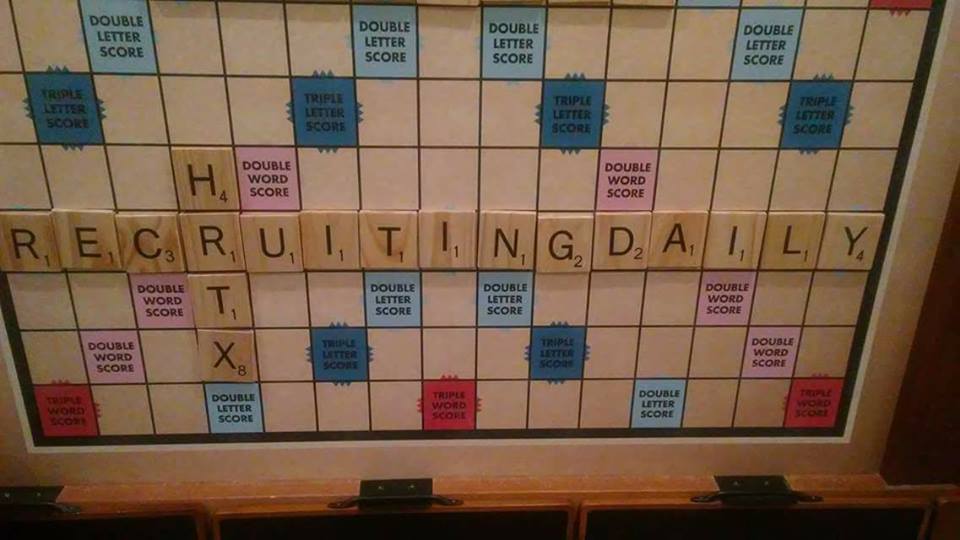 If you answered yes to any of these questions then this week's RecruitingLive is for YOU.  As much as it seems like being a TA professional is all about the individual performance – it's good to have a group of peers you can turn to on the regular.
So, how exactly does one "build" a sourcing community?  Well if you need a place to start you could always head on over to Facebook and check out the Secret Sourcing Group.  But, it's a secret so you have to really look for it – and it's members only so hopefully you have the jacket.
This week on RecruitingLive we welcome back Arron Daniels, sourcing community expert and (IMO) all around great guy.  Arron and Jackye are going to break down the ins and outs of what our current sourcing community looks like and where we're headed.  They'll be sharing the best places to find peers and friends (even competitors – gotta keep the enemy close, right?)  Register now to join us THIS Friday and in the meantime go find that Secret Sourcing Group (bring your jacket).
Don't forget to follow along online with #RDaily.
P.S. If you haven't heard, we're planning on coming to a city near you in 2018 for #HRTX – see you there?  If you're trying to build a community, you might want to, ya know, meet people.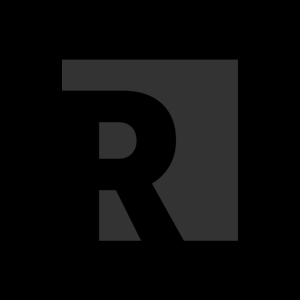 Jackye Clayton|Arron Daniels
#TechAdvisor *RT Queen of the #Recruit-osphere and #HRTech *Unapologetic #NASCAR fan|Sourcer at @HEBCareers | Founder @Source_Houston | Veteran | Gadget Geek | Sci-Fi fan | boolean string slinger.
Follow
Follow
---
Authors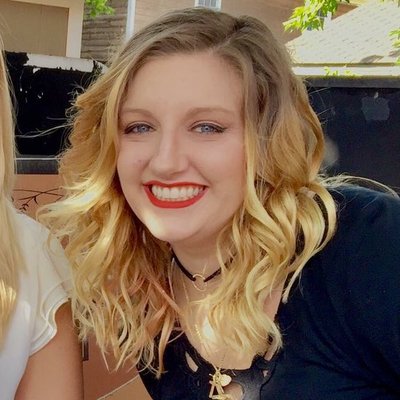 Alexis Gingerella
Alexis is a contributing writer to RecruitingDaily and got her start in the industry with RD. She provides virtual assistant work and administrative support for many of the teams projects.
---