---
We've all been given bad advice at some point in our life. It's a bit of an inevitability of growing up. That friend who tells you "yeah, go date him again" or "sure, spend the last $5 in your account on that drink." I mean, bad advice is the stuff great sitcoms are made of. Name the show and it's easy to find an example of that plot line. When you go to reality TV, it's even more common. One word: Kardashians. In real life these decisions don't play out quite the same, of course. For example, your parents would never be allowed to wander back into a holding cell to give you that signature disapproving look and walk you out. Life isn't like The OC.
Then, there's the whole category of shows that try to be the next Oprah, with all the drama and none of the inspiration. You know the ones – Maury, Dr. Phil, the list goes on. Dr. Phil gives especially bad advice as he pretends to be certified in anything other than pushing the buttons of teenagers who are lashing out. See: Cash Me Ousside video.
What scares me is that people watch this show genuinely looking for advice. They actually care what Dr. Phil would do and try to apply some of that to their own lives. Of all people to listen to, let's not put Dr. Phil at the top of the list. My grandmother has tried to use Dr. Phil as a citation before and that's just bad advice if you ask me.
Cash Me Ousside: Bad Advice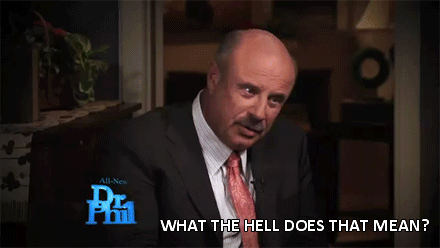 I've bit on plenty of bad advice, especially when it came to social media. When I was just getting started, I'd read every blog and try any idea. I was over-eager, curious and bored – a great combination for someone trying to navigate a whole new industry. I read more blogs about impressions and social statistics than I'd like to admit and did some things on my Twitter account I'd be embarrassed to admit today (see: 2009 – serious hashtag abuse).
What I didn't realize in my eagerness to take in all the information is that you need a filter. Just because someone puts an idea online doesn't make it a good one. With so many blogs out there – statistically speaking, the chances are that the advice is probably bad. I didn't know that it's ok to call BS on an idea. To ignore it and move along.
This happens a lot in recruiting, too. People who are new to the industry get so excited about taking in information, that they take it all in without a filter, the gut check and, more importantly, reality check for their company and the ecosystem their role exists in. Speakers ignore it, too, which perpetuates a lot of this bad advice.
So that's our topic for this week's RecruitingLive with Mary Faulkner. Mary is a snarky, smart, public sector talent acquisition director with a strong filter for BS. We're going to talk about the programs and perspectives that just won't fly in public sector searches. We'll talk about research and really understanding your company before you start recruiting to avoid any mishaps (or embarrass yourself.) And we might even play a little buzzword bingo because Mary is a real go-getter and team-player who has a seat at the table.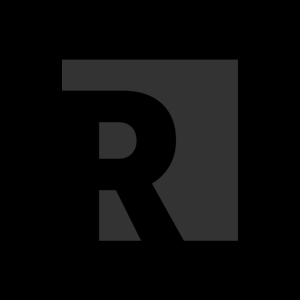 Mary Faulkner|Katrina Kibben
Talent Strategist & Business Leader | Speaker | Writer (Surviving Leadership) | Facilitator | Random Fact Sponge | #DisruptHR #Denver|Managing Editor @RecruitingDaily + host of #RecruitingLive. I will make you swear, share or care. #recruiting #LGBT
Follow
Follow
---
---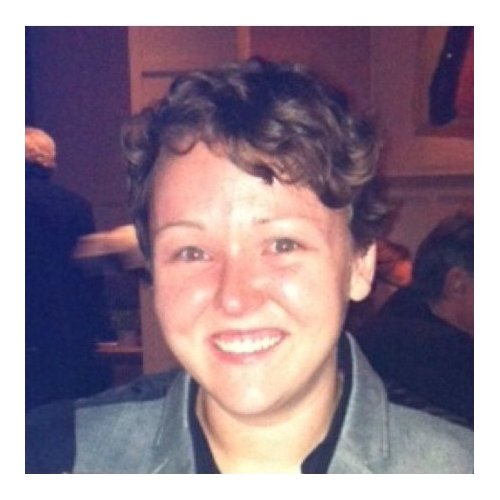 By Katrina Kibben
RecruitingDaily contributing writer and editor.  I am a storyteller. A tactical problem solver. A curious mind. A data nerd. With that unique filter, I work to craft messages that strategically improve the perceptions and experiences of our clients, the people they employ and the candidates they wish to attract. I methodically review and collect research and insights to offer solution-based recommendations that meet the one-off, and not so one-off, recruiting and employer branding problems of today's global employers.
---