---
A
friend recently shared an ad with me on a freelance job board where a guy posted to have someone write a love letter. He was willing to pay $40 for someone to write a letter for him to his girlfriend. He wanted something romantic but "not too mushy." A letter that was good enough for Valentine's Day to get him off the hook. I wish I was kidding. He went on to describe the personalization elements he wanted to include – his girlfriend's looks, their relationship history and so many more details I didn't need to know about their relationship. In fact, I'm confident he spent more time writing the ad than it would have taken to just write a letter of his own.
I'm no Casanova but I was tempted to apply. It's pretty easy to write a love letter, after all. We used to help each other write letters all the time when I was in grade school, offering advice to Julie or Jamie about what to say in their love note to their crush or middle school boyfriend. We would craft these letters that would make us giggle, incorporating what little we knew about love from TV shows and sitcoms and fold these feelings into delicate shapes for the handoff in the hallway.
It was a ritual, rite of passage kind of thing. It's weird, to me, to think kids today will have all of these experiences digitally. They'll be writing e-mails and texting instead of passing notes and collecting these artifacts and memories to someday find on a trip home from college when your parents decide to relocate. They won't have those afternoons spent with a glass of wine, digging through a box of letters and laughing at your innocence and lack of perspective.
Bad Romance: Recruiting and Personalization
There are so many comparisons between love and recruiting and while they're pretty cliche, there's some truth. When we get recruiting right, there's an element of personalization, thoughtfulness and good intent that drive success. Think about it. The same goes for a random Tinder message or an e-mail from OkCupid. The ones we mock relentlessly are missing all of these critical elements (and typically include some reference to man parts).
I think that's part of why recruiting e-mails are getting progressively worse – less personalized, less focused. There's a group of people coming into recruiting who were coached on speed and automation, looking for fast and cheap instead of being tactical about their goal. The reality is that there's a 50/50 chance someone is going to respond to an e-mail – unless you get their attention.
Saying that in a conference presentation still gets wide eyes, to the dismay of recruiters like Jeff Newman. He's our guest this week on RecruitingLive. Jeff is known for taking personalization to a new level, coined by Steve Levy as "Newman-esque engagement." He has seen the impact of taking more time, not less, in making connections with people through research and crafting messages that inspire curiosity in candidates. He's ditched the automation for action and he'll be with us to answer your questions on personalization – what works, what's worth your time and the results – all while cracking jokes that will make you laugh and think.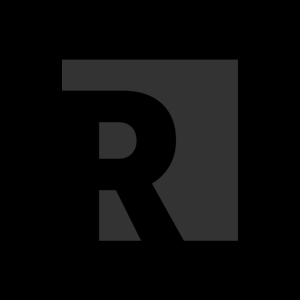 Jeff Newman|Katrina Kibben
Technical Sourcer at http://www.dropbox.com |Managing Editor @RecruitingDaily + host of #RecruitingLive. I will make you swear, share or care. #recruiting #LGBT
Follow
Follow
---
---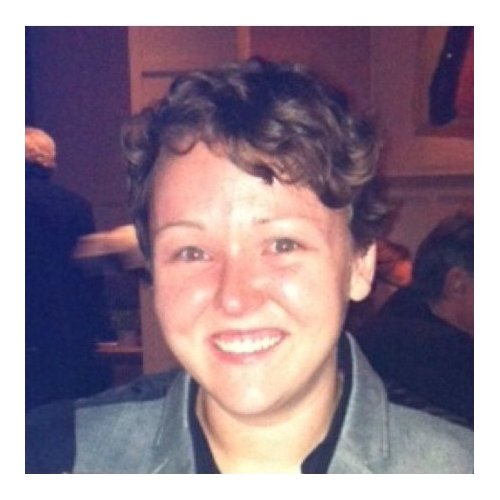 By Katrina Kibben
RecruitingDaily contributing writer and editor.  I am a storyteller. A tactical problem solver. A curious mind. A data nerd. With that unique filter, I work to craft messages that strategically improve the perceptions and experiences of our clients, the people they employ and the candidates they wish to attract. I methodically review and collect research and insights to offer solution-based recommendations that meet the one-off, and not so one-off, recruiting and employer branding problems of today's global employers.
---