---
Taking Control Of Your Productivity
Let's set the stage. The backdrop is Covid-19. You are working from home for the first time.
You're sitting at your kitchen table. Your children are there homeschooling. Maybe your spouse is on the other side of the table working as well. How are you supposed to get anything done?
While some of us have been working from home for years, that is not the case for many people who's job has been suddenly affected by COVID-19 and social distancing.
So I sat down (virtually, of course) with Joshua Zerkel, head of Global Community at Asana. I wanted to know about his take on productivity and business continuity during this crazy time.

Remote work first-timers
One of the first things we discussed was how to make that adjustment to remote work.
Joshua's take is that first, you have to remove any expectation to be an expert right off the bat. You can build familiarity and normalcy though, by trying to mirror your old schedule as much as possible. This includes starting (and stopping!) work at the same time every day.
Take your lunch break, or your daily walk as though you were working in the office. If you used to wake up and take a shower, continue that morning routine. Having a semblance of normalcy gives you a productive mindset.
Another point we discussed is distractions. There are already many distractions at home. You can't control a lot of that, but you can control notifications settings.
All the notifications are intended to serve us and make our lives easier/more effective, but it can also be overwhelming and detract from getting work done. Turn them all off other than the most important ones, manage them, or put them in do not disturb mode.
In fact, Asana is in the process of releasing a new "Do not disturb mode" so you can choose when to be notified and when not to be.
Setting Goals and Time Management
I wanted to know what Joshua thinks we should know about time management. His thoughts are that none of us are really taught how to manage our time.
"I'm personally a big believer in getting clarity on what your goals are. Set your goals for a quarter or for the year. From those bigger goals, create projects to achieve them and  further break everything down to smaller tasks."
Keep that goal in mind of "What am I" or "What is my team trying to achieve?"
Joshua also explains that his team meets every Monday in a zoom "virtual circle" to go over goals for the week. Go around the room and say what you'll be focused on. Then other team members can collaborate if they have the same goals for the week. It's easy to spin off in different directions without that focus.
Humanity in a time of crisis
This is when we remind you to tune in to the podcast, but we will leave you with this quote.
"Although Asana is purchased by companies and teams, within every team there are people. Those people are real-life humans just like us. Just like we're struggling, they are struggling too."
"When you talk to people now, be human. Part of productivity is just managing what's happening. Today's job is to do the very best you can. Be real and human with the people around you, and do the best you can."
What do you think? If you're a first-time remote worker, how are you staying productive? Tune in, and then let us know what you think.
Playing Time:  26 Minutes
---
Authors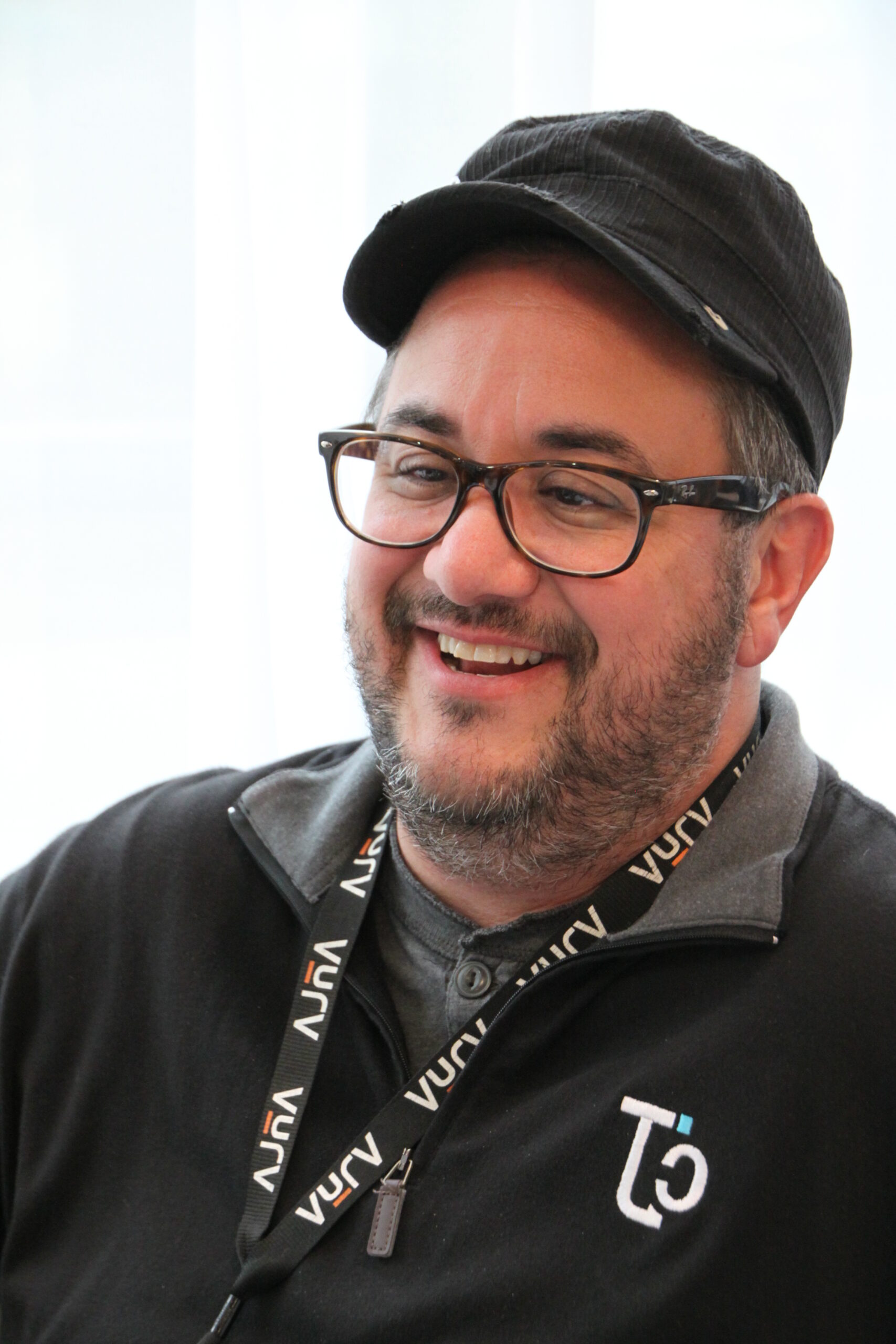 William Tincup
William is the President & Editor-at-Large of RecruitingDaily. At the intersection of HR and technology, he's a writer, speaker, advisor, consultant, investor, storyteller & teacher. He's been writing about HR and Recruiting related issues for longer than he cares to disclose. William serves on the Board of Advisors / Board of Directors for 20+ HR technology startups. William is a graduate of the University of Alabama at Birmingham with a BA in Art History. He also earned an MA in American Indian Studies from the University of Arizona and an MBA from Case Western Reserve University.
---