---
Recruiters Volunteering to Help Job Seekers
"If not us, who? If not now, when?"
Because you haven't been living in a cave you know that humanity is facing an unprecedented crisis.  A new virus has spread across the world killing tens of thousands and hospitalizing many times more.  Many of us are at home with reduced workloads filling the hours with anxious musings but it is hard to know what else we can be doing.
We cannot volunteer at a hospital and we don't know how to build ventilators. But even as tens of thousands suffer from this disease, millions have lost their jobs and there IS something we can do about THAT.
No one on Earth looks at and evaluates more resumes than Recruiters do.  In this time of need, we can band together and help people impacted by job loss.  The first thing we can do to help, is offer to review the resumes of those who have lost a job due to the Covid-19 outbreak.
If you are interested in joining us we are looking for volunteers to provide 1 to 1 help for jobseekers who have or are at risk for losing their jobs due to Covid-19. The link for the group is here: https://www.facebook.com/groups/FreeResumeReview/.
Be Human
One of the first things I was taught in Recruiting is we find people for jobs not jobs for people.  That never sat well with me but I understand the meaning. However, this is a time where, without argument, we can be recruiters who help people find jobs. We are asking people to follow Glen Cathey and other's advice.
Let's be Human first, and Recruiters second for a while.
Sharing the Data
There is a lot of noise on social media about how big of a deal this is or is not.  In a time of crisis, it is counterproductive to tell people how they should feel.   Let's stay away from telling people how to feel and try instead to focus on why they feel the way they do.
The unfortunate reality is that we do know now or are likely to know someone who has lost a job or become sick.  As this disease progresses many of us are likely to know people who will not survive.
Crisis offers us a moment of pause where we can clearly see who we really are and what we really value.  No one can say for sure how bad things will be and for how long. That is rightfully alarming.  The only thing we can do is help each other in the ways that we are able.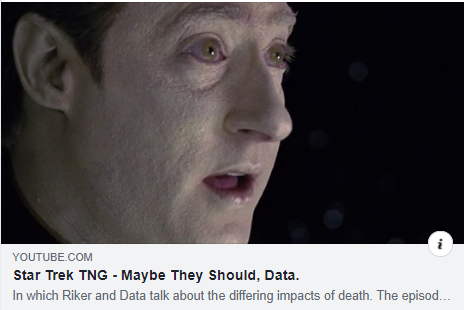 Finally, I know that there have been comments around the data and how many people die from different causes every year.  I love Data more than a normal person should but please understand that if you say "only X" people have died it sounds very cold and uncaring.
Let's do our best to support each other and allow each other to be anxious or panicked or not okay.   Instead of trying to talk people down, we should try to sit people down by listening.  Instead of worrying about all the things that we can't control, let's take a moment to help the people whom it is within our power to help.
Let's bring our experience and networks to bear and help our fellow humans in the way we are uniquely able to do in this time of global crisis.
---
Authors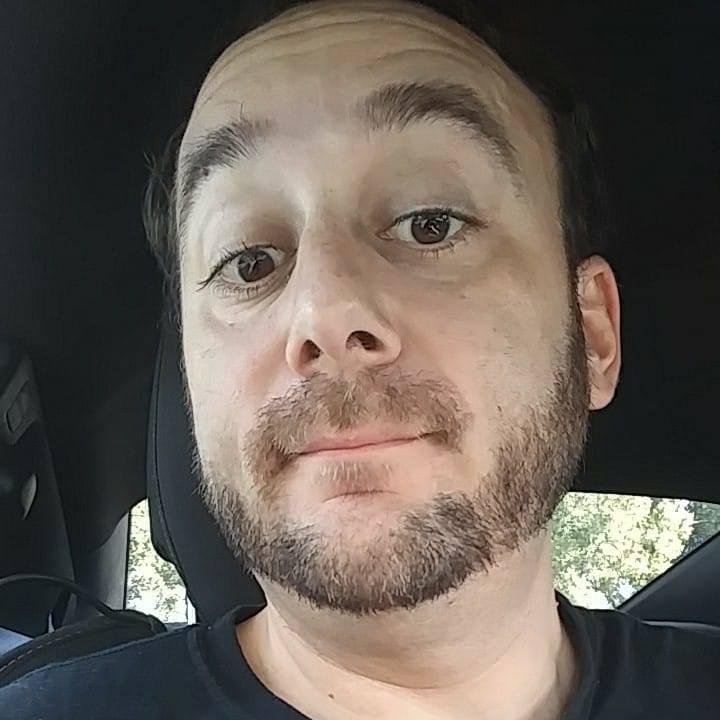 Mike Wolford
Mike Wolford has over 15 years of recruiting experience and is currently the Director of Analytics at Wilson HCG. He has worked with such companies as Allstate, Capital One, NPR and Twitter. Mike has also published 2 books titled "Becoming the Silver Bullet: Recruiting Strategies for connecting with Top Talent," and "How to Find and Land your Dream Job: Insider tips from a Recruiter." An active member of the recruiting community, In 2022 Mike spoke both at SourceCon and HRTX in an effort to help elevate the level of professional skills. Follow Mike on Twitter, or connect on LinkedIn.
---