---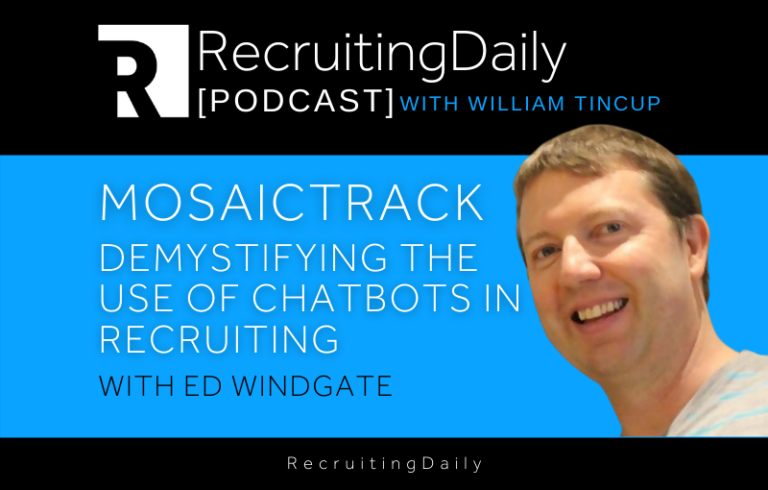 Mosaictrack – Demystifying The Use Of Chatbots In Recruiting with Ed Windgate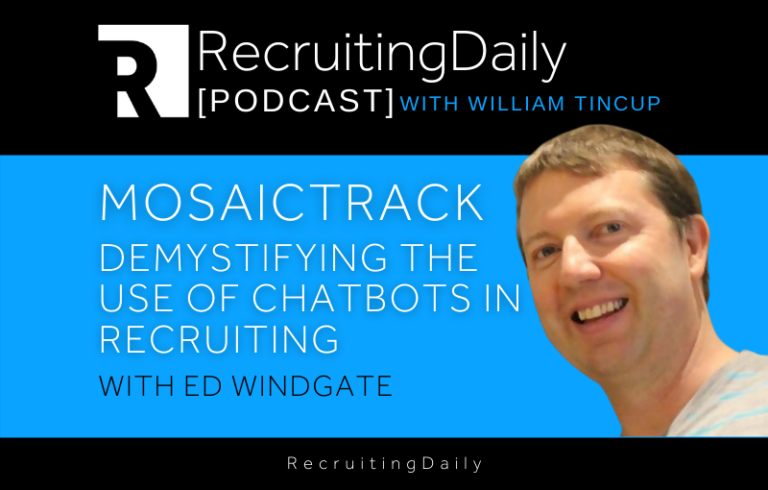 Mosaictrack – Demystifying The Use Of Chatbots In Recruiting with Ed Windgate
Today we have Ed on from Mosaictrack and we're going to be talking about demystifying the use of chatbots in recruiting. Obviously, a topic we all care about. Ed's gonna break things down for us, and hopefully, make things easier for us to understand. He'll debunk and demystify some of the things that are out there.
Introductions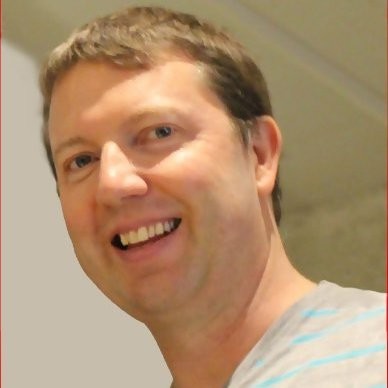 Ed Windgate is the CEO at Mosaictrack, a company that uses AI to help speed read through resumes to find the best candidates.
They also have a chatbot, which we will be learning about today. Tune in for the conversation!
Listening time: 38 minutes 
Enjoy the podcast?
Thanks for tuning in to this episode of RecruitingLive with William Tincup. Of course, comments are always welcome. Be sure to subscribe through your favorite platform.
---
Authors
---