---
Intro
I want to give a warm welcome to my wonderful guest today, Ali Fazal, Senior Director of Marketing at Hibob. Now, I've been following this company for at least 180 years, and I'm excited to learn a little bit more about him and the company.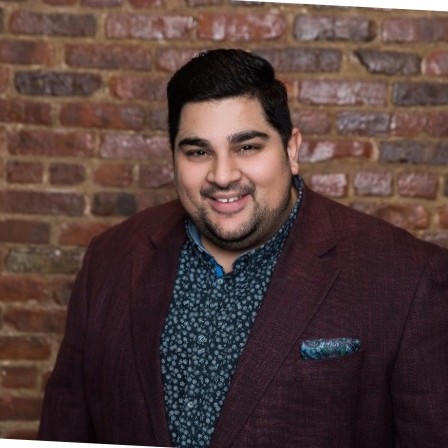 In his words, Hibob is a modern employee engagement platform that helps companies attract, excite, and retain top talent. This is even more relevant in today's climate, where you want to keep your best people more than ever.
We're talking with Ali today about Diversity & Inclusion. We're going to discuss what that means, get some basic advice, and then learn what some of the barriers are that companies may encounter.
On Bias and the End Goal
Ali tells me that accepting bias not only exists but that everyone does it, is the start. It's there in every step of the hiring process. You can have a hiring manager that is stuck in a persona or role of what they think works, and they want to duplicate success.
Here's a little exercise: Picture in your head a full stack developer.
You probably have an image in your mind of this person that fits the role. Do you see a gender, ethnicity, way of dress, maybe even a specific educational background? That's bias!
The end goal for diversity is to not slot people into specific roles. There is no cap, just a minimum benchmark. Why not have the most diverse workforce possible?
You want to have any type of person in a job. Plus, you want a diversity of not just gender and ethnicity, but also people with a different socioeconomic upbringing, a different educational background, and different working styles. You want people that think differently so that during collaboration, you have more than one way of approaching a problem. This all enriches the texture of your workforce.
Current Climate and The Future of D&I
Most initiatives we think of are on the people side, and it's more of a moral, ethical victory. But, as Ali wants to point out, a key principle is the market shows more diverse workforces actually perform better financially. Diverse workforces bring in more unique ideas, they enhance collaboration, and they drive more constructive and productive dialogue. As a result, they perform better financially. If you rush to hire and don't consider D&I, you may be hurting your ROI. 
In a recession, companies have to start doing more, with less. When there are fewer people on the team, diversity is more important. You want as wide of a spectrum of viewpoints as possible.
For the future, Ali would like to eventually see the idea of D&I become so integrated and commonplace, that in a few (hopefully no more than five) years people actually find this topic boring. He wants it to be a natural part of every workforce, and as boring as tax documents. As more and more companies start to adopt initiatives, that just might become a reality.
Tune in for more!
I now give Ali the following three statements about Diversity and Inclusion to give him the opportunity to tear them apart. Tune in to hear his response to these statements and more.
You can partly fix D&I with a compensation program on the sourcing and hiring level.
I passed up a job in the past because it seemed that everyone on their staff was "a middle-aged, pear-shaped white guy" Was that wrong on my end?
Diversity leads to conflict and conflict leads to innovation, and innovation leads to market share.
What are your thoughts? Do you feel that diversity and inclusion are even more important to consider during this climate? Let us know in the comments below.
---
Authors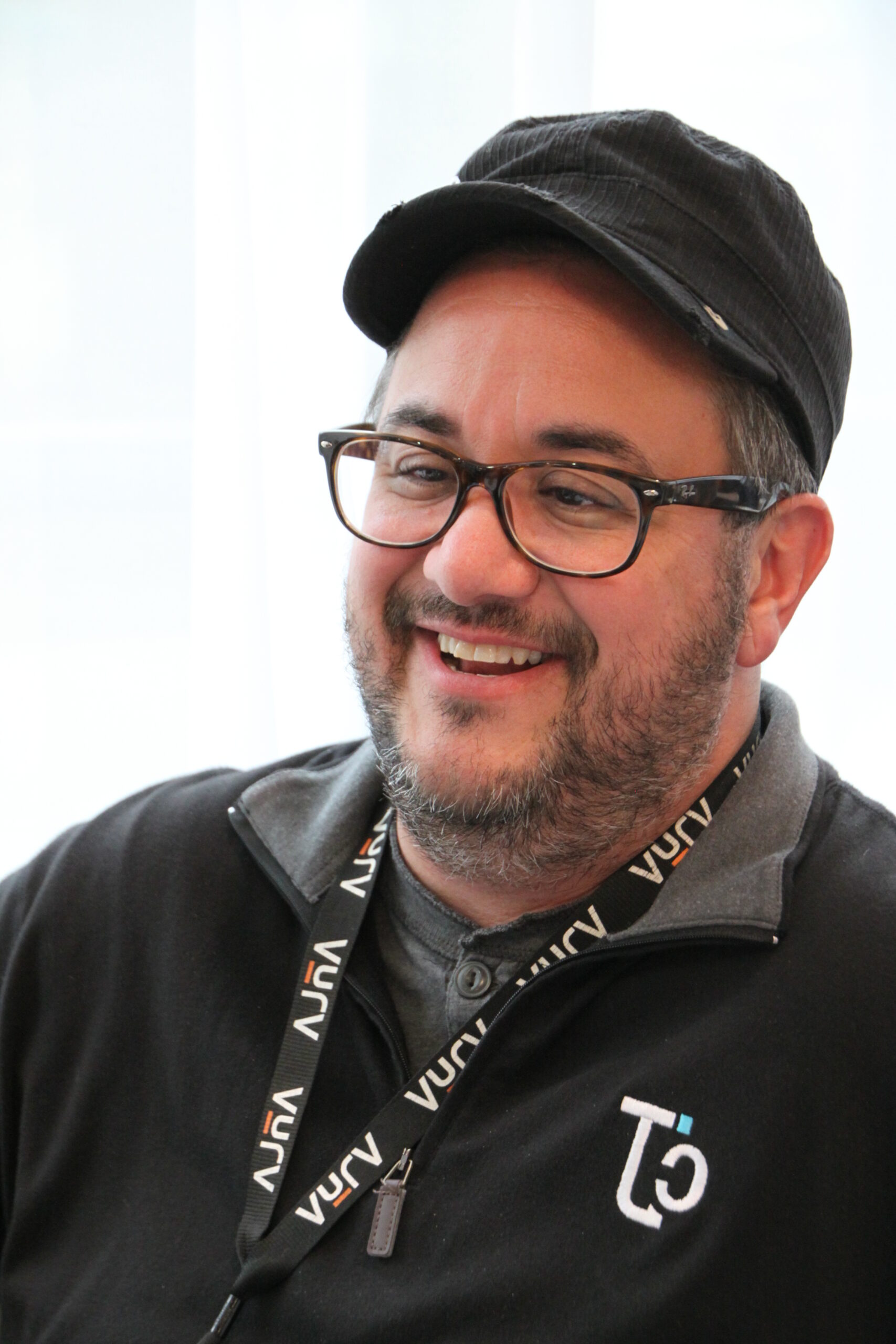 William Tincup
William is the President & Editor-at-Large of RecruitingDaily. At the intersection of HR and technology, he's a writer, speaker, advisor, consultant, investor, storyteller & teacher. He's been writing about HR and Recruiting related issues for longer than he cares to disclose. William serves on the Board of Advisors / Board of Directors for 20+ HR technology startups. William is a graduate of the University of Alabama at Birmingham with a BA in Art History. He also earned an MA in American Indian Studies from the University of Arizona and an MBA from Case Western Reserve University.
---