---
The Dramatic Increase in Video Interview Tools
It's another day of unsettling news and mandated social distancing, as we continue our latest podcast series from the safety of our virtual interview chair.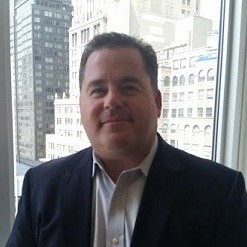 Today's show is awesome. Today we have Timothy Ihlefeld, president at HarQen, in my virtual hot seat. We are going to talk about the recent surge in video conferencing tools that's happened since COVID.
First, before we get into the shop talk, Tim starts us off with a great pro tip. Since he, his wife, and children are all accessing their necessary work and learning platforms at once, the first thing he did when his son came back from college was to get a wifi booster for the house to deal with the extra internet traffic.
Now everyone can use the same connection without "hogging" all the bandwidth.
HarQen makes it convenient for candidates
For anyone unfamiliar with HarQen, they offer video, voice, and SMS interviewing. The efficiency toolset promises to increase candidate engagement and compress the hiring timeline.
Think of a candidate that is still employed and has non-traditional hours. For example, a nurse coming off a 12-hour shift can't schedule a midday interview. In that case, HarQen can push out on-demand interview links. These links are available 24/7.
Candidates will answer interview questions through specified media formats at a time most convenient to them. The format will be chosen and communicated ahead of time. They submit their answers through SMS, audio, or video recordings.
Something of note: Of all the candidates invited to participate in an online interview, over 72% complete it within 24 hours. This means that clients are both setting the right process expectations as well as proof that the functionality works. What's more, usage of the platform does not require the candidate to download or install an application or program. The candidate just needs the link.
What happens after COVID ends?
Tim firmly believes that post-COVID, in most cases, the video interview is going to replace the face-to-face interview. Their solution is about engaging candidates, and it's remotely accessible. What's happening globally has forced many to make that change. Some may have an emotional reservation, but the technology is here to stay.
Tips from the expert, for a successful candidate video interview:
Dress and prepare the same as you would for a traditional interview. That includes preparation of questions and taking notes during the meeting.
Check that the internet connection is stable. Charge your laptop, phone, or whatever device. Log in ahead of time in case there are issues, so there's no panic at the last minute. People understand about technology challenges; they happen to everyone – even Tim.
Minimize as many potential disruptions as possible. Go into an area away from your pets, kids, and background noise. Let people know you're doing an interview and need privacy.
Make sure your environment is well lit and a neutral, comfortable setting.
Tune in now!
Tune in to hear the rest of the interview, including a discussion on whether or not candidates can do a second, third, or "17th take" when recording their answers. In addition, we talk about how their tools help increase collaboration within your hiring group.
Do you agree that video interview will replace face-to-face post COVID? Let us know what you think.
Playing time: 32 minutes
---
Authors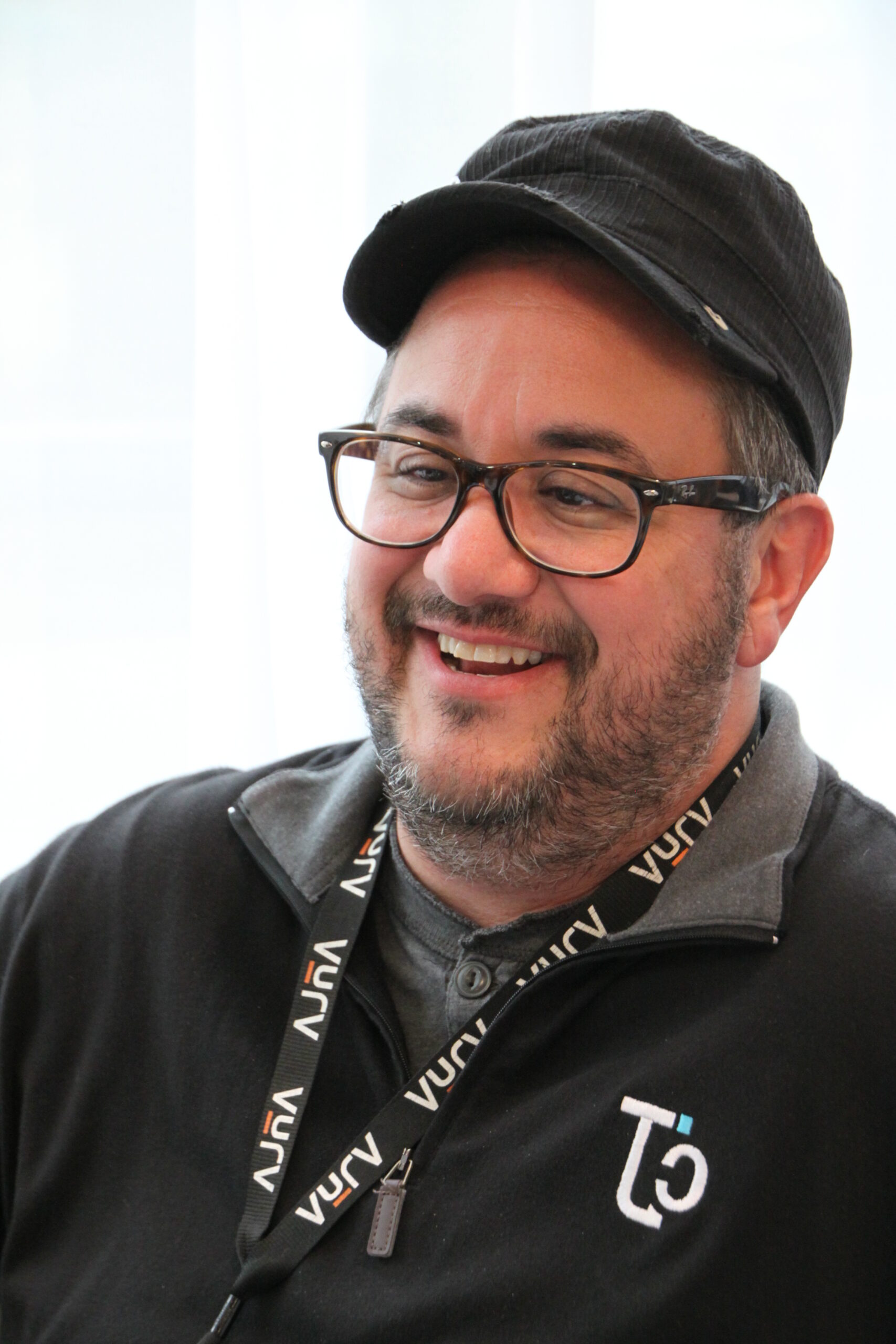 William Tincup
William is the President & Editor-at-Large of RecruitingDaily. At the intersection of HR and technology, he's a writer, speaker, advisor, consultant, investor, storyteller & teacher. He's been writing about HR and Recruiting related issues for longer than he cares to disclose. William serves on the Board of Advisors / Board of Directors for 20+ HR technology startups. William is a graduate of the University of Alabama at Birmingham with a BA in Art History. He also earned an MA in American Indian Studies from the University of Arizona and an MBA from Case Western Reserve University.
---