---
Hacking the Conversation. How to Build Your…
We're having a conversation on "hacking the conversation" Or, how to build your recruiting agency through conversation.
You need to make sure you're having at least 5-10 face to face meetings each week with decision-makers. Yes, you may need to meet over Zoom, since in person may not be possible right now. But, if they are willing to have a chat, that means they have some pain that they think you might be able to solve.
80% of people are open to a conversation about a new opportunity. Maybe that's a new position for a person. But you need to have those conversations in order to help people stretch their personal capabilities.
Or, it could be professional pain. Ask them, as a business leader, what keeps them awake at night. These could become opportunities for you to solve professional problems.
Tune in now!
Teaser: There's one killer question for both personal and professional. Tune in to find out what that is! Brian also shares a tip on how to get someone's attention when sending an email.
If you missed last week, we talked about what works best for Agency Recruiters. Tune in and let us know what you think.
---
Authors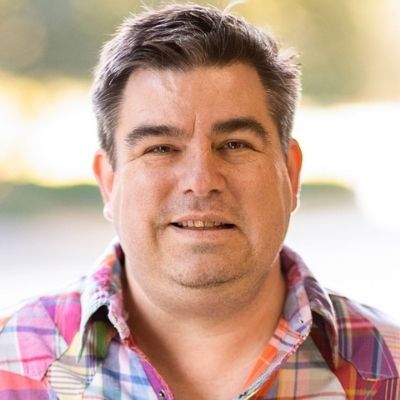 Brian Fink
Brian Fink is currently a Senior Talent Acquisition Partner at McAfee. With 10+ years of specialized recruiting experience, Brian specializes in recruitment tooling, building Boolean strings, natural language search, and raw sourcing. He believes and advocates that you are never done learning, regardless of where you are in your career.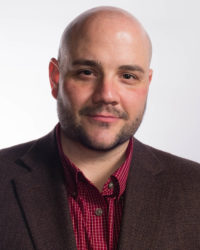 Ryan Leary
Ryan Leary helps create the processes, ideas and innovation that drives RecruitingDaily. He's our in-house expert for anything related to sourcing, tools or technology. A lead generation and brand buzz building machine, he has built superior funnel systems for some of the industries top HR Tech and Recruitment brands. He is a veteran to the online community and a partner here at RecruitingDaily.
---