---
10 Skills You Need if You Don't Want to be Replaced by Robots
We have a lot of conversations about what tech will do to work… and obviously, it's already happening and has been happening for generations. This is about way more than just iPhones and Instagram, fam. This goes back to the Industrial Revolution and the push away from agriculture.
There is always something bigger, badder, and better coming down the innovation pike that could disrupt the ability of human beings to make a buck — but, luckily, so far the narrative has involved human beings also being able to leverage those bigger, badder tech deals in order to make more bucks.
Look at Zuck on the high end. Look at Favor delivery people on the low end.
Everyone is still gaining some income. Is there inequality? Absolutely. But that's for another post. We're talking about skills to avoid getting replaced by robots.
What about sourcing?
Human beings should not be doing sourcing anymore. Period. Full stop. There is enough technology — and good technology — out in the world that can do sourcing better and faster than human beings can.
But we don't want to advocate for the firing of multiple thousands of people, either.
Rather, turn sourcers into "sourcing operations specialists." Now, instead of physically sourcing, they are creating a broader strategy, looking at distribution channels, looking at search channels, evaluating ROI, looking at conversions, etc.
They are getting a direct path to the executive team because they have the information on what's working and what's not in terms of getting better talent to create and sell better products.
In this way, you can make sourcing pros even more valuable — the job changes, sure, but the value back to the company actually increases.
Tech is a force multiplier and it can be that for human beings too.
Right now the mix of how people are dealing with emergent tech is:
Ignore it
Claim how valuable they are already
Hope they can retire before it hits their industry
Read a little about it and get scared
Embrace it
The final bullet point is the lowest percentage of people, probably.
But … tech is coming, so it needs to be the bucket you get into. It might even get you more face time with the top dogs. That's a win.
In this episode, Ryan and William talk about the rise of the robots and what that might mean for the next few steps of your own career.
After you listen, realize that Andrew Yang was right about some stuff, naw mean?
---
Authors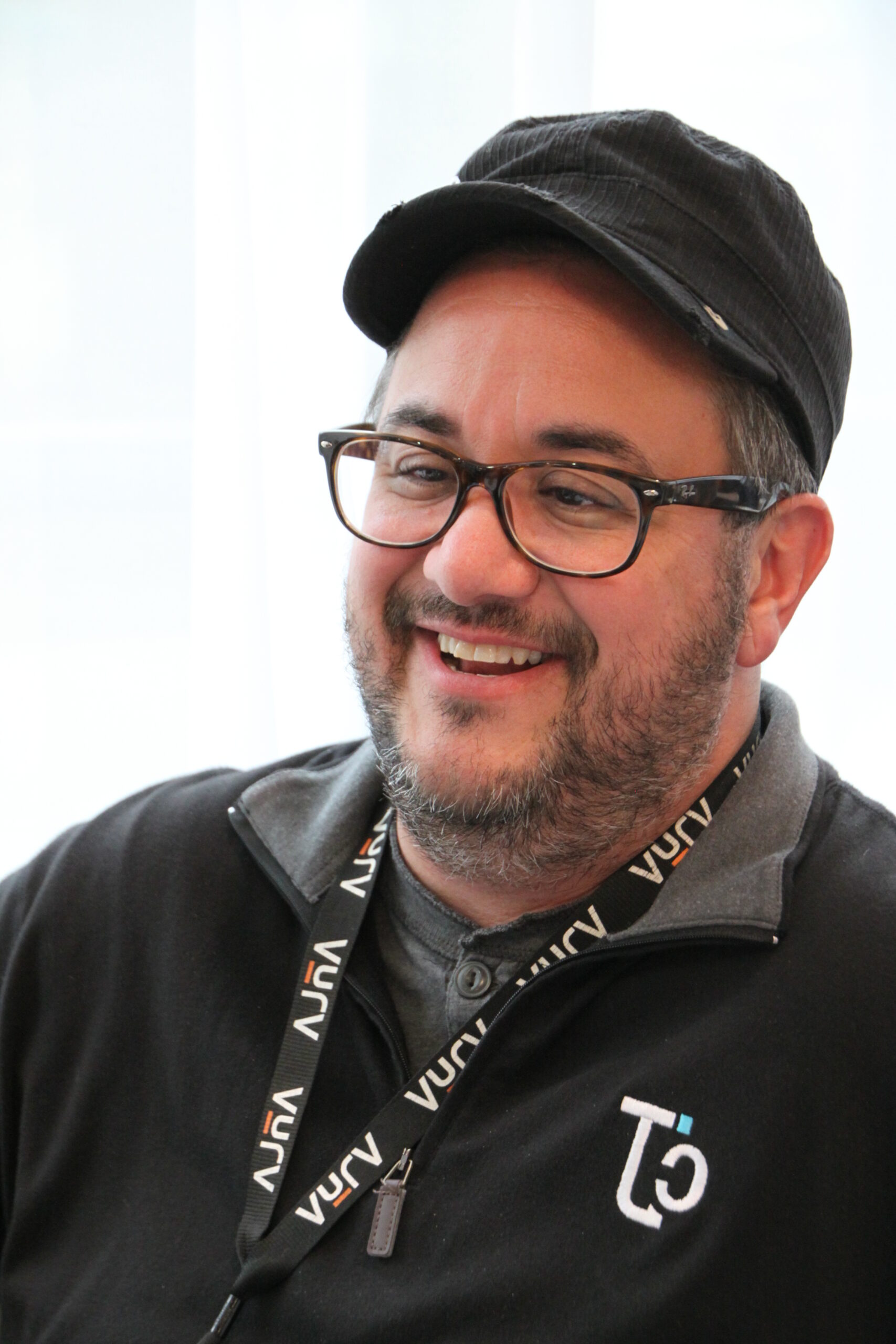 William Tincup
William is the President & Editor-at-Large of RecruitingDaily. At the intersection of HR and technology, he's a writer, speaker, advisor, consultant, investor, storyteller & teacher. He's been writing about HR and Recruiting related issues for longer than he cares to disclose. William serves on the Board of Advisors / Board of Directors for 20+ HR technology startups. William is a graduate of the University of Alabama at Birmingham with a BA in Art History. He also earned an MA in American Indian Studies from the University of Arizona and an MBA from Case Western Reserve University.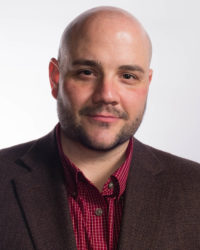 Ryan Leary
Ryan Leary helps create the processes, ideas and innovation that drives RecruitingDaily. He's our in-house expert for anything related to sourcing, tools or technology. A lead generation and brand buzz building machine, he has built superior funnel systems for some of the industries top HR Tech and Recruitment brands. He is a veteran to the online community and a partner here at RecruitingDaily.
---