Get Insider-only access to view this resource content!
Hey – this session already materialized.
But no worries, the video is above.  We want everyone to experience the cosmic Dean Da Costa.   
PLEASE SCROLL TO BOTTOM for Tools List and SSaR Link.  
Thank you for joining us!
A Sourcer's Universe is Infinite.
At least, that's what the Master Dean Da Costa has to say.
He's a pretty mysterious Borg, so he won't disclose the tricks he's got tucked in his transporter for this webinar, but we can tell you what he told us:
I'm going to show you how to source where no sourcer has sourced before.
Beam us up, Capt'n, Da Costa.
If you know Dean like we know Dean, you know you're going to leave with light years of highly logical resources you had no idea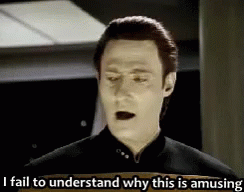 existed.
Chrome extensions.
Tools.
Tips.
Tricks.
A few laughs.
Not to mention the inevitable materialization of Interactive Q&A with Dean himself – he's kind of a big deal.
This is the Deneaus Nebula of Data that will make your life easier (and hopefully more fun, yeah?).
Set your Phasers to Stun, folks…as we Source into the Final Frontier.
---
ATTENDEE INFO:
SSaR link:  https://start.me/p/GE7Ebm/ssar
TOOLS LIST
Zapinfo
Swordfish
Seekout
Human Predictions
Amazing Hiring
Loxo
Hiretual
Spiderfoot
Prophet 2
Adorito
COntextscout
Jobjet
Nymeria
The reach
Kendo
The rest were methods – if you have any questions, leave us a comment, and we'll do our best to answer you.
Presented By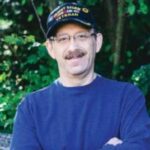 Dean Da Costa
Specializing in Military/Veteran staffing, Sourcing, research, Staffing Architecture, full cycle recruiting, Lean Staffing, Mobile recruiting, Internet Forensics, Research, Hacking, Social Recruiting and more.
Follow
Follow
---
---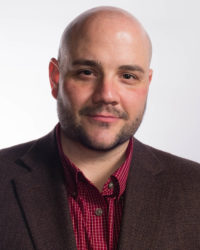 Ryan Leary helps create the processes, ideas and innovation that drives RecruitingDaily. He's our in-house expert for anything related to sourcing, tools or technology. A lead generation and brand buzz building machine, he has built superior funnel systems for some of the industries top HR Tech and Recruitment brands. He is a veteran to the online community and a partner here at RecruitingDaily.
---