Get Insider-only access to view this resource content!
Marijuana
It isn't federally legal yet, but it's legal in 10 states for adults and in 33 states medically.
That changes the game around employment, especially with the advent of vapes and other tools, whereby you might not have any idea an employee could be high. 
As weed becomes more and more accepted by society and legally available, employers face a conundrum: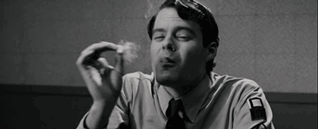 How will it affect our workplaces?
Should we test for it?

What if they're stoned on their own time?  
What about recruiting?
If you're sourcing someone and see weed pics on their social accounts in a state where marijuana is legal, should that necessarily disqualify them as a candidate?
Because we're in the nascent stages of legal marijuana, many seasoned HR pros and recruiters have literally no idea what they're supposed to be doing or thinking about it.
The answers…
…have real consequences for applicants, employees, and workplaces.
So, what should you do?
We'll unpack all that in this webinar, including:
Defining legislation

Recreational marijuana use
To test or not to test: safety vs. morally (and legally) violating employee privacy

Current approaches by some organizations

Perceived best practices

What 2019 might bring
Presented By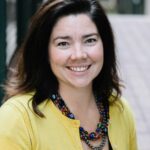 Kate Bischoff, SHRM-SCP
Kate Bischoff advises organizations in a wide range of industries on employment law and human resources issues, from recruitment and workplace culture to terminations.
Follow
Follow
---
---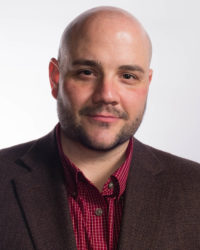 Ryan Leary helps create the processes, ideas and innovation that drives RecruitingDaily. He's our in-house expert for anything related to sourcing, tools or technology. A lead generation and brand buzz building machine, he has built superior funnel systems for some of the industries top HR Tech and Recruitment brands. He is a veteran to the online community and a partner here at RecruitingDaily.
---