Get Insider-only access to view this resource content!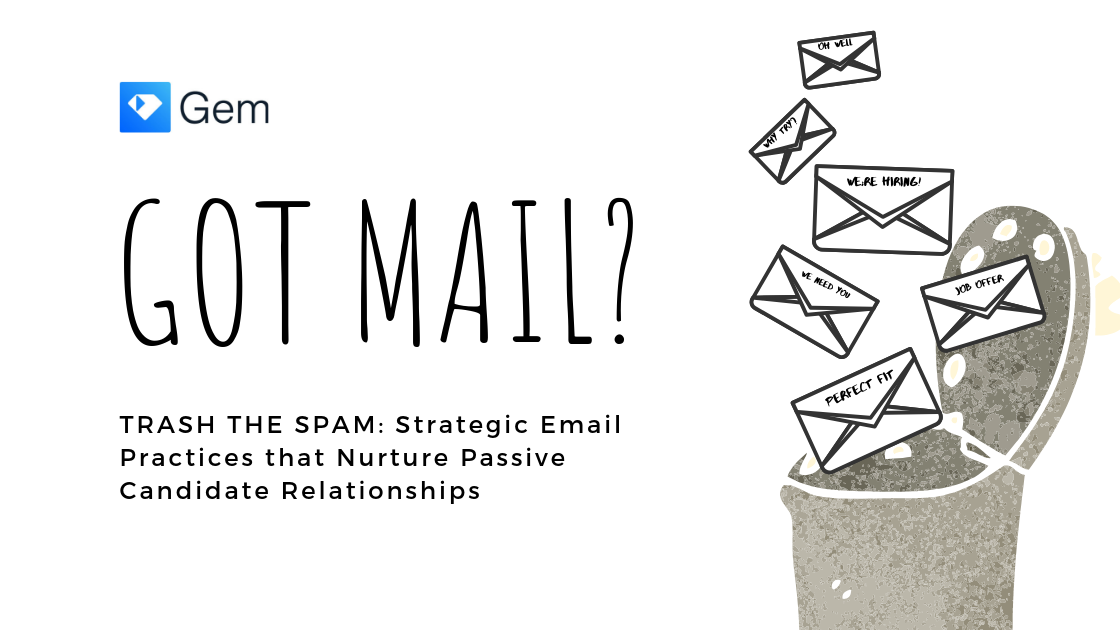 The landscape of talent acquisition is shifting.
Posting jobs and waiting for inbound application is just one of many ways to attract candidates.
More and more, teams are focused on capturing the attention of passive talent. This session will share ideas for making your emails more likely to resonate with prospects and encourage responses.
Steve Bartel, Co-Founder and CEO of Gem, AKA – THE Platform for Modern Recruiting – has offered to give you 60 minutes of live training and Q&A – he will teach you how to utilize one of the most powerful tools you have sitting right in front of you.
Email.  
Yep.  THIS is how you access (and actually get a reply from) those elusive beings known as – The Passive Candidate.  
You have the tool – you just have to learn how to use it so they'll stop ignoring you.
What you'll walk away with:
The optimal number of email stages

How to use personalization to get the best reply rates

The best time-of-day to send your outreach emails

Top tips from TA pros at some of the most innovative companies
…and much more. 
And don't worry – if you can't make the date, we'll send you a recording of the webinar and educational material just for registering so you can learn on your own time.  
Convinced yet?  Join us to learn best practices for getting the most out of your prospective candidate sourcing emails.
Presented By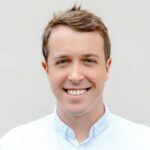 Steve Bartel
Steve has been heavily involved in recruiting throughout his career at Blizzard, Facebook, and Dropbox. Early on, he recognized a need for technology to nurture passive talent and provide efficiency to teams. This led him to co-found Gem in 2017.
Follow
Follow
---
---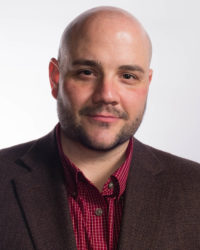 Ryan Leary helps create the processes, ideas and innovation that drives RecruitingDaily. He's our in-house expert for anything related to sourcing, tools or technology. A lead generation and brand buzz building machine, he has built superior funnel systems for some of the industries top HR Tech and Recruitment brands. He is a veteran to the online community and a partner here at RecruitingDaily.
---