Get Insider-only access to view this resource content!
Fake Trends in TA?
Nobody has time for that, especially in the recruiting industry.
Don't worry, because Jonathan Kestenbaum…
Yes, THE  Jonathan Kestenbaum – Managing Director of Talent Tech Labs and highly sought-after speaker who HR conferences around the country beg for.
…has a lineup that will set you down the straight and narrow TA path.
One that actually leads somewhere.
Brace yourself and get ready for some insight – we're digging deep during this webinar.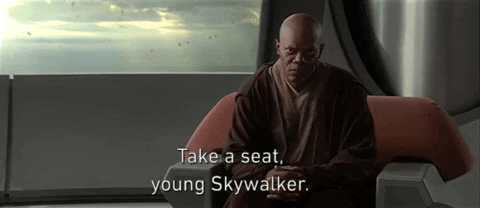 Jonathan will separate myth from reality:
Talent Acquisition Trends: Real vs. Fake.
The challenge of transparency and how it affects TA.
Programmatic advertising and why it's more important than ever.
What works, what doesn't, AI, people-focused tech, and more…
We've got an hour-long dose of reality right here. Let's boost your 2019 strategy into overdrive and help you close those recs.
So, are you ready for the truth?
Register here.
Supported by our friends at:
Presented By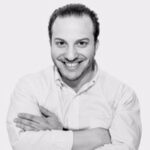 Jonathan Kestenbaum
Jonathan can be found at HR technology conferences all over the country as a sought-after speaker and panelist sharing deep insights into the evolution of the Talent Acquisition Ecosystem.
Follow
Follow
---
---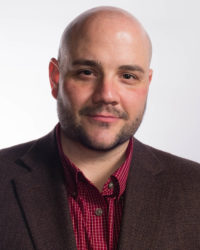 Ryan Leary helps create the processes, ideas and innovation that drives RecruitingDaily. He's our in-house expert for anything related to sourcing, tools or technology. A lead generation and brand buzz building machine, he has built superior funnel systems for some of the industries top HR Tech and Recruitment brands. He is a veteran to the online community and a partner here at RecruitingDaily.
---