Get Insider-only access to view this resource content!
Lets. Get. Personal.
As a recruiter, you NEED a hard-hitting personal brand that sticks.

This is not an option in the increasingly competitive TA climate, but we don't have to tell you that. You already know.
Andres Traslavina is going to teach you the unwritten secrets of successful Recruiter Branding. He understands the importance of individuality like none other, and this webinar will help you find yours.
And use it.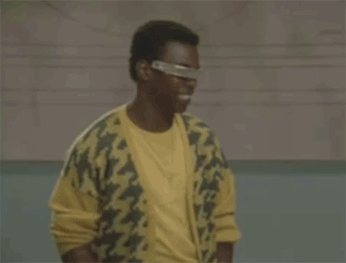 These are essential tools that drive productivity and show people who you are.
Get ready for it, folks – this webinar is going to be intense.


We will focus and expand on:
Your strengths & weaknesses and how to

stop BS-ing yourself

Why failure is inevitable and necessary
Celebration, mentors & your inner child (yup)
More, of course…

So, what do you really need to know to create an effective personal brand?
Yourself.
Ready to have your mind blown?
Presented By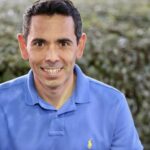 Andres Traslavina
During his long recruiting tenure, Andres has worked as the Director of Recruiting and Institutional partnerships at Blackboard, as a consulting corporate recruiter for Microsoft retail, and as a Sr. Consultant at Talent Plus.
Follow
Follow
---
---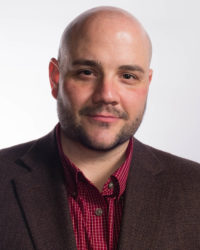 Ryan Leary helps create the processes, ideas and innovation that drives RecruitingDaily. He's our in-house expert for anything related to sourcing, tools or technology. A lead generation and brand buzz building machine, he has built superior funnel systems for some of the industries top HR Tech and Recruitment brands. He is a veteran to the online community and a partner here at RecruitingDaily.
---