Get Insider-only access to view this resource content!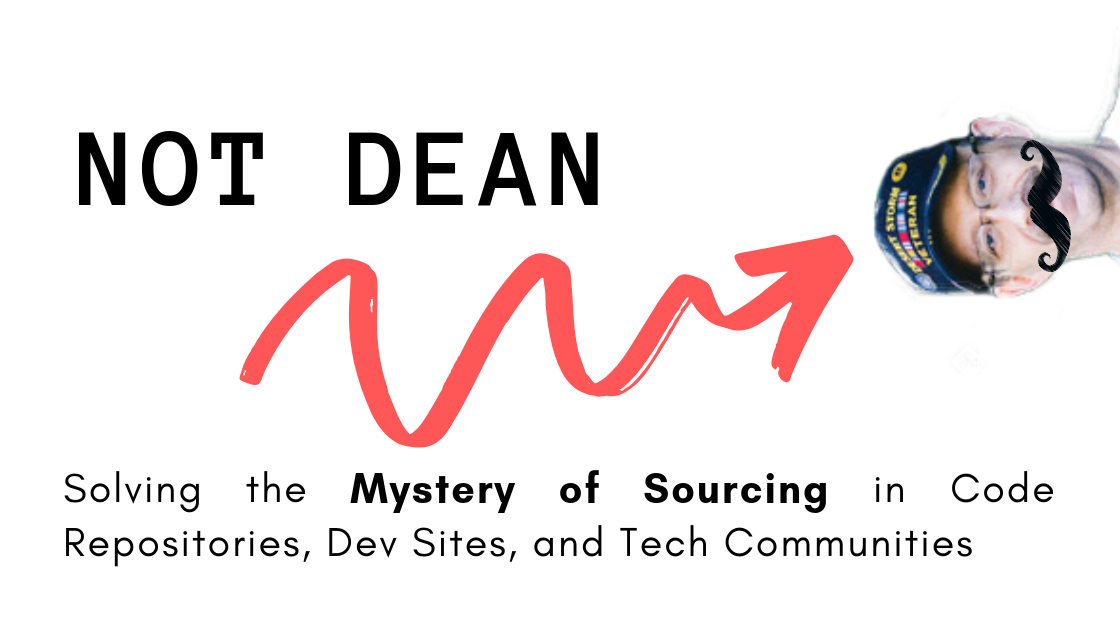 We know it's time…
You have a hankering only a dose of Tools, Tips, and Tricks with Dean Da Costa can fix, right?
Sourcing is a sly game, after all.
Information overload, countless hours spent grueling over questionable extensions, finding free tools that are actually useful, and searching for something – anything – that will make your life easier.  
Oh yeah, and finding candidates.  That part is pretty darn important, too.
Lucky for you, we have just what you need.
A secret sourcer, who is (NOT) Dean Da Costa, has offered up 60 minutes of his extremely valuable time.
We're not sure who the fellow in the picture above is…
…but he's got fantastic facial hair, and he promises to show you how to Solve the Mystery of Sourcing in Code Repositories, Dev Sites, and Tech Communities.
At first, we weren't sure if we should carry on without The Master Dean, but this guy seems legit.
He's got a seriously impressive bag of tricks.
And an even more extensive answer book in case you mustache him a question as he guides you through the mysterious underworld of head hunting.
So tell us, are you ready to unveil the secrets (Not) Dean has to share?
Or are you happy sourcing in the dark?  For the rest. of. your. life.
You have to click to get the real down low, but we'll give you one clue:
It actually is Dean Da Costa – we put a cartoon mustache on him.  We're not sure why.
Almost got you, didn't we?
See you on the webinar!
Presented By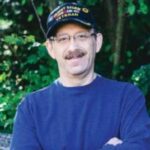 Dean Da Costa
Specializing in Military/Veteran staffing, Sourcing, research, Staffing Architecture, full cycle recruiting, Lean Staffing, Mobile recruiting, Internet Forensics, Research, Hacking, Social Recruiting and more.
Follow
Follow
---
---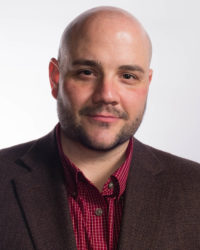 Ryan Leary helps create the processes, ideas and innovation that drives RecruitingDaily. He's our in-house expert for anything related to sourcing, tools or technology. A lead generation and brand buzz building machine, he has built superior funnel systems for some of the industries top HR Tech and Recruitment brands. He is a veteran to the online community and a partner here at RecruitingDaily.
---