Get Insider-only access to view this resource content!
You're fresh, right?  So, what's up with the stale tech recruiting?
As the saying goes, times are changing.  What used to work just doesn't work anymore.  
Something about beating a dead horse…   
We're limited to three cliches per training session, but you get the point.  
It's time to update your tech recruiting.   
Michael Crouse, hands-on coach and leader, SourceCon extraordinaire, and all-around tech recruiting/sourcing bad-ass, is here to help you unleash your growth potential.  Put down that shop front ad and step into the new age with us.
Michael will show you how to:
Use his proven techniques, as well as current tech space approaches.
Really understand your audience.
Master the art of Competitive Intelligence.
Ask the right questions during critical intake sessions.
So much more, we can't list it all here…
We're not going to waste your time on:
Outdated, tired tech recruiting practices.
Typical basics.
Things you already know.
Michael pushes boundaries, and he's going to show you exactly where they are.
Seriously, you don't want to spend the rest of your career on repeat.  If you're willing to learn, Michael will give you practical skill-sets, action steps, and ready-to-use tools that will liven up your aging tech recruiting practice.
What are you waiting for?  Register now.
Supported by our friends at:

and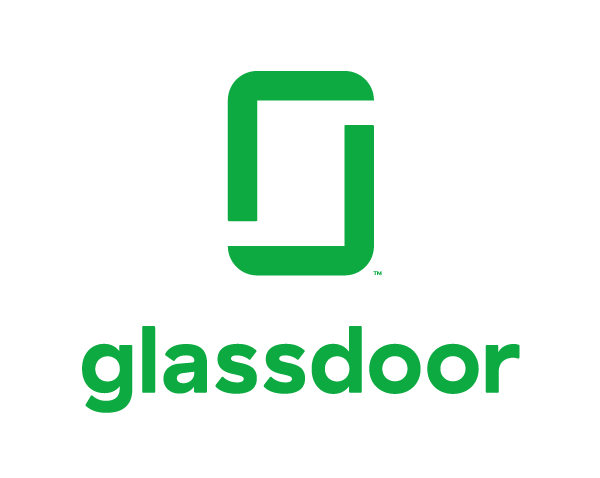 Presented By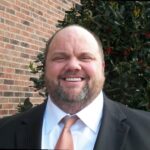 Michael L. Crouse
A talent acquisition leader with extensive recruiting experience.
Speaker @ SourceCon 2018, HireConf 2018
Hands-on coach/leader talent acquisition professional.
Follow
Follow
---
---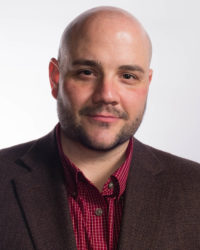 Ryan Leary helps create the processes, ideas and innovation that drives RecruitingDaily. He's our in-house expert for anything related to sourcing, tools or technology. A lead generation and brand buzz building machine, he has built superior funnel systems for some of the industries top HR Tech and Recruitment brands. He is a veteran to the online community and a partner here at RecruitingDaily.
---