Get Insider-only access to view this resource content!
Tabs.
Tools. Tips.
Konmari Organization…
Say What?
We know… Konmari Organization.
WTW? But check it out. Konmari is hyper relevant to organization your desk (We'll show you how). 
Our last webinar in 2018 was off the chains crazy with Dean Da Costa and now our first webinar in 2019 is going to bring you back into the mind of an addict sourcing pro.
We actually know a guy in recruiting who had a relationship end because his girlfriend rocked about 50+ tabs on her browser all the time, and it became one of those nagging pet peeve deals that escalated dramatically when paired with other factors.
A digression, though, because that recruiter regularly rocked a lot of tabs at work, when sourcing and hiring. And why wouldn't you? The great promise of technology in recruiting now is top-of-funnel logistical tasks, and knowing what tools to keep open to make you more effective is crucial.
Our presenter for this webinar is NOT that person but she is an addict when it comes to new tools, tricks, and techniques in sourcing.
Here's what we are going to cover:
The tabs and tools you should constantly access to find the best people and close the most requisitions.

Konmari Organization and how to implement into your recruiting desk.

Quirky (free) things that you should consider using every day.
Presented By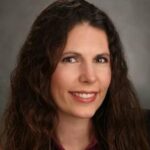 Debra Yarnall
Debra Yarnall is a Sr. Recruitment Sourcing Manager for IBM Talent Acquisition & Optimization. Debra specializes in candidate generation, social media, advanced sourcing techniques and training.
Follow
Follow
---
---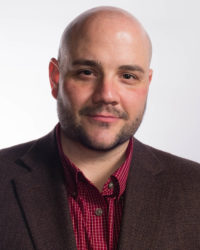 Ryan Leary helps create the processes, ideas and innovation that drives RecruitingDaily. He's our in-house expert for anything related to sourcing, tools or technology. A lead generation and brand buzz building machine, he has built superior funnel systems for some of the industries top HR Tech and Recruitment brands. He is a veteran to the online community and a partner here at RecruitingDaily.
---