Get Insider-only access to view this resource content!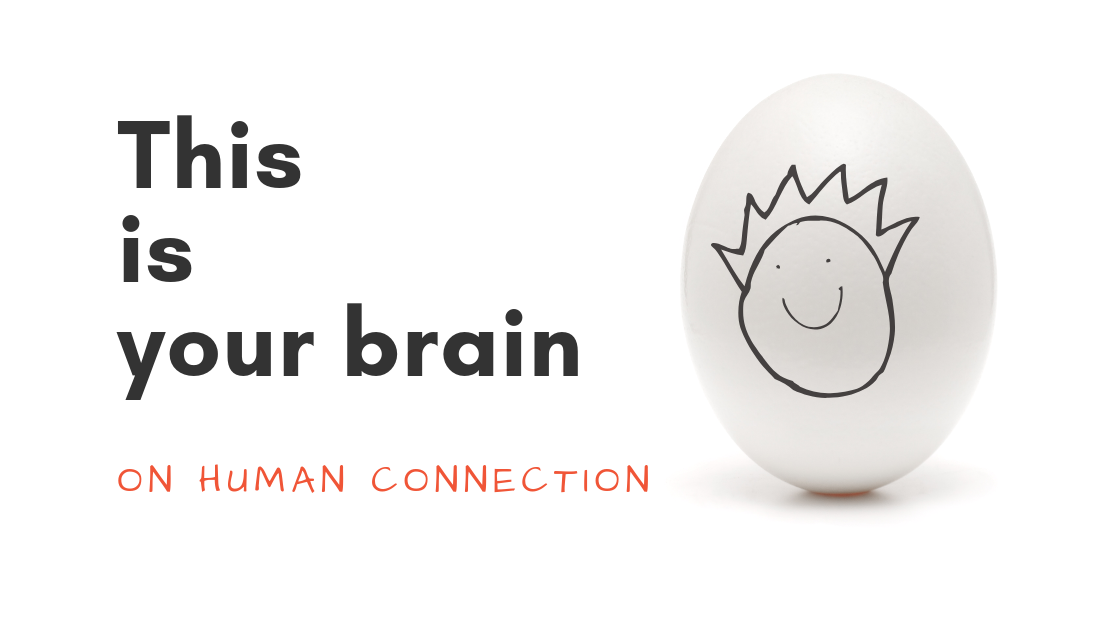 Automation.  Tech.  AI.  The HR industry is drowning in tools.
This isn't a bad thing.  We all know this.
But evolving the art of human + tech is a completely different can of worms that most of us haven't figured out how to open.
HINT:  Bashing it with a rock doesn't work.  We tried.
Elizabeth Pierce, Director of Learning + Development at Eventbrite (if you don't know this company, you may actually live in a cave – check them out), has learned through trial, error, and some serious belt notches how to balance the scales of human & tech.
And she's been kind enough to go live with William Tincup, President of RecruitingDaily, for 60-minutes to show us how she does it.
Yep.  That's right.  You get the secret sauce.  
You'll walk away with an understanding of how the BEST do it RIGHT.  
The importance of Continuous Engagement and Employee Experience throughout the Hiring and Onboarding Process.
Selling the dream Beyond the Candidate Phase – then delivering on those promises.
Putting the Human Aspect of Tech first.
Choosing & Balancing Tech:  People Engagement, Business Impact, and Achievement.   
Why avoiding Exit Interviews is one of the Worst Things You Can Do.

Connection is the core of the recruiting
 – communication, face-to-face interaction, relationships, memories, and experiences.
Of course we should use tech to our advantage.  Duh.  But we can't forget why we're here…
"Bringing the World Together Through Live Experiences"
This one is kind of important, folks.
Take a seat…you're going to learn something.
Presented By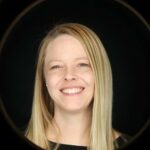 Elizabeth Pierce
Established talent industry pro. dedicated to driving a progressive learning culture throughout organizations to meet company, customer, and employee goals for strategic growth.
"Top 50 Leaders" in Learning & Development, Americas by Corinium.
Follow
Follow
---
---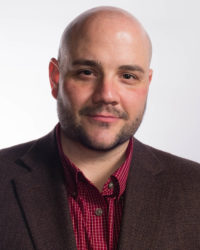 Ryan Leary helps create the processes, ideas and innovation that drives RecruitingDaily. He's our in-house expert for anything related to sourcing, tools or technology. A lead generation and brand buzz building machine, he has built superior funnel systems for some of the industries top HR Tech and Recruitment brands. He is a veteran to the online community and a partner here at RecruitingDaily.
---