Get Insider-only access to view this resource content!
It's the Age-Old Question.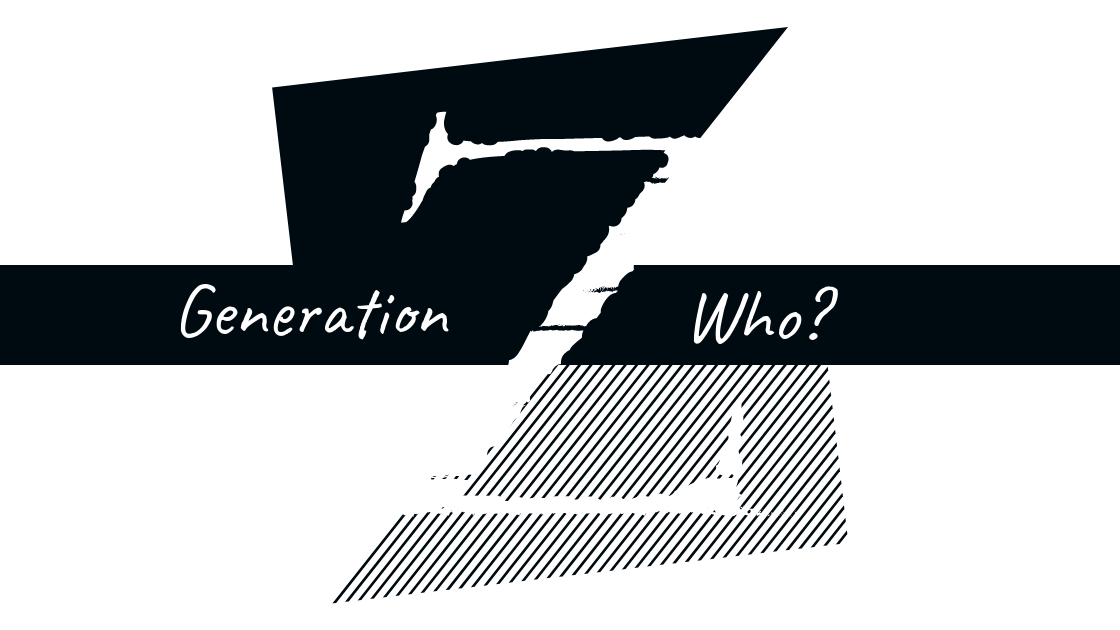 Okay, so maybe it's only 8 to 23 years old, but it's an important one.
Hiring Gen Z has become a conundrum many recruiters are struggling to grasp. 
We've almost got the toe-in on Millennials (the older of whom will retire in about 25 years).  But Gen Z is a whole new can of worms to tackle.
William Tincup, President of RecruitingDaily.com, has worked hand-in-hand with the generational divide, and he's agreed to give you 60 minutes of live training and Q&A that will drive you into the wilds of Generation Z.
So what do we REALLY understand about Gen Z ?
That they're an entire generation of folks who have been tech savvy since the day they rode home in their ergonomic car seats, complete with Baby Genius VR Headsets , of course.
They are also the future.
Gen Z = incredible human beings.  We dare you to wait and see.
And as they grow, we will live under an umbrella of rules foreign to the Millennial generation before them. 
They don't answer their phones.
They thrive on individualistic concepts.
A 10-year-old Gen Z'er probably understands your business plan better than you do.
What you're doing now will not work very soon.
They are brilliant for business.  
We've got more. 
Who are they?  What do they want?
How do they think?  What makes them tick?
And how the heck are you supposed to recruit them?
Don't worry – Gen Z doesn't bite (most of the time).
And William has a few answers that will make your job a lot easier in the decades to come.
See you on the webinar.
Presented By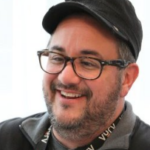 William Tincup
At the intersection of HR and technology, he's a writer, speaker, advisor, consultant, investor, storyteller & teacher. He's been writing about HR and Recruiting related issues for longer than he cares to disclose.
Follow
Follow
---
---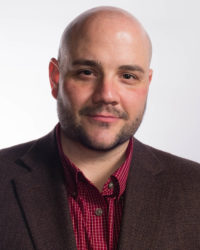 Ryan Leary helps create the processes, ideas and innovation that drives RecruitingDaily. He's our in-house expert for anything related to sourcing, tools or technology. A lead generation and brand buzz building machine, he has built superior funnel systems for some of the industries top HR Tech and Recruitment brands. He is a veteran to the online community and a partner here at RecruitingDaily.
---