Get Insider-only access to view this resource content!
Why do your perfect candidates just…leave?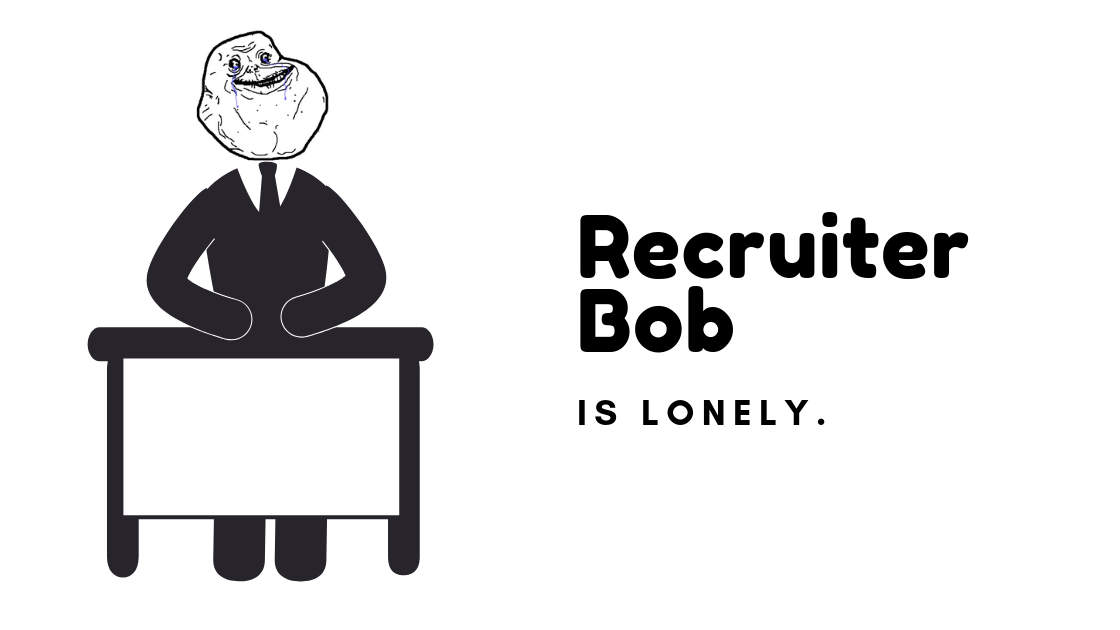 Relationships take work. 
And we don't mean romantic walks on a beach (that would be weird).  
We're talking about nurturing your candidates beyond the sourcing phase.  Driving them via tactical, proven measures right into the position you're trying to fill.  
Naturally, of course – nobody has time for clingy recruiters. 
Enter:  THE PRO
Jonah Manning – Advisor, Investor & Entrepreneur (AKA, top-shelf sourcer) of JonahManning.co – has been in the sourcing game for well over a decade. 
He's spanned the ranks of Google, Apple, Grainhouse.io, Gulfstream (and more).
Basically, he has some sweet moves, and he's agreed to give you 60 minutes of training and interactive Q&A that will keep you from getting dumped.
Again.  And again.  And again.
A few things you'll learn:
Create a real-time, short-form communication path – Instagram DM, FB Messenger, Slack, WhatsApp, text. 

Anything but LinkedIn.

How to leverage your relationships but stay in touch at the same time.  

Why you SHOULD NOT use automation to build rapport.  

Tactical takeaways and methods to accomplish exactly what you came here for.  

More…
We know.  The recruiting business is a tender game.  You're going to lose some. You're going to gain some.  
Hey, some may end up as clients if you do what Jonah does. 

Lead Growth.  Conversions.  Increase your ROI.  Learn from the best.  
Does it get any better than that?
See you there.
Presented By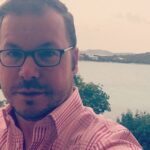 Jonah Manning
After building (and selling) one of the largest modern datasets in 2005, Jonah began his career in sourcing. Over his decade+ career he has worked with companies like Google, Apple, Gulfstream, and numerous venture backed startups.
Follow
Follow
---
---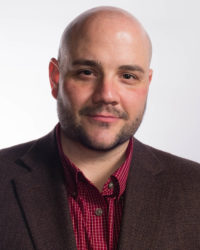 Ryan Leary helps create the processes, ideas and innovation that drives RecruitingDaily. He's our in-house expert for anything related to sourcing, tools or technology. A lead generation and brand buzz building machine, he has built superior funnel systems for some of the industries top HR Tech and Recruitment brands. He is a veteran to the online community and a partner here at RecruitingDaily.
---