Get Insider-only access to view this resource content!
The Recruitment Funnel is a Myth.
We know this may be a shock to hear, but we're not asking you to throw out your funnel-shaped screen savers or fall into talent crisis mode.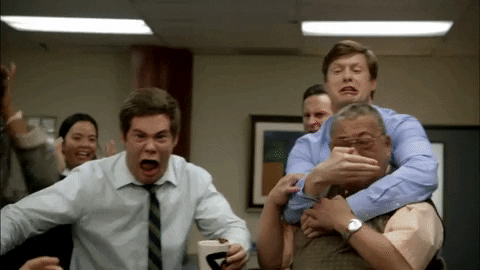 We're just asking you to forget about this awful funnel analogy for 60 minutes and learn something new.
And better.
Shally Steckerl, The Legendary Father of Sourcing and Founder of the The Sourcing Institute and The Sourcing Institute Foundation, was brave enough to say it, so we're repeating it.
You don't need a funnel – you need a lead nurturing system that leverages every step of the process and actually works.
And lucky for you, he's going to give you an hour of live training and Q&A to show you exactly how to create it.
Introducing: The Hopper
The funnel is enticing, yes, because it looks like an ice cream cone.  We get it.  But it does not work.
What happens to everything in between?
With The Hopper, you are nurturing leads and engaging with people throughout the process, referrals to active candidates.
And you're doing this individually, in a way that they want to engage with you, using options that work for them.
What we'll cover:
What is The Hopper, and how to automate so it's less work and well received by candidates.

Lead Nurturing on the Front End.

Identifying various mechanisms to engage your audience and keep them listening.

Not saying "NO" to the talent network, but understanding that the talent network and lead funnel are different.

Why Funnels = Bad.  What to do instead, and the tools you need to achieve this.

More…
"A recruiting funnel is like a big ice cream cone full of frozen candidates."
That is also a really bad analogy.  (Hey, we tried.)
See you on the webinar.
Learn why Shally is (literally) The Father of Sourcing, and how he's helping us create a one-of-kind recruiting and sourcing educational workshop with #HRTX.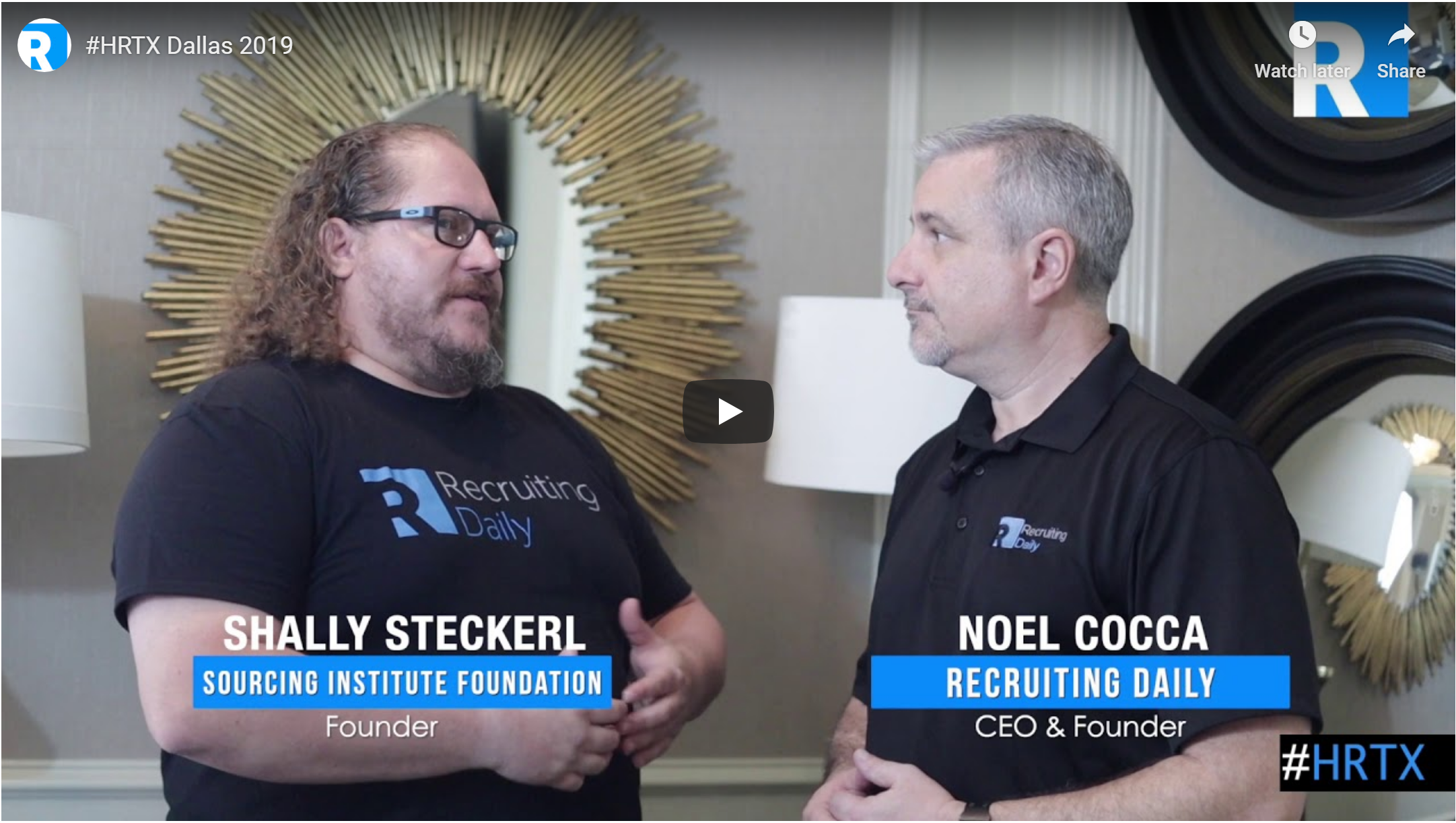 Presented By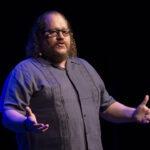 Shally Steckerl
I partner with Recruiters and Sourcers, from the most seasoned to entry level empowering them with innovative strategies and techniques to adapt to today's ever changing global market.
Follow
Follow
---
---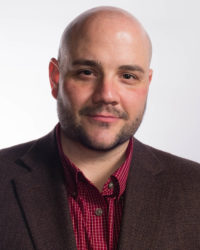 Ryan Leary helps create the processes, ideas and innovation that drives RecruitingDaily. He's our in-house expert for anything related to sourcing, tools or technology. A lead generation and brand buzz building machine, he has built superior funnel systems for some of the industries top HR Tech and Recruitment brands. He is a veteran to the online community and a partner here at RecruitingDaily.
---