Get Insider-only access to view this resource content!
In Aristotle's great treatise Poetics, the great philosopher laid out the basic framework for storytelling and drama that's still fundamental to Western culture – a legacy that can be traced through everyone from Chaucer to Milton to Shakespeare to Ibsen to Andy Cohen and The Real Housewives. Basically, Aristotle theorized that there are only six types of story. And one of these dramatic elements, first hypothesized millennia ago, was Man vs. Machine. The dramatic tension between these two polarities is still felt to this day.
While we might not all be intimately familiar with our classical dramatic forms (we forget Homer wasn't always synonymous with a cartoon character, and Oedipus was the original motherf-er, after all), the tension of Man vs. Machine continues to this day.
Exhibit A: the rise of artificial intelligence in recruiting and HR, which, fittingly, has all the elements of Greek Drama.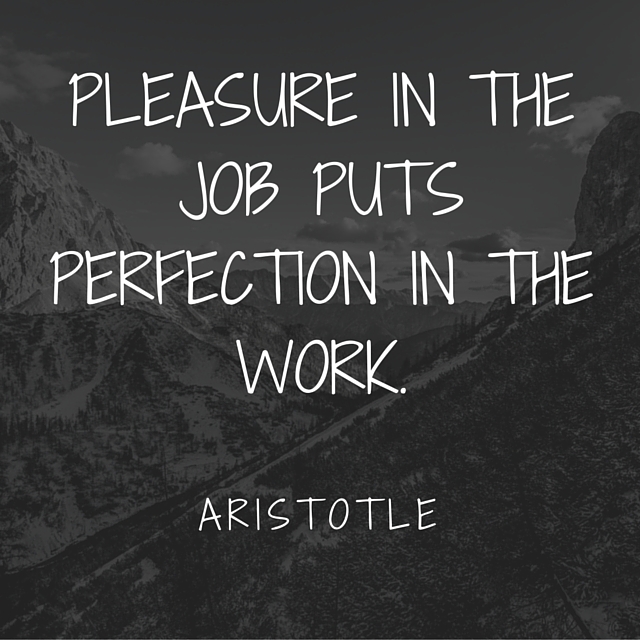 Smashfly Presents: AI and the Human Touch.
There's the chorus, constantly chiming in to help their audience decipher the inexplicable (natural language processing, semantic technologies, cognitive computing); there's the Hero's Journey (whichever vendor happens to be trying to be selling you an "AI" application as a magic bullet for all your talent challenges); and, most importantly, there's a whole lot of deus ex machina going on.
Deus ex machina is essentially what happens when seemingly unsurmountable odds or challenges are suddenly and abruptly reconciled through the totally random, totally unexpected intervention of a new ability or event, which pops up out of the blue, ties up all the loose ends hanging out there, presents a convenient resolution to all outstanding conflicts, and offers the audience (and dramatist) a happy ending.
In talent acquisition today, it seems that AI is the epitome of deus ex machina, appearing out of nowhere to solve the perpetual and intractable talent challenges so many employers and recruiters face. From sourcing to selection, from recruiting to retention, the appearance of AI in talent today has emerged as a plot device that would have made Euripides proud, a silver bullet of salvation.
The literal definition of "deus ex machina," of course, is "God From the Machine," which seems to be the answer to many of our prayers. Of course, it's also seen as a threat to man – and manpower – that could threaten the very existence of the talent acquisition and HR function. The rise of the machines, of course, is one of the necessary precursors to Judgement Day. But before we say Hasta La Vista to the human part of human resources, it's important to remember that the drama of today isn't 'man vs. machine.'
Artificial intelligence requires real humans in order to work; it's no longer a case of man vs. machine, but rather, man and machine (kind of like Lee Majors). To put it in Boolean terms (which was this thing recruiters used to do before NLP rendered it obsolete), it's no longer a case of NOT, but AND. And it's only when artificial intelligence meets the human touch that the real potential of the technology – and the recruiting function – can really be realized. For reals.
Register NOW for AI and the Human Touch with Matt Charney, Presented by Smashfly.
Please join me and my friends from Smashfly Technologies on August 31 as we take a look at some of the top AI tech, trends, terms and tools that are shaping the world of work today – and tomorrow – and what you can do to get really smart about what artificial intelligence really means for the future of recruiting.
We'll cover practical tips and tricks recruiting and TA professionals can really use to get the most out of their AI solutions, how to integrate AI into your existing HR Technology stack and discuss tangible takeaways and action items you can start doing today to get ready for the future of AI tomorrow. Because artificial intelligence and recruiters need each other, and need to learn to work together.
This exclusive webinar just for RecruitingDaily members will show you how even the most advanced AI still requires human touch – and how you can have a hand in shaping the future of work today — and tomorrow.
Presented By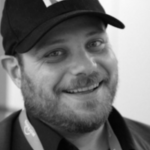 Matt Charney
I'm a kick butt marketing and communications professional who specializes in creating smart, compelling content and campaigns that transform brand marketing into real business results.
Follow
Follow
---
---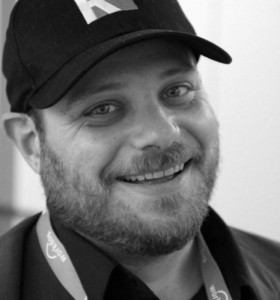 Matt serves as Chief Content Officer and Global Thought Leadership Head for Allegis Global Solutions and is a partner for RecruitingDaily the industry leading online publication for Recruiting and HR Tech. With a unique background that includes HR, blogging and social media, Matt Charney is a key influencer in recruiting and a self-described "kick-butt marketing and communications professional."
---