Get Insider-only access to view this resource content!
Tips, Tools & Tricks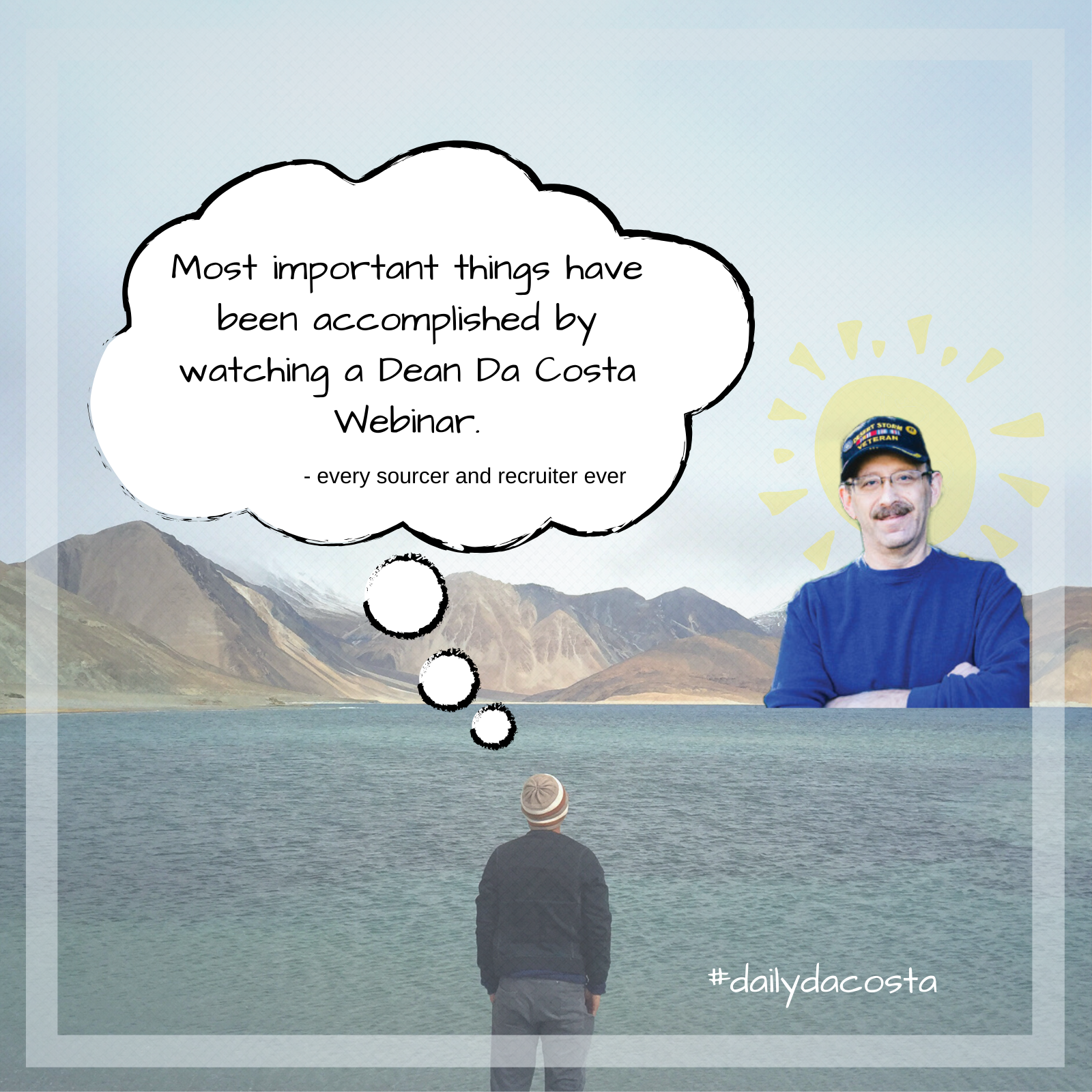 Let's talk about Dean, baby.
We live in a world filled with Magic 8 Balls and "gotta-have"new tools.
And quite frankly, it's confusing as heck.  Information overload leads to a full tool box that's good for nothing and a desktop that looks like a software graveyard.
That's where Dean Da Costa comes in – the answer man and human filter you need.
What really works?  Dean knows.
What will you actually use?  See above.
What belongs in the bargain bin where it was found?  Hmmm…say hello to my friend, DEAN.
Can you show me how to use (insert almost anything here)?  Yep, you guessed it.  Dean.
The man has seen (and recruited) it all.
Even more, he's always willing to share his tips and tricks with YOU.  
Because he's just a really nice guy.
This session's Tips, Tools & Tricks focus.
We asked Dean what he wants to teach you.  This is what he said:
Targeting companies for sourcing.
Where one can start and truly get value for that invested time and effort.
What comes after you run your company filter dry in LinkedIn?
There are inevitably a million other topics he'll cover.  If you've attended one of Dean's webinars, you know this session could go in any and every direction.
He is full of valuable info, and his passion is passing it along to you.
What we do guarantee is that you're going to learn.  You're going to feel dizzy when it's over.
And you're going to leave with new Tips, Tools & Tricks you probably didn't know existed.
Because that's the way Dean rolls.
What do you say?  See you on the webinar.
Presented By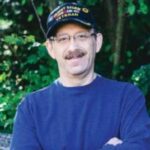 Dean Da Costa
Specializing in Military/Veteran staffing, Sourcing, research, Staffing Architecture, full cycle recruiting, Lean Staffing, Mobile recruiting, Internet Forensics, Research, Hacking, Social Recruiting and more.
Follow
Follow
---
---
---