Get Insider-only access to view this resource content!
You're here because you've done everything right.
…but you STILL haven't penetrated the market. 
Your brand is lacking. 
Your pipeline is clogged.
Can you afford to lose the talent fight?  No?
We didn't think so.  So why d'ya keep doin' that?
Will Staney, Founder of Proactive Talent & Co-Founder of Talent Brand Alliance, is going to teach you how to embrace your underdog.  
You are the Challenger.  
If you keep playing Follow the Leader, you'll come in second.  Every.  Single.  Time.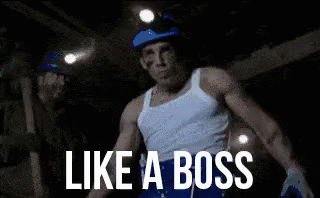 In this webinar, Will is going to show you:
The importance of understanding your candidates' "Why" motivation.
How to create your unique Challenger Brand.
His 6-Step tactical process to building your Talent Attraction Strategy.
"THE CHALLENGE" and defining your (and your candidates') motivations.
More…  
Bonus – some really awesome slide deck graphics you get to download and stare at as LONG as you want.  Woah…  
Step into the ring, Recruiters. 
Your candidates are waiting.
Powered By
Presented By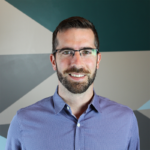 Will Staney
Founder of Proactive Talent, a recruiting and employer branding consulting and staffing company focused on helping companies evolve the way they hire and attract talent, and Co-Founder of Talent Brand Alliance.
Follow
Follow
---
---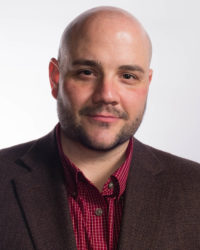 Ryan Leary helps create the processes, ideas and innovation that drives RecruitingDaily. He's our in-house expert for anything related to sourcing, tools or technology. A lead generation and brand buzz building machine, he has built superior funnel systems for some of the industries top HR Tech and Recruitment brands. He is a veteran to the online community and a partner here at RecruitingDaily.
---