Get Insider-only access to view this resource content!
We hear Houdini was a Recruiter.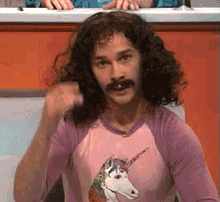 Okay, not really.  We made that up.
Joking aside, it is possible.  Yes – you can (and should) utilize tech that wasn't created for HR…for HR.
Sound like magic?  You decide.
Craig Fisher, Head of Recruiting Innovation at Allegis Global Solutions, has been using everyday consumer tech to hack recruiting for over 25 years. 
He's got the rabbit and the hat.  All you have to do is sit back and watch the show.
In only 60 minutes, Craig will unveil some invaluable tips and tricks that tech marketers use to attract consumers, then he'll teach you how to apply those to recruiting. 
Can you say, "WOW?"
Craig will also share both paid and free tools you may already have that will help you build funnels and attract the right prospects.
Just some of what will materialize before your eyes:
The Amazing things your phone can do.

Mailchimp and other mail campaign tools. 

Extensions, Extensions, Extensions!

What B2B and B2C marketers can teach you about your prospecting.

Much, much more…
Those who have seen one of Craig's webinars in the past know this is something you won't want to miss.
Get your pencils (and your awe) prepared, because Craig is going to drop jaws.
(RecruitingDaily.com does not endorse the use of rabbits or hats during our educational webinars.  And Craig, if anyone disappears from the audience, that's on you, man.)
Presented By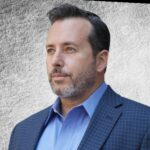 Craig Fisher
Craig leads marketing & employer brand at Allegis Global Solutions + Employer Branding SME for AGS RPO and MSP customers. He has led talent acquisition teams at Fortune 500 level and has been featured in Wall Street Journal, NPR, Mashable, and more.
Follow
Follow
---
---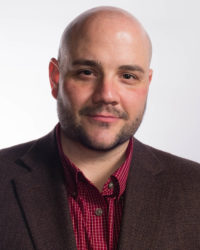 Ryan Leary helps create the processes, ideas and innovation that drives RecruitingDaily. He's our in-house expert for anything related to sourcing, tools or technology. A lead generation and brand buzz building machine, he has built superior funnel systems for some of the industries top HR Tech and Recruitment brands. He is a veteran to the online community and a partner here at RecruitingDaily.
---