Get Insider-only access to view this resource content!
Candidate Experience:  Love it or hate it — you better pay attention.
2019 has dawned the

"Year of the Candidate."
This means talent is scarce, but great talent?  Need we say don't hold your breath?   As a recruiter, understanding your role in a tighter-than-ever hiring market is essential.
Despite the work your organization foots in terms of culture, when it comes down to the bare bones on recruiting, it you vs. the candidate. One on One. YOU determine the outcome and whether or not you'll ever see that potential hire again.
Sound dramatic?
It is.
And that's exactly what we'll be talking about on our next webinar. We're going to dissect your Candidate Experience together -patch the holes and reinforce the foundation of what will attract the brightest talent in a shallow 2019 pool. Ad beyond that of course.
Here's what we are going to cover:
Speed: Up-sell your company and inspire confidence with timely response and elimination of unnecessary delays.
Communication: Empathy and honesty equate to trust and proactive, open candidates.
Transparency: Tear down the walls.  Share information. Be available.  Be real. Then watch it work.
..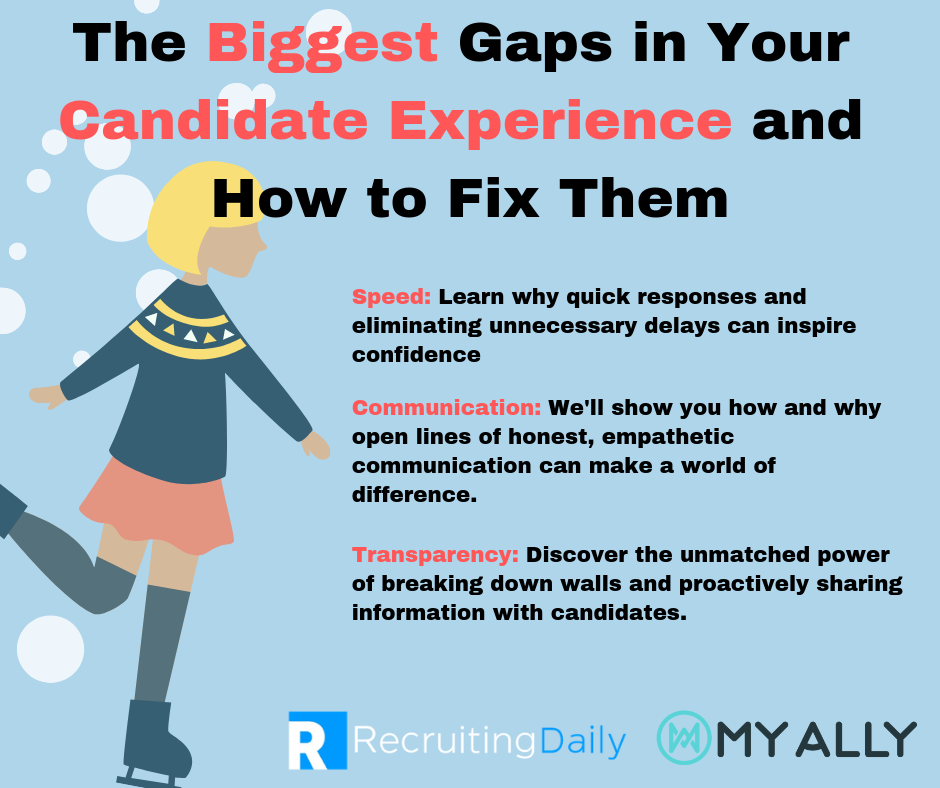 ---
---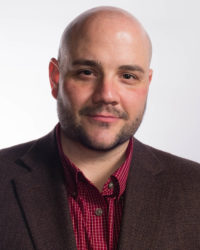 Ryan Leary helps create the processes, ideas and innovation that drives RecruitingDaily. He's our in-house expert for anything related to sourcing, tools or technology. A lead generation and brand buzz building machine, he has built superior funnel systems for some of the industries top HR Tech and Recruitment brands. He is a veteran to the online community and a partner here at RecruitingDaily.
---