Get Insider-only access to view this resource content!
Automation. Automation. Automation.
It's a trendy – and terrifying – word these days, right?
It shouldn't be.
Look, automation is not new. The idea isn't new, the tech isn't new, the process isn't new, the workflows aren't new, the potential return isn't new.
Unless (in most cases) you are a Recruiter or TA professional.
What's the knock for?
This isn't a knock. It's the truth and that is OK.  Marketers have been using automation for many years, sales organizations…probably longer.
Here's what we won't be talking about:
We are NOT going to hold a philosophy class, meaning I will not share amazingly unbelievable stats OR talk about case studies.
Here's what we are covering:
The 24 hour Evergreen Offer with Video
The Lead Magnet Funnel
Talent Community "Cancellation" Funnel
4 Day Evergreen "Cash Machine"
Evergreen "Facebook" campaign (works on LinkedIn as well)
I will visually show, build, and give to you 5 campaigns that are currently being used today to attract top talent.
Nothing that I share on this webinar will be recycled garbage.
Sound good? Register here
Presented By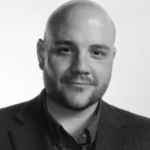 Ryan Leary
Ryan writes the stories that brands can't, encompassing the big picture to create funnel systems that convert, leads that generate, and winning campaigns for the world's largest Recruitment & HR Tech companies.
Follow
Follow
---
---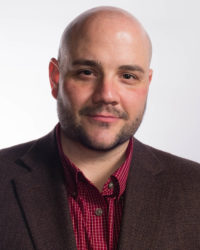 Ryan Leary helps create the processes, ideas and innovation that drives RecruitingDaily. He's our in-house expert for anything related to sourcing, tools or technology. A lead generation and brand buzz building machine, he has built superior funnel systems for some of the industries top HR Tech and Recruitment brands. He is a veteran to the online community and a partner here at RecruitingDaily.
---