Get Insider-only access to view this resource content!
Talent is an Unfair Game. 
You need to know how to play.
Nick Mailey, VP of Talent Acquisition for Intuit (top-shelf industry-leading TA organization) has the playbook, and he's agreed to join ranks with RecruitingDaily for an hour of training and Q&A to guide you through the field.
Understanding which Recruiting Metrics Matter and which are a waste of your time is essential to your success – you already know that.
Nick is going to teach you what you don't know.
And you're going to want to take notes.
Here's what we're going to cover:
The Curse of Talent in an Unfair Game
Understanding Vanity Metrics
Learning and Utilizing Empathy
Community Metrics
Closing Passive Candidates
A whole lot more….
We're

not

going to feed you basic knowledge you can find on Google.
You're going to take home actionable plans, real-time tools, and informative, common-sense data that will increase your workflow.
So, what do you say?
Do you want to win at the talent game?
Register here.
With support from our friends.
Thank you.

Presented By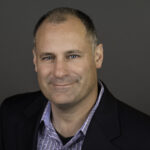 Nick Mailey
Nick leads a creative and Industry leading Talent Acquisition Organization. He is a passionate talent executive with over 20 years leading recruiting teams in Silicon Valley. He is an innovative and strategic leader with a diverse background.
Follow
Follow
---
---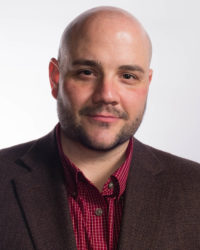 Ryan Leary helps create the processes, ideas and innovation that drives RecruitingDaily. He's our in-house expert for anything related to sourcing, tools or technology. A lead generation and brand buzz building machine, he has built superior funnel systems for some of the industries top HR Tech and Recruitment brands. He is a veteran to the online community and a partner here at RecruitingDaily.
---