Get Insider-only access to view this resource content!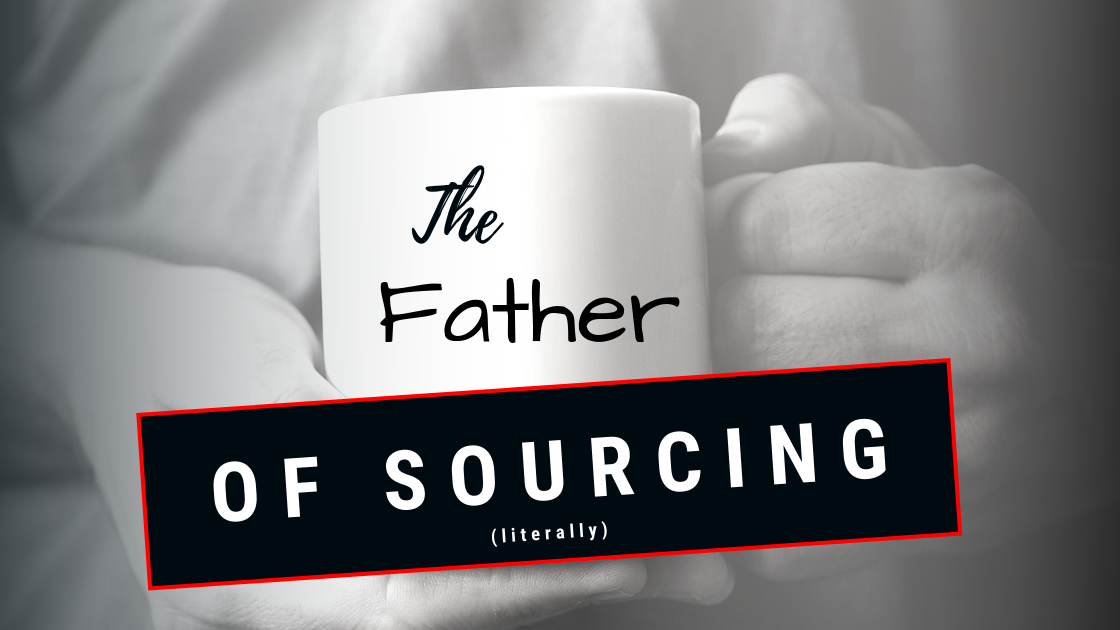 STOP WASTING YOUR TIME.
…is bringing the MOTHERLOAD (yep, we did that on purpose) of proven sourcing hacks. 
Give him 60 minutes, and he'll go through what works & what doesn't, and you'll go home with a plethora of shortcuts up your sleeve.
That means:
5 Sourcing Hacks that Don't Work
10 THAT DO.  
We like straightforward.
But first, let's play a game.  
*No cash prizes.  Sorry.
Ten of these…
…are simple, amazingly effective sourcing hacks that increase your productivity, but five of them are a complete time suck.
Can you tell which ones are which?
You can get all the leads you need in just 10 minutes a day using this sourcing platform

The best keywords for any search are job title, company names, jargon and location

Boolean Strings and nested logic beat Forced Phrases and natural language

Don't click until you have 10 pages of results and at least 10% are viable

You can search the entire internet with search engines

Using -jobs is an effective way to eliminate job postings from your Google search results

You can find most LinkedIn profiles though Bing without even having a LinkedIn account

Use negative keywords to filter out all the bad results

With LinkedIn Recruiter you can find anyone on LinkedIn

Google is better than Bing for scraping public LinkedIn profiles

Hyper-personalize your outreach to improve response rates

A 40 percent response rate is the best you can do

Nobody uses email anymore that why you should send LinkedIn InMails

Free Chrome extensions give you people's email address from LinkedIn, Facebook and Twitter profiles

Referrals are the best source of hire
How you doing over there? 
Still guessing? Need to phone a friend?
It's not easy, and that's okay.  We get you.
That's the whole point of this webinar.
Join Shally to find out which ones are click bait from fake self-proclaimed experts and which are legit… and how to tell them apart next time!
Watch Shally lead the force at RecruitingDaily's #HRTX to learn why he's (literally) The Father of Sourcing
See you on the webinar?
Powered By: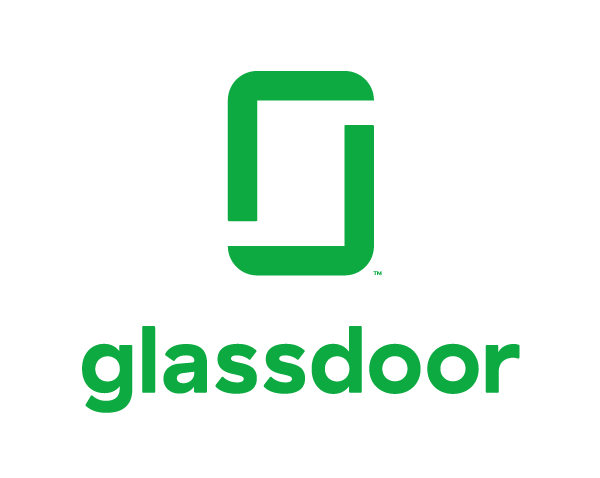 Presented By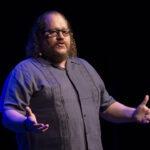 Shally Steckerl
I partner with Recruiters and Sourcers, from the most seasoned to entry level empowering them with innovative strategies and techniques to adapt to today's ever changing global market.
Follow
Follow
---
---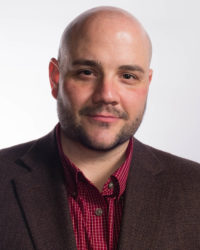 Ryan Leary helps create the processes, ideas and innovation that drives RecruitingDaily. He's our in-house expert for anything related to sourcing, tools or technology. A lead generation and brand buzz building machine, he has built superior funnel systems for some of the industries top HR Tech and Recruitment brands. He is a veteran to the online community and a partner here at RecruitingDaily.
---