Get Insider-only access to view this resource content!
Let's Talk Building Blocks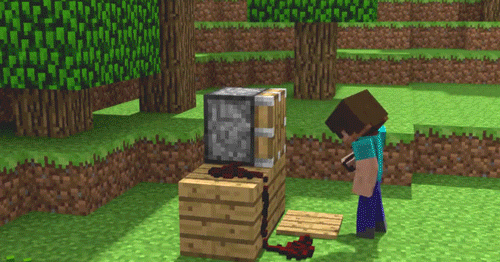 This info is gold.
Team size doesn't matter.
Job title doesn't matter.
If recruiting is your gig, you need to be here.
Enter: the expert.
Michael Crouse, hands-on coach and leader, speaker extraordinaire, and all-around tech recruiting/sourcing bad-ass, is here to show you the building blocks of every successful recruitment operation.
You will return to the office with a clear map of what a recruiting professional needs to understand to keep your team's functionality in check.
Michael will also hold an interactive Q&A session during the webinar.
Just a few things we'll cover:
Setting up and leading your processes effectively
Managing the Hiring Managers
How and why YOU should be the expert in the room
A whole lot more…
All you need is a cup of coffee and your questions, then get ready to learn from one of the most renowned recruiters in the field.
Don't worry, if you can't attend, we'll send you a copy of the slide deck and recording after the show just for signing up.
What do you say?
Presented By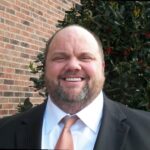 Michael Crouse
A talent acquisition leader with extensive recruiting experience.
Speaker @ SourceCon 2018, HireConf 2018
Hands-on coach/leader talent acquisition professional.
Follow
Follow
---
---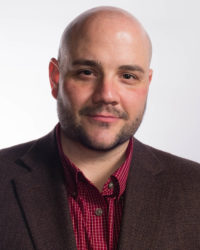 Ryan Leary helps create the processes, ideas and innovation that drives RecruitingDaily. He's our in-house expert for anything related to sourcing, tools or technology. A lead generation and brand buzz building machine, he has built superior funnel systems for some of the industries top HR Tech and Recruitment brands. He is a veteran to the online community and a partner here at RecruitingDaily.
---