Get Insider-only access to view this resource content!
There's an entire cornucopia of tricks to help with recruiting and sourcing, and our Master Dean da Costa knows 'em all.
You're connected all day – mail, news, random pockets of entertainment, LinkedIn surfing and all the rest.
Shouldn't you use it to be more effective at your base job of recruiting?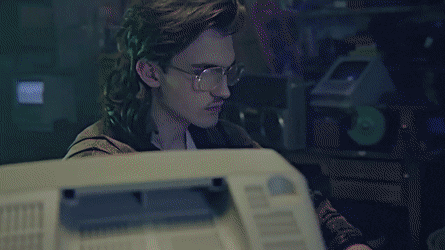 YES, you should.
In the interest of simplicity and manageable chunks of information, Dean will walk you through 20 Tools to get you started.
By the time this goes live, two full months of the year will be over. That's 16 percent of the year!
So, ask yourself a question…
…are you more productive than you were in 2018?
No?
Then it's time to get the hacks.
Supported by our friends at:
Presented By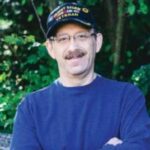 Dean Da Costa
Specializing in Military/Veteran staffing, Sourcing, research, Staffing Architecture, full cycle recruiting, Lean Staffing, Mobile recruiting, Internet Forensics, Research, Hacking, Social Recruiting and more.
Follow
Follow
---
---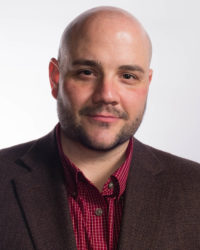 Ryan Leary helps create the processes, ideas and innovation that drives RecruitingDaily. He's our in-house expert for anything related to sourcing, tools or technology. A lead generation and brand buzz building machine, he has built superior funnel systems for some of the industries top HR Tech and Recruitment brands. He is a veteran to the online community and a partner here at RecruitingDaily.
---