Get Insider-only access to view this resource content!
It's Over.
It Came. It Went.
Now, we DEMO them all.
Hours spent sourcing with the same half baked strategies and tactics. The frustration. The head banging insanity feeling that you get trying to fill the same slate of candidates over and over with little success.
Is this how you want to source?
Nope. (at least I don't)
We've put together what we consider to be the absolute best sourcing panel in the history of sourcing panels. It's that simple.
The 12 Days of Sourcing delivered 12 days of hard hitting tips and tricks in December. On this webinar we are going to wrap up the 12 Days of Sourcing, demo the tips, and talk sourcing with some of the best contributors we've had this year.
What to Expect:
We'll be demoing and reviewing all 12 tips that we've shared
The presenting sourcers will be taking live questions on their tips
Here's what we are going to cover:
Find people and data your competitors are missing
Are you Reddit to source?
Ronnie Bratchers 2 Fav Search Engines and why
Paste. Copy. Sleuth.
Power Boolean Searches – (yes) without using buzzword
Old School Boolean Search – but with a little fancy
Sourcing Instagram (Live from a bar)
The Power of Facebook (ID's and Extensions)
Mail Dump. Scan. and Enhance.
Hack your email with CTA buttons
Let's Hack Slack
Open chat and…
Here's who will be sharing their tips:
Presented By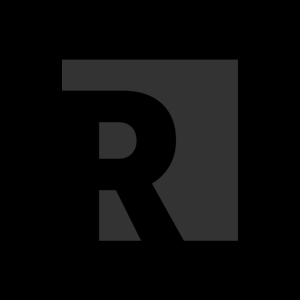 Eric Jacquith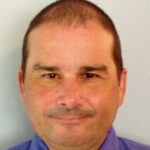 Ronnie Bratcher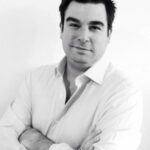 Brian Fink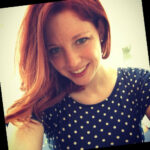 Erin Mathew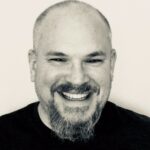 Todd Davis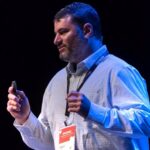 Aaron Lintz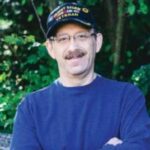 Dean Da Costa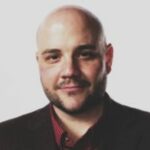 Ryan Leary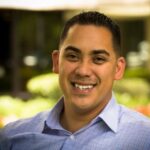 Arron Daniels
---
---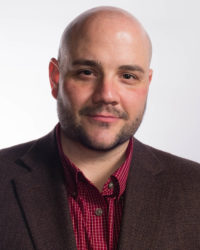 Ryan Leary helps create the processes, ideas and innovation that drives RecruitingDaily. He's our in-house expert for anything related to sourcing, tools or technology. A lead generation and brand buzz building machine, he has built superior funnel systems for some of the industries top HR Tech and Recruitment brands. He is a veteran to the online community and a partner here at RecruitingDaily.
---