Get Insider-only access to view this resource content!
Buying TA technology can be complex and often daunting.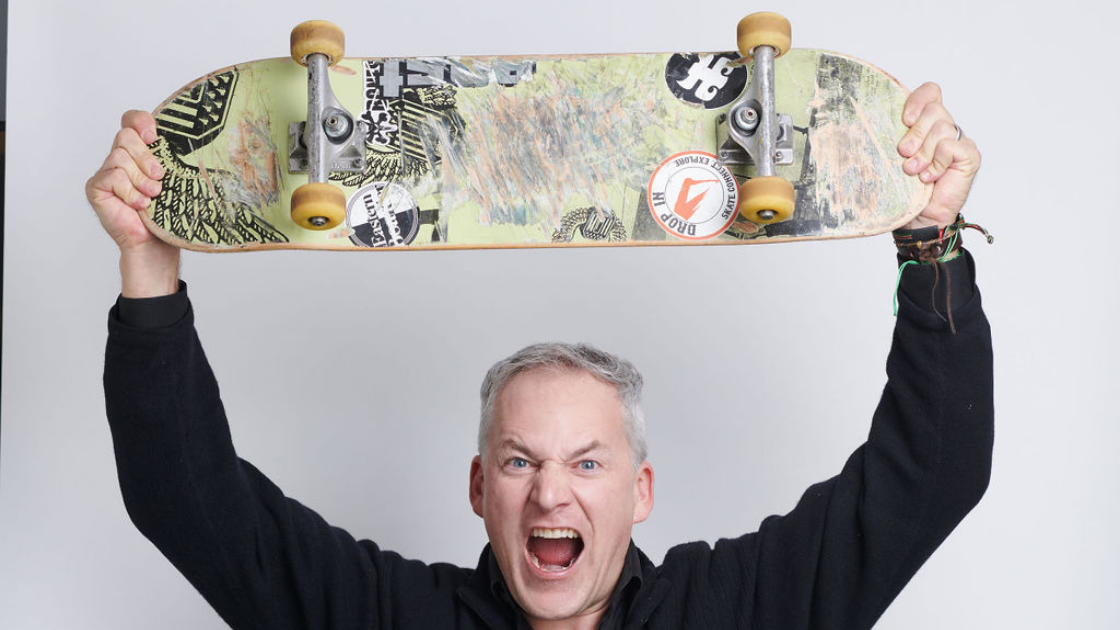 Martin Burns before he mastered the art of buying TA Tech.  
We feel ya.
For this special occasion, we're pulling out our "Short-List of Things That Annoy the Heck Out Of Us When Trying to Find TA Tech."
Long title, yes, but it fits.
Variety of tools.
Infinite categories of tools.
Burning bridges TA Leaders face on a near-daily basis.
An explosion of solution providers.
Over-marketing of tools.
Sound familiar?  We thought so.
As a buyer, you need a way to approach the market and find the right tools at the right time.
This webinar is here to help.
Martin Burns is VP of Consulting Services for HireClix, founder of the Facebook TA tech group "Talent Product Plays", and an experienced practitioner in corporate talent acquisition. He has led multiple recruitment organizations, selected, purchased, and implemented technology for firms ranging from 50 employees to over 50,000, as well as built products for the industry.
(There are links up there.  Check them out.)
He brings a practical, informed view of TA technologies to the table and a rational blueprint for what can seem an overly complex challenge.
Oh, speaking of practical options…
If you can't join in for the live show, we'll send you a recording and copy of the slide deck the day of the webinar.
What do you say?  
See you on the webinar.
POWERED BY:
Presented By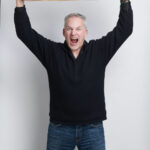 Martin Burns
Martin Burns combines significant expertise in strategy, technology, and marketing. His career has included leading, as well as consulting with, talent acquisition organizations for some of the world's most significant brands.
Follow
Follow
---
---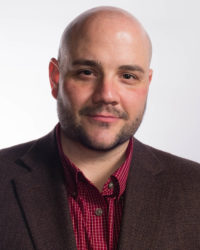 Ryan Leary helps create the processes, ideas and innovation that drives RecruitingDaily. He's our in-house expert for anything related to sourcing, tools or technology. A lead generation and brand buzz building machine, he has built superior funnel systems for some of the industries top HR Tech and Recruitment brands. He is a veteran to the online community and a partner here at RecruitingDaily.
---