---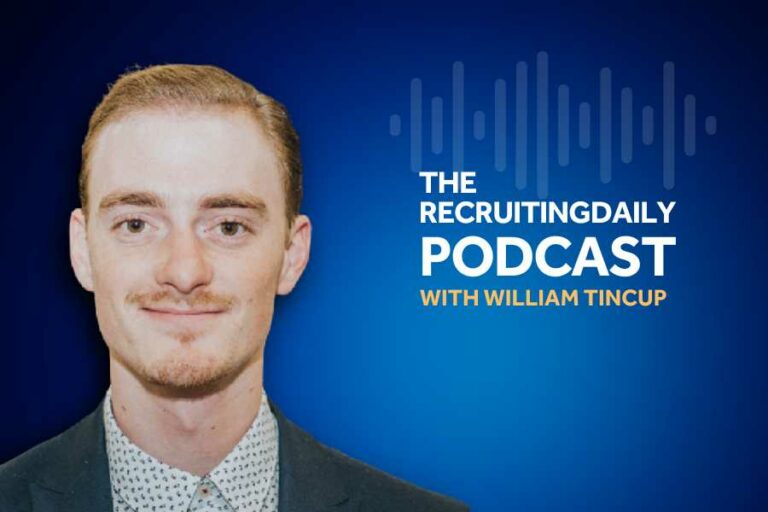 Unpacking Pay Transparency with Robert Boersma of Talent.com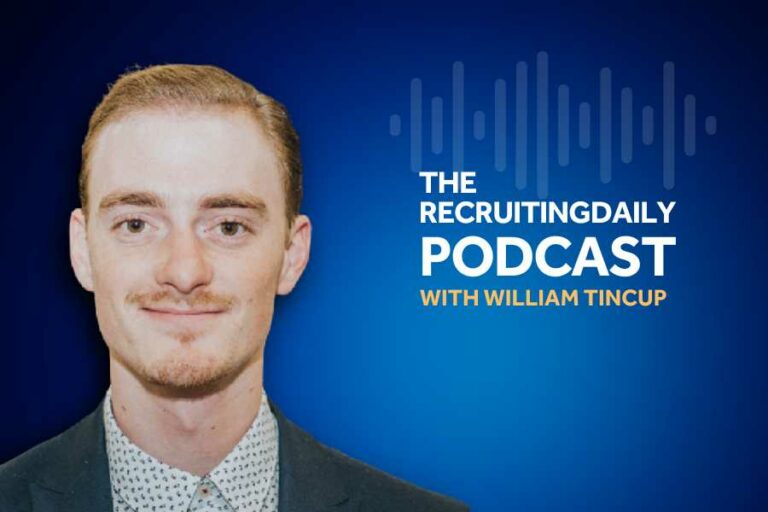 The floodgates of salary information have opened up over the past few years. We'd like to share some unique insight into how to succeed in this new world of pay transparency.
On this episode of the RecruitingDaily Podcast, William Tincup is joined by Robert Boersma of Talent.com. They discuss the good, bad and ugly on the recent cultural shift towards pay transparency.  Now that the way we talk about pay has changed, is your company up to date on how to optimize job descriptions and resumes?
Pay range availability is sometimes seen as an additional recruiting challenge, but it also eases some burdens. Consider how you handle your interview questions, job description, and even the timeliness in which you discuss pay with your applicants. Let's get to the root cause of how pay transparency affects hiring metrics, and what you can do to stay on top of it.
Conversation Highlights on Pay Transparency:
"If you're overpaying the market you can expect to see strong application flow and good quality. Also, if you're underpaying the market you can expect a decrease in flow. When you can't afford what the big players pay, it's time to look at your job description and your benefits to appeal to a wider audience."
"Regulations and laws like pay transparency only help us to get more accurate, because it's more concrete data. This is really helpful for job seekers, and a huge win for us. Now we can display this data in a more precise and consistent way."
Listening time: 27 minutes
Enjoy the podcast?
Thanks for tuning in to this episode of The RecruitingDaily Podcast with William Tincup. Be sure to subscribe through your favorite platform.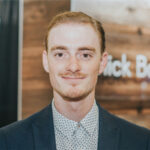 Robert Boersma
Follow
---
Authors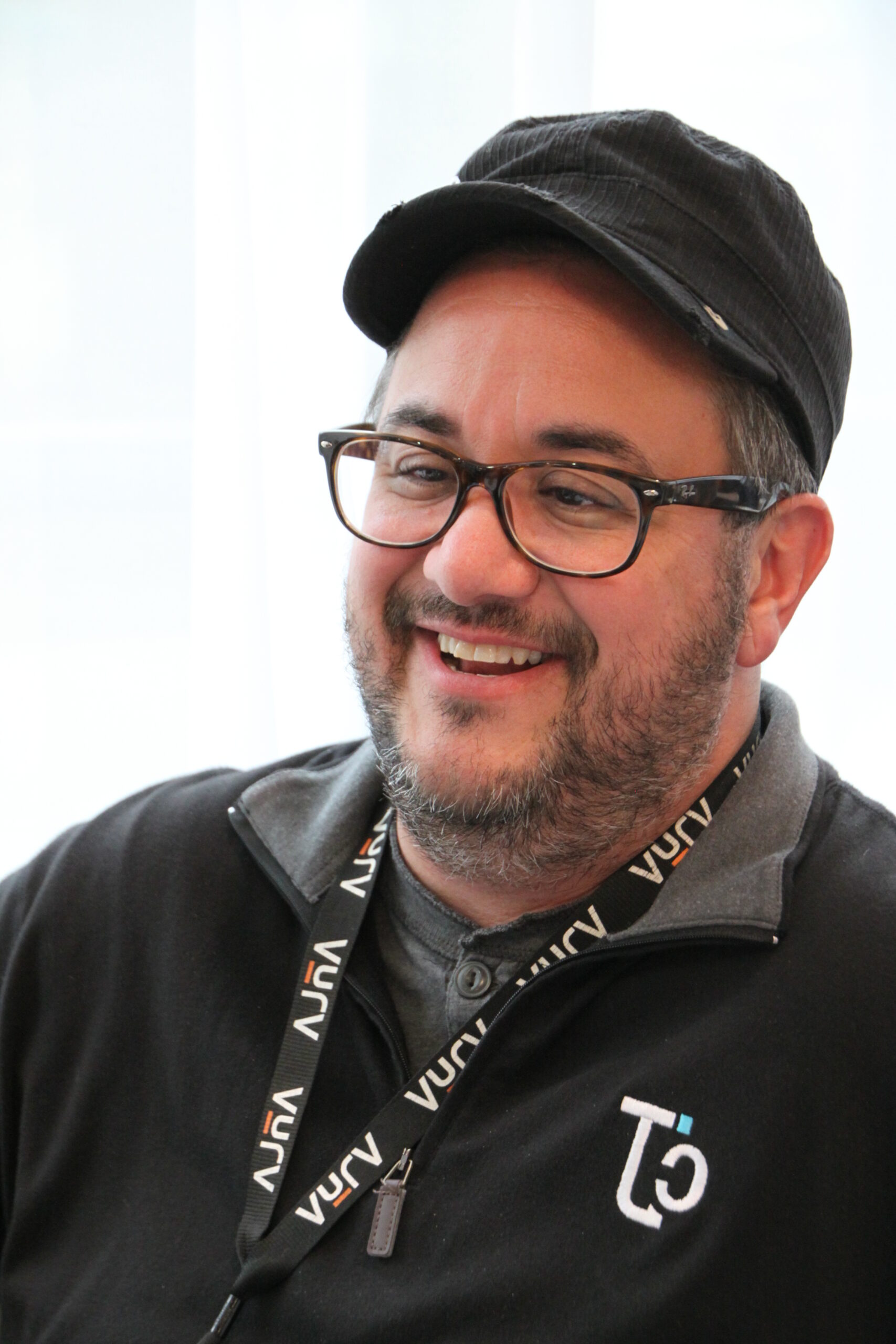 William Tincup
William is the President & Editor-at-Large of RecruitingDaily. At the intersection of HR and technology, he's a writer, speaker, advisor, consultant, investor, storyteller & teacher. He's been writing about HR and Recruiting related issues for longer than he cares to disclose. William serves on the Board of Advisors / Board of Directors for 20+ HR technology startups. William is a graduate of the University of Alabama at Birmingham with a BA in Art History. He also earned an MA in American Indian Studies from the University of Arizona and an MBA from Case Western Reserve University.
---