---
Are you suffering from FOMO?  Did you have to travel to an event this week? Did you miss the latest in sourcing and recruiting news?  Have no fear – RecruitingLive is here!
Jackye Clayton will be talking with Brian Fink about the latest happenings in the wonderful world of recruiting.  Join us for a half an hour of unscripted recruiting fun.  This is not your average webinar.  There will be NO power point presentations! This is a LIVE Q&A so bring your questions and your popcorn – it's sure to entertain.  Be sure to register and follow along on Twitter #rlive!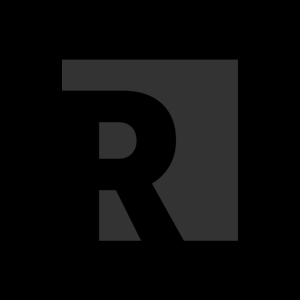 Brian Fink|Jackye Clayton
Practice Leader at @RelusTech. Building companies is my favorite. Opinions are my own. Responsibility is freedom. #HanShotFirst #bigdata #aws #devops|RecruitingDaily Editor * Recruiter *Thought Follower * Dr. Pepper Drinker * RT Queen of the #Recruit-osphere and #HR *
Follow
Follow
---
---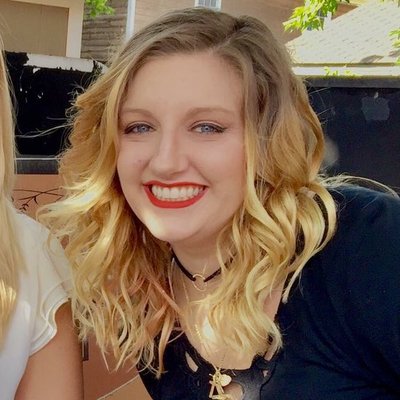 By Alexis Gingerella
Alexis is a contributing writer to RecruitingDaily and got her start in the industry with RD. She provides virtual assistant work and administrative support for many of the teams projects.
---