---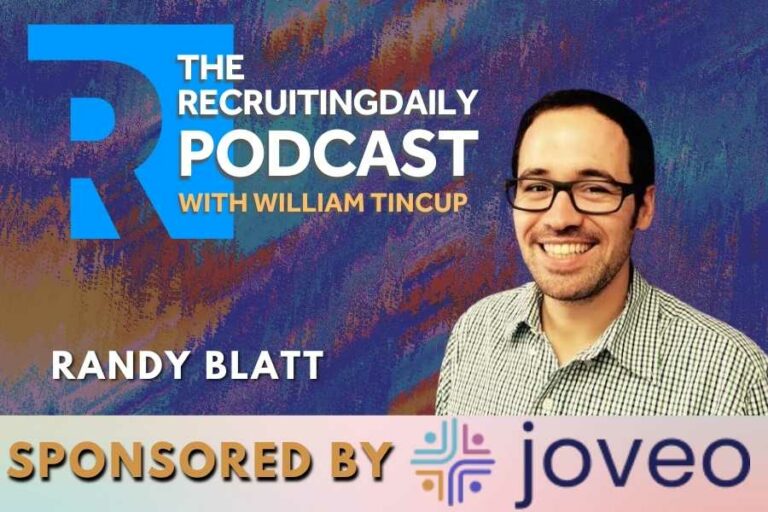 Hiring Transparency With Randy Blatt of Paylocity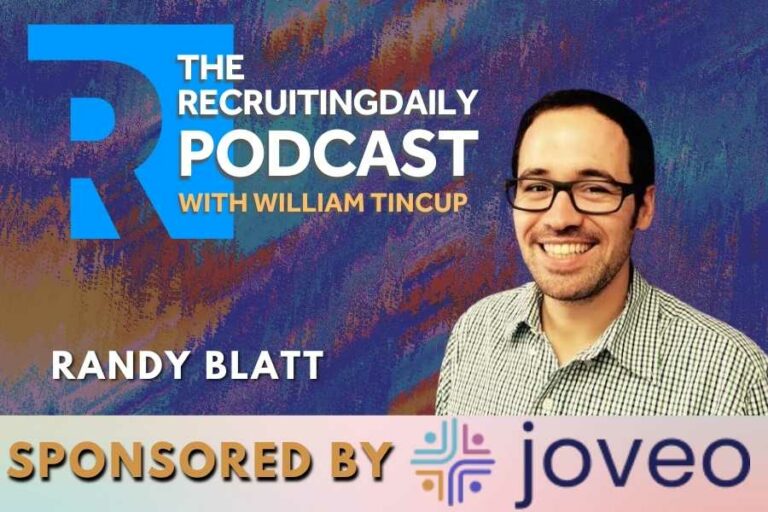 The gag is simple: One magic wand, one magic wish. What would you do to change the Talent Acquisition landscape to make it better? We were at HR Tech 2022 asking industry leaders about their opinions on this crazy industry and how to improve it.
Guest Randy Blatt (Channel Sales Manager at Paylocity) talks with William Tincup about transparency. From the employer standpoint, there's not a lot of honesty about the length of the interview process, the salary, or the total benefits package. Being open and honest about your company's entire package is very important to give these potential hires an honest idea of what they have to look forward to.
This #HRTechConf 2022 series was hosted and brought to you by our friends and partners at Joveo!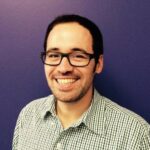 Randy Blatt
Follow
Announcer (00:01):
You're listening to the RecruitingDaily Podcast. We are recording from HR Tech in Vegas, thanks to our friends and partners at Jovio. We are talking to some of the best minds in HR and business and digging into the most pressing issues in the workplace, so you don't have to. Here's your host, William Tincup.
William Tincup (00:19):
Ladies and gentlemen, this is William Tincup, and we are broadcasting live from Jovio's Booth at HR Tech. I've got Randy in front of me. Randy, would you do us a favor and introduce yourself real quick?
Randy Blatt (00:29):
Sure. Randy Blatt. I'm a channel sales manager with Paylocity. We do payroll and HR solutions.
William Tincup (00:35):
Absolutely. Fantastic. Okay, Randy, I'm going to hand you a magic wand. And with this magic wand, I'm going to ask you a question, if you could change anything about talent sourcing or the sourcing of talent, what would you change?
Randy Blatt (00:50):
Great question. I think transparency is something that's lacking from the employer standpoint. And as an employee searching for jobs, I think it's important to have transparency in both salary, expectations of timing around how long it's going to take for folks to go through the interview process, what's involved in the interview process, how long is it going to take, et cetera, et cetera. So, I think transparency is something that companies could do a much better job on, and something, as actually a candidate myself, it's very important to me.
William Tincup (01:24):
Right. I love that. What a great answer. My goodness. And then what I love about it is when we see the FedEx process or the Dominoes process, and you see this process of where the driver is. Dominoes is a great example. My kids love Dominoes. It's like you see that Jenny's making your pizza. Tommy's boxing your pizza. Dan is now driving your pizza to you. It's this transparency. And I don't even know if any of those things are real, but the fact is, I feel like, "Okay. Okay. I understand it. I'm comfortable with the process." So, that transparency is a little overlooked. It's hard. But it is so required. So, thank you so much. This has been wonderful.
Randy Blatt (02:08):
Absolutely. No problem at all. Thank you.
William Tincup (02:10):
Thank you, Randy.
Speaker 4 (02:10):
You've been listening to the RecruitingDaily Podcast live at HR Tech, graciously sponsored by Jovio. For all other HR, recruiting, and sourcing news, check out recruitingdaily.com.
---
Authors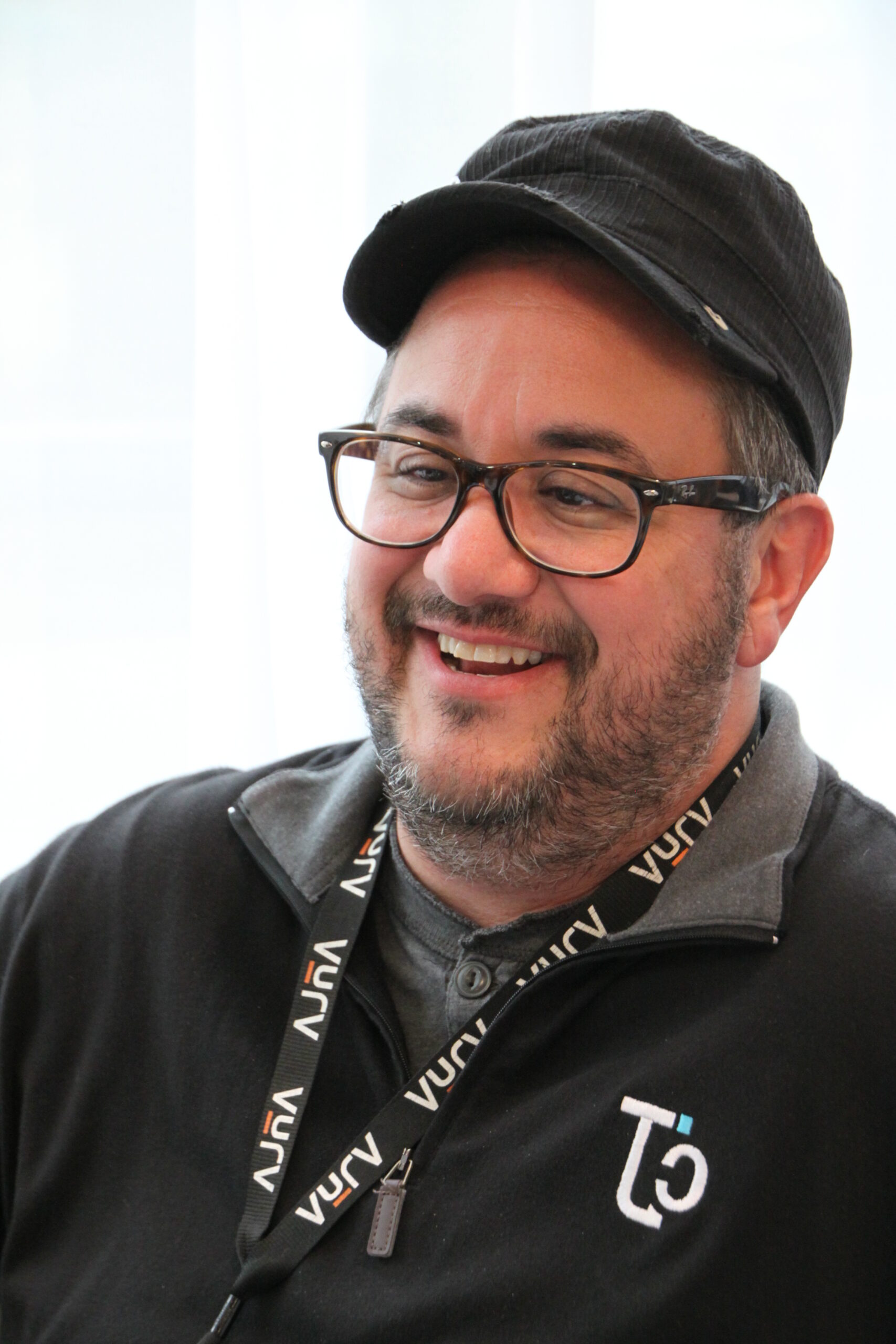 William Tincup
William is the President & Editor-at-Large of RecruitingDaily. At the intersection of HR and technology, he's a writer, speaker, advisor, consultant, investor, storyteller & teacher. He's been writing about HR and Recruiting related issues for longer than he cares to disclose. William serves on the Board of Advisors / Board of Directors for 20+ HR technology startups. William is a graduate of the University of Alabama at Birmingham with a BA in Art History. He also earned an MA in American Indian Studies from the University of Arizona and an MBA from Case Western Reserve University.
---