Get Insider-only access to view this resource content!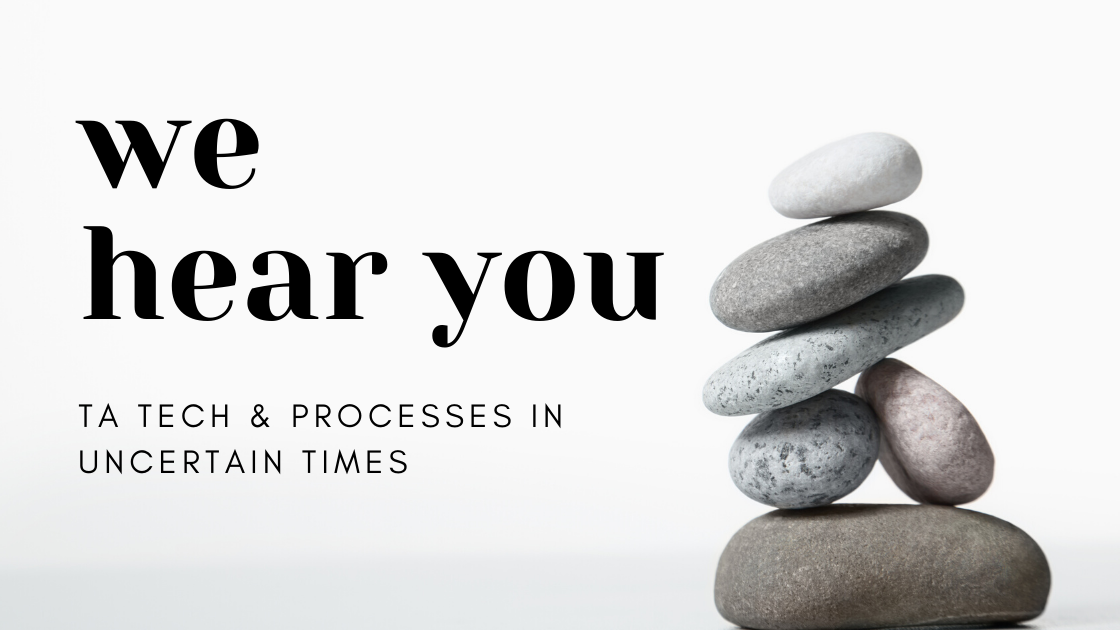 Energy Shift
Past
Rewind to two months back.  We didn't "have time" to "think about" how our TA teams were structured or the TA tech we were using.  Emphatically speaking, understanding our process or how it may be affected by one swift downturn was not something we were concerned with.
Present
Until now.
We are listening. We've heard the RecruitingDaily audience, loud and clear over the last few weeks.
Many companies that we've heard from (and there's been plenty) are simply not equipped to handle a swift change to a once comfortable environment in Talent Acquisition.
The problem?  TA Tech and Process.
Does our tech align with our strengths?
Will it exploit our weaknesses?
Is our process meaningful and does it create a wonderful candidate experience?
We are going to help you navigate these questions.
Specifically:
Understanding yourself and where you need to enhance your strengths and/or shore up your weaknesses
Interpret your team's alignment, how they collaborate, how the workflow works or doesn't with regards to your team
Outlining your processes, how they're linked or not, how to effectively audit said processes, how to continually make workflow and quality the responsibility of everyone and of course…
Discovering how talent acquisition technology, from sourcing to programmatic ad buying to recruitment marketing to creating a wonderful candidate experience, works or doesn't work.
Future
We'll give actionable advice on all four fronts. You'll leave the webinar inspired to invest in yourself, your TA team, your TA processes, and your TA technology.
Please join us if you can.
Presented By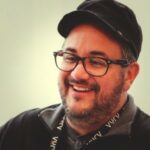 William Tincup
At the intersection of HR and technology, he's a writer, speaker, advisor, consultant, investor, storyteller & teacher. He's been writing about HR and Recruiting related issues for longer than he cares to disclose.
Follow
Follow
---
---
---