Get Insider-only access to view this resource content!
Insights From Talent Experts
Should we focus on hiring the best people or building the best teams?
When we talk about "team building," we often think about ice breakers and happy hours. But the truth is, those activities don't help us build teams. Recruiting does.
In this eBook authored by experts Keirsten Greggs and Micole Garatti, you'll learn from HR, Talent Acquisition and D&I experts from top companies around the world.
This is one guide you won't want to miss.
What You'll Find Inside
Being intentional about team building
Defining the "best person for the job"
Determining what makes a great team
Innovating and growing your organization through effective hiring
---
Authors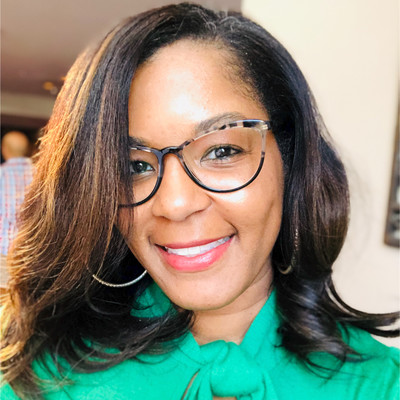 Keirsten Greggs is the Founder and CEO of TRAP Recruiter, a Recruiting Consulting and Career Coaching firm. With over 20 years of experience in Talent Acquisition, she's passionate about helping organizations attract, select and retain the best people, including underrepresented candidates, as well as helping job seekers find their voice in the hiring process. She does this through consulting, facilitating workshops, hosting training sessions and webinars, coaching job seekers and more. She has been featured as an expert in ERE, BBC World Service Radio, and SiriusXM Urban View. Find her on social media at @TrapRecruiter and on www.TrapRecruiter.com.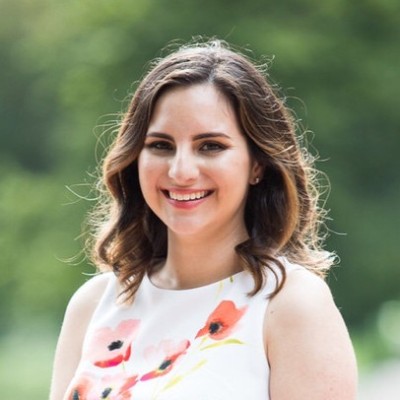 Micole Garatti is the Director of Product and Content Marketing at Fama.io, the online screening solution that makes hiring great people easy. She's passionate about helping companies build safe and inclusive workplaces, and authored The Most Inclusive HR Influencer List™ and #HRforAll Influencer community to diversify the HR and Recruiting profession. She's spent nearly a decade working in HR Tech, at companies including Aspect43, Fairygodboss, Talview, Ultimate Software (UKG), and more. Micole received her MBA from The College of William and Mary and has a BA in English from the University of Florida. Find her featured as an HR and marketing expert in Inc., Venture Beat, ERE, TLNT, Workology, and SHRM, or on social at @socialmicole.
---