Get Insider-only access to view this resource content!
Who are YOU hiring?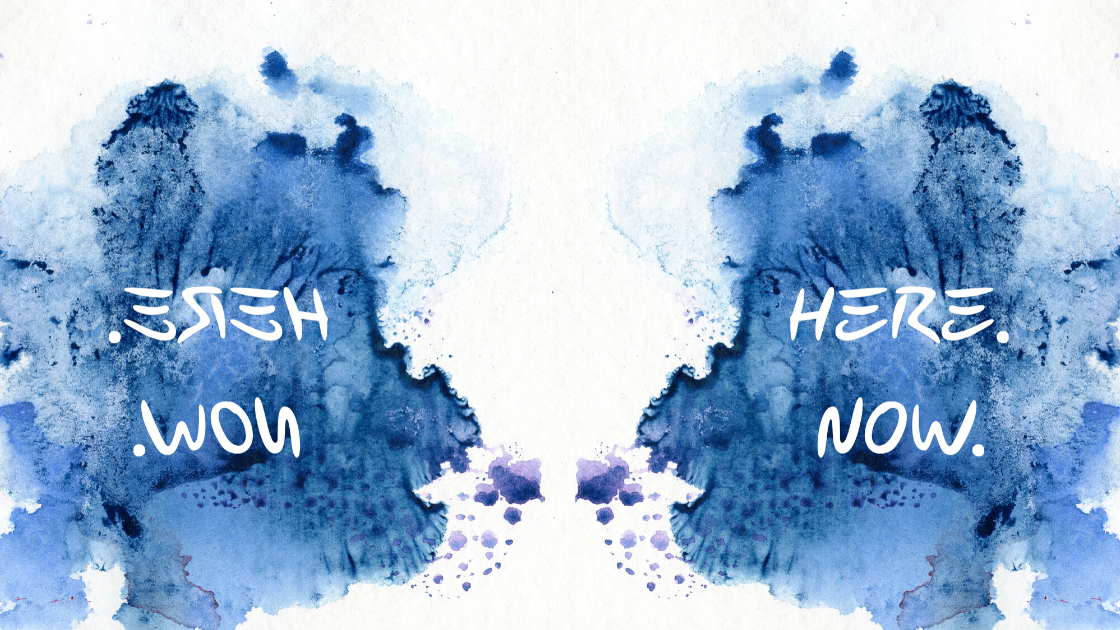 A Deeper Look at Gen Z
For years, much of the talk about how to engage, recruit, and retain talent has centered around Millennials, also known as Gen Y.
This group is now the largest cohort in the workforce but no longer are they the youngest. The oldest members of Gen Z are currently entering the workforce.  They're full-force ahead with competencies, interests, and values of their own.
We know their demands and necessities differ from Gen Y & Gen X, even wildly so from Baby Boomers.
So, how do we distinguish between generational vs. age-based differences?
What strategies do leading employers use to better engage with these young adults (Gen Z), the oldest of whom are entering college – and your workplace.
Who's Talking?
Steven Rothberg, Founder of College Recruiter, has made a living out of not only understanding what the emerging workforce needs and wants, but helping the youngest of our society enter the career field.
College Recruiting is kind of his thing.  And we think that's really cool.
He's agreed to join us for 60 minutes of live training and Q&A, giving you the insider's knowledge you need to win extremely valuable, in-demand talent.
The Answers
This is what you're going to learn:
Generational Differences vs. Age Differences
Honing in on Gen Z attributes, goals, and tools:  what they bring to the job and a look at the future.
Gen Z priorities in the workplace, ethics, marketing, and life in general
A heck of a lot more…
The Evolution
Means learning.  Action.  Movement.  Understanding.  Adaptation.
Join us here.
Presented By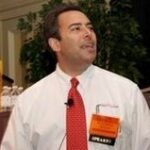 Steven Rothberg
A fully recovered lawyer, Steven founded the business that morphed into College Recruiter and now, as its visionary, helps to create and refine the company's strategy and leads its business development efforts.
Follow
Follow
---
---
---