Get Insider-only access to view this resource content!
It's the Little Things…
What can we learn from 50+ years of customer experience research?
Turns out that Bentley, Cartier, Ritz Carlton, and thousands of other luxury brands know how to create a bespoke, dazzling experience for each customer that comes through the door.
How is that?  
Better yet, let's ask a question we really want the answer to. 
What can we, as sourcers & recruiters, borrow to create wonderful candidate experiences for those who apply to our jobs?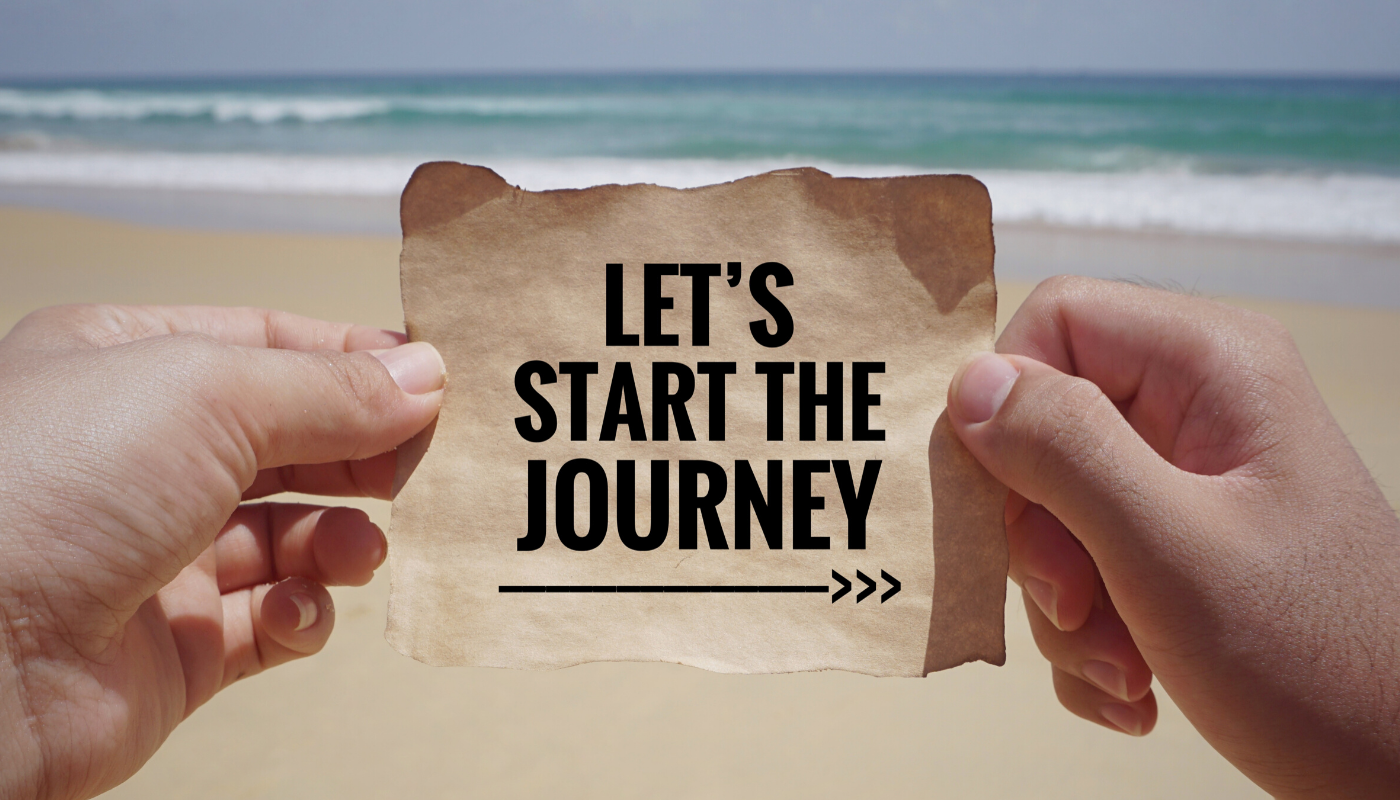 Who's Talking?
William Tincup, President at RecruitingDaily.com, will dissect and discuss the intricacies of the most important aspect of hiring: the creation of your candidate's experience.
He'll help you build an actionable resource for your own hiring process.
The presentation will do two things.
Model a candidate journey.

Give specific advice on how to create micro-experiences for your candidate.  That matter.
The goal of our time together is simple.
We want to make sure candidates know where they are in the process and what the next steps look like for them (and why).
Basically, candidates shouldn't be surprised by anything we do, and vice versa.
It's time to move past that broad discussion of "candidate experience."
We need to start talking about the tiny decisions that make up said experience.
This is a conversation you do not want to miss.  So what do you say?
See you on the webinar. 
Presented By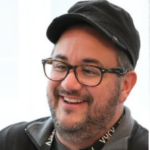 William Tincup
At the intersection of HR and technology, he's a writer, speaker, advisor, consultant, investor, storyteller & teacher. He's been writing about HR and Recruiting related issues for longer than he cares to disclose.
Follow
Follow
---
---
---